Your Guide to Buying Property in Kolonaki
At Get Golden Visa, we helped many people buy their dream homes in Kolonaki, Athens. Now, we're happy to help you along your journey.
Contact us to schedule a personalized meeting with our independent advisors who can assist you with your property search in Kolonaki.
When it comes to making overseas investments, real estate acquisition is one of the most straightforward routes to take. Aside from being a profitable investment, it also can open the way to side benefits, such as residency and citizenship. Among the several locations out there, Kolonaki, Athens can be an ideal choice for you. How? Let's find out!
Buying a House in Kolonaki
Kolonaki is an elegant and upscale neighborhood, located near Syntagma Square and is one of the most central points in the city. Home to foreign consulates, legal firms, and business offices, investing in property here is always profitable.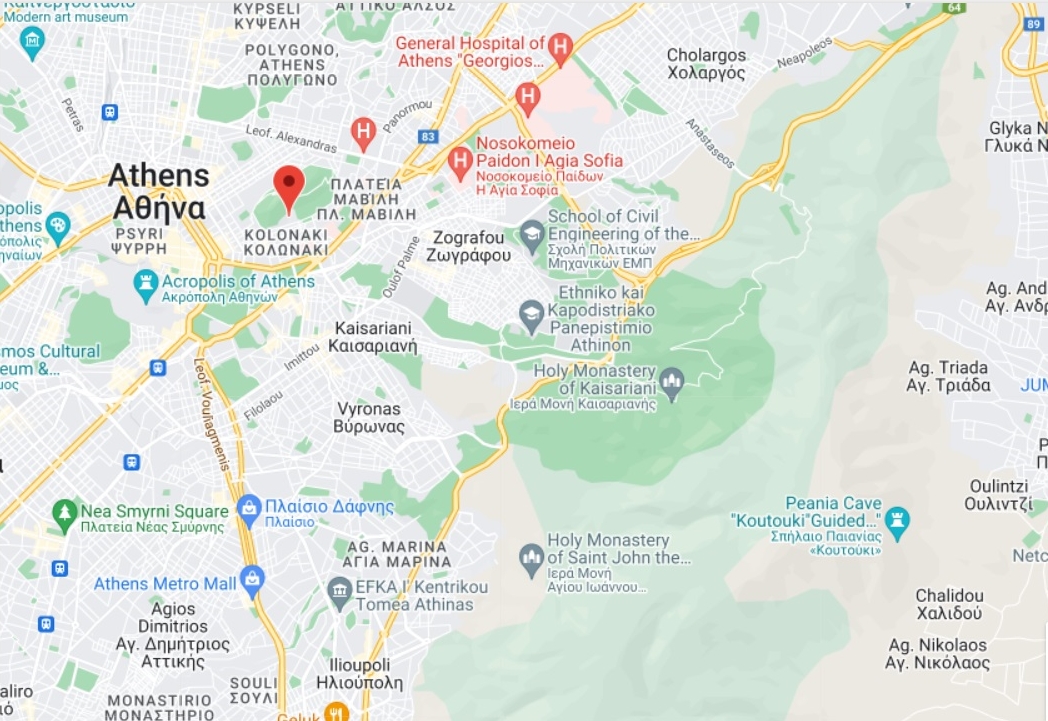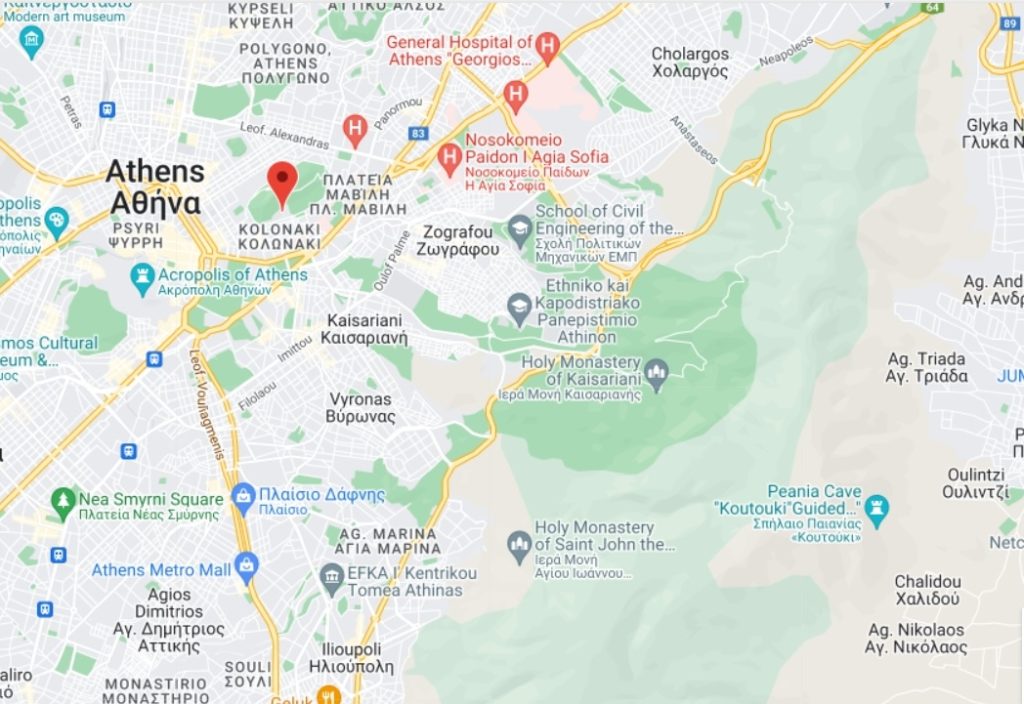 Why Buy a House in Kolonaki
Kolonaki is one of the prime locations of Athens that has many factors under its belt that makes it ideal for real estate investment. Let's take a look at them!
A Profitable Investment
Athens is the growing capital of Europe. Thanks to its new projects such as the new metro line and the Hellinikon project, house prices are expected to soar in Athens. This is why investing in Kolonaki stands out as a lucrative investment
A Shopping Arena
The glamorous Vasilissis Sofias Avenue features all the luxury shops and restaurants you could want, along with neo-classical buildings, museums, and ministries. Kolonaki is the home of the elite, with streets lined up with exclusive jewelry shops, and boutiques cafes.
Properties With Unique Architecture
From classical to modernist, Kolonaki's eclectic architecture unfolds street by street. The average price is €3,300 per m2, with an average luxury unit selling at about €6,500 per m2.
European Residency
One of the added benefits of buying a house in the neighborhood of Kolonaki is European residency. Greece Golden Visa program offers residency through real estate acquisition, which is worth a minimum of €250,000.
Note that this is one of the lowest investment thresholds in Europe. So, if you're planning to buy property in Europe to get residency, Kolonaki can be ideal for you.
What To Pay Attention to When Buying a House in Kolonaki?
Buying a house is not an easy job where you are. You have to take care of various factors before making your final pick. Here are some points to consider:
Examine the House
Before you buy the house, you need to check if it is well equipped with all the required facilities or is at least ready for them to be equipped. This will help you estimate the investment that you need to make after you've bought it.
Take a Walk in the Neighborhood
As you'll be living in the neighborhood, it's necessary to take a walk in the neighborhood and ensure that all the required spots are nearby, such as markets, schools, parks, etc. Even if you're making your investment for rental income, this is an important aspect.
Paperwork
Do check the paperwork very carefully. If the house is a bit more affordable than required, there is a possibility that it might not have the required paperwork. For more information about the real estate acquisition process, you can refer to our Buying Property in Greece article.
Speak to a Real Estate Professional in Kolonaki
Get Golden Visa is a bespoke investment advisory firm. Since 2014, we've provided more than 20,000 prospective real estate investors with advice. Contact us today and talk to one of Greece Golden Visa advisors to help you with your property search in Kolonaki, Athens.
Schedule Your Call Now
Things To Do in Kolonaki
Here are some must-visit spots in Kolonaki:
Benaki Museum
Roma Gallery
National Library of Greece
The Acropolis Museum
Conclusion
Kolonaki is a district that has a lot to offer, especially if you love city life and are looking for a place where the new and old meet. Buying real estate in Kolonaki, Athens can be a lucrative investment as it is getting a lot of attention from international investors.
Other Locations in Greece