Your Guide to Buying Property in Kifisia
At Get Golden Visa, we helped many people buy their dream homes in Kifisia. Now, we're happy to help you along your journey.
Contact us to book a meeting with our real estate advisors who can assist you with your property search in Kifisia.
Kifisia is a beautiful area of Athens, Greece. It's known for its villas and gardens. The village has been inhabited since the Byzantine Era. In 1834, it became a city as part of Greece's first administrative reform. Kifisia is known for its shopping; there are many stores and shops in the area. It is a sought-after area because of its location, shopping, and easy access to the city center.
Buying a House in Kifisia
The leafy streets, upmarket boutiques, beautiful parks, and great restaurants have made Kifisia an exclusive neighborhood to live in and get away from the bustling city rush. If you are looking for a serene place to reside, Kifisia is a neighborhood to consider.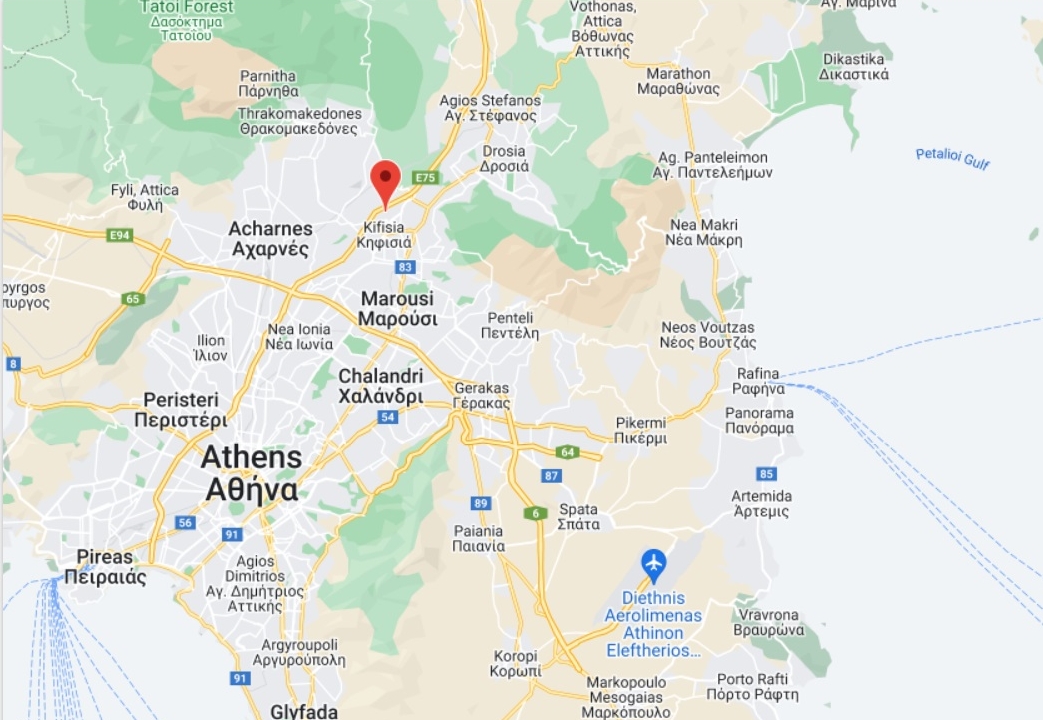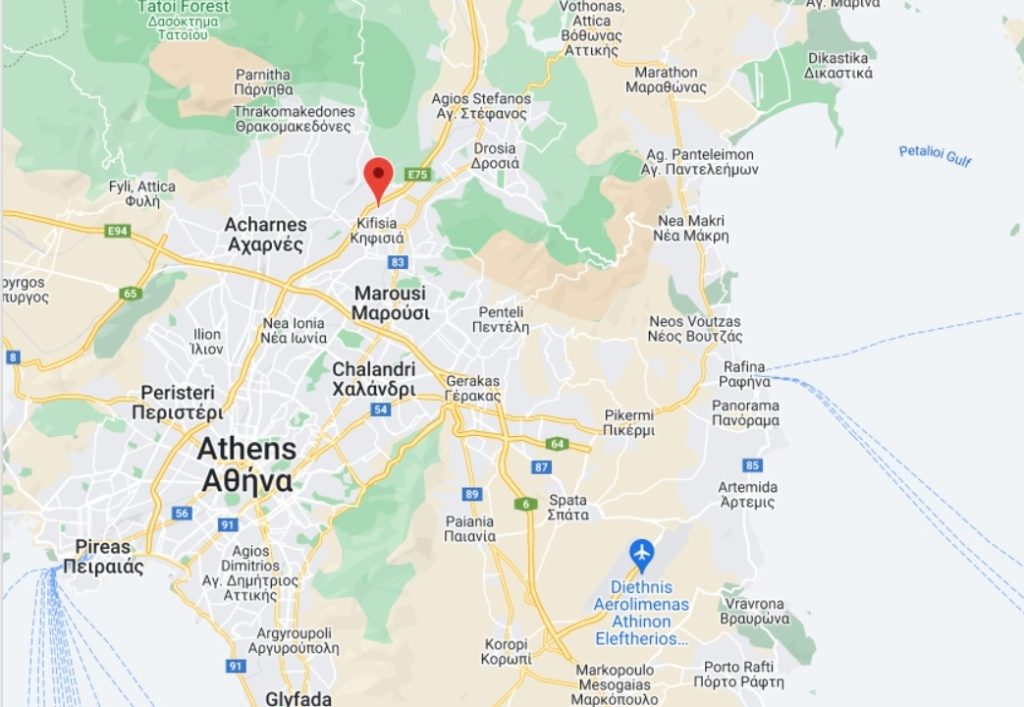 Why Buy a House in Kifisia
A Profitable Investment
Away from the city, Kifisia offers a serene and luxurious place to stay. It is increasingly becoming popular among affluent people. This has increased the housing projects in the area tremendously over the years.
A Shopping Hub
The stylish boutiques are among the biggest charms of Kifisia. Many people from across the city come here to enjoy shopping here. Par Amour is a favorite that stocks clothing, occasional homewares, and jewelry by international designers. Simple Characters, Luisa World, Soho Soho, Living Greens, and Thalassa Collection are among the popular stores to explore in the region.
Properties With Unique Architecture
Another charming factor to invest in Kifisia is the unique architecture in the neighborhood. Depending on the location, the price range of the properties varies. A 200 m2 apartment in the Strofili region would cost you around €400,000. This is one of the lowest price ranges in the Kifisia region.
Getting Greek Residency
If you're looking to get residency in Greece, property acquisition in Kifisia might be ideal for you. As real estate acquisition is an eligible method for Greece Golden Visa, your property investment in the country will qualify you for Greek residency.
What To Pay Attention To When Buying a House in Kifisia?
Buying a house means you have to assess different factors to make an informed decision. Here are some factors to consider:
Assess the House
Prior to investing in the house, ensure to check whether or not the house is equipped with all the necessary facilities. It will help you calculate the investment that you'll make after the purchase. For more information about the real estate investment process, please refer to our Buying Property in Greece article.
Take a Walk Around the Neighbourhood
This is especially important if you are moving with your family. Take a walk around the neighborhood to ensure that facilities like parks, schools, and markets are nearby. Also, check the available transportation methods.
Paperwork
Check the paperwork carefully. Ensure that the seller provides you with paperwork and gets it checked by a legal professional to ascertain everything is right. Especially if you're going to apply for Golden Visa, note that working with professionals becomes more important, as confusion might occur.
Speak to a Real Estate Professional in Kifisia
Get Golden Visa is a bespoke investment advisory firm. Since 2014, we've provided more than 20,000 prospective real estate investors with advice. Contact us today and talk to one of our real estate and Greece Golden Visa advisors to help you with your search in Kifisia, Athens.
Schedule Your Call Now
Things To Do in Kifisia
Kifisia is a beautiful place with so much to explore. Here are some of the exciting things that you can do here:
Shopping
Horse and carriage rides
Watch movies under the star
Holistic spa experience
A mythological tour
Conclusion
Kifisia is a district rich in history and has tons of things to offer, especially if you want to get away from the city rush. Considering that it is a growing region, investing in real estate in Kifisia can be highly profitable.
Other Locations in Greece