International real estate investment has become more popular with the increased attention to residency and citizenship by investment programs. Today many investors, families, and businessmen prefer to acquire property abroad, either to produce income or to live in. While some of these programs promise residency in return for a real estate investment, some grant citizenship in a short time, e.g. six months.
With the rising popularity of real estate investment abroad, it gets more important to consider different aspects to avoid possible risks. Below we've listed the crucial points to help you with your international real estate plannings.
What You Will Find in This Article
Check All Property Taxes
Buying property comes with tax obligations. It's a standard procedure to pay a tax for the property you've purchased. However, there are some other annual taxes you'll be required to pay. We suggest you check all the tax requirements before you make a big investment.
In most countries, property taxes are calculated based on the value of the property. For example, there is a difference for taxes on rural and urban properties in Portugal. Taxes also differ depending on the purpose of buying.
If you buy a property in Greece under the name of your company, you'll be required to pay 15 percent annual tax, also known as SRET.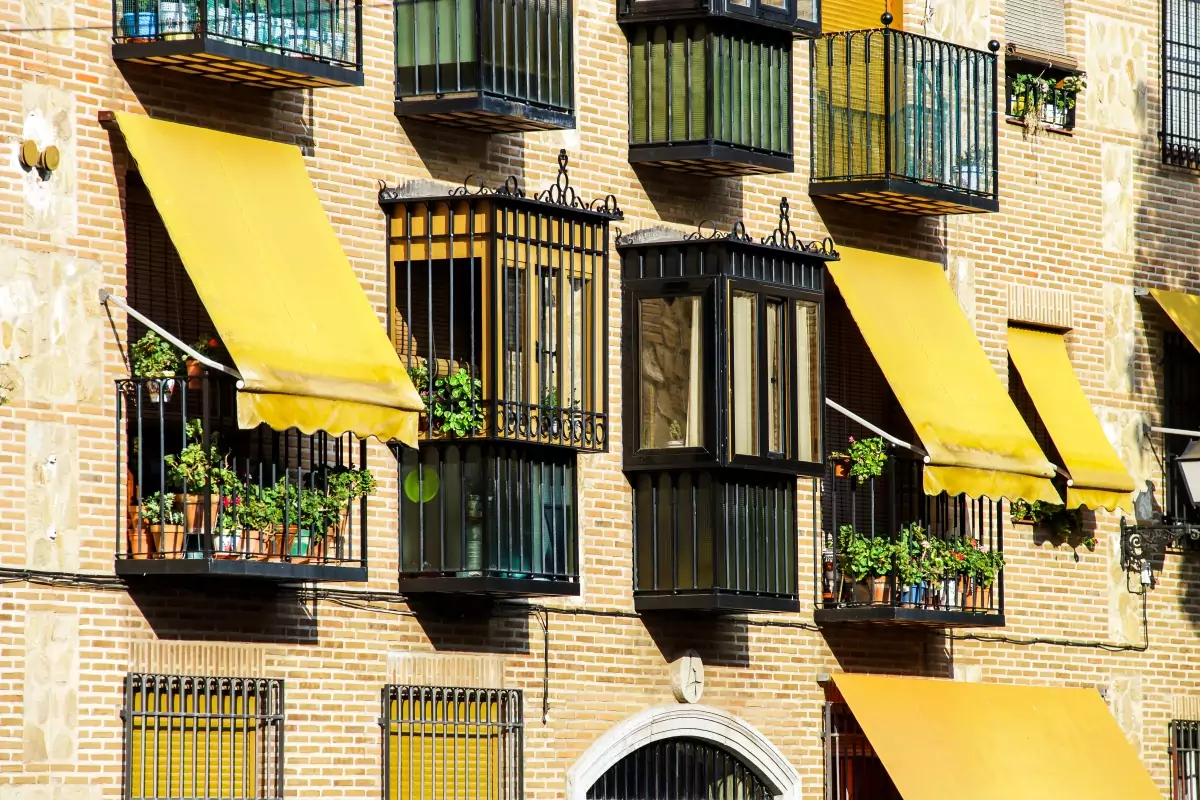 Learn More On The Inheritance Laws
Inheritance regulation is an important point to consider when you buy international real estate. In some countries, it's recommended to make a will as you buy a property there.
For example, if you own a property in Spain and are a resident of the country, your assets automatically are passed on to your children. If you want another beneficiary to receive your inheritance, you're required to make a Spanish will.
Understand Your Personal Tax Liability
If you want to live in the real estate you've purchased on a permanent basis, note that you'll be considered a tax resident in the country. Depending on the regulations, you might end up paying double taxes. So, it's very important to check the taxation treaty between your country of origin and the country where you've purchased a property.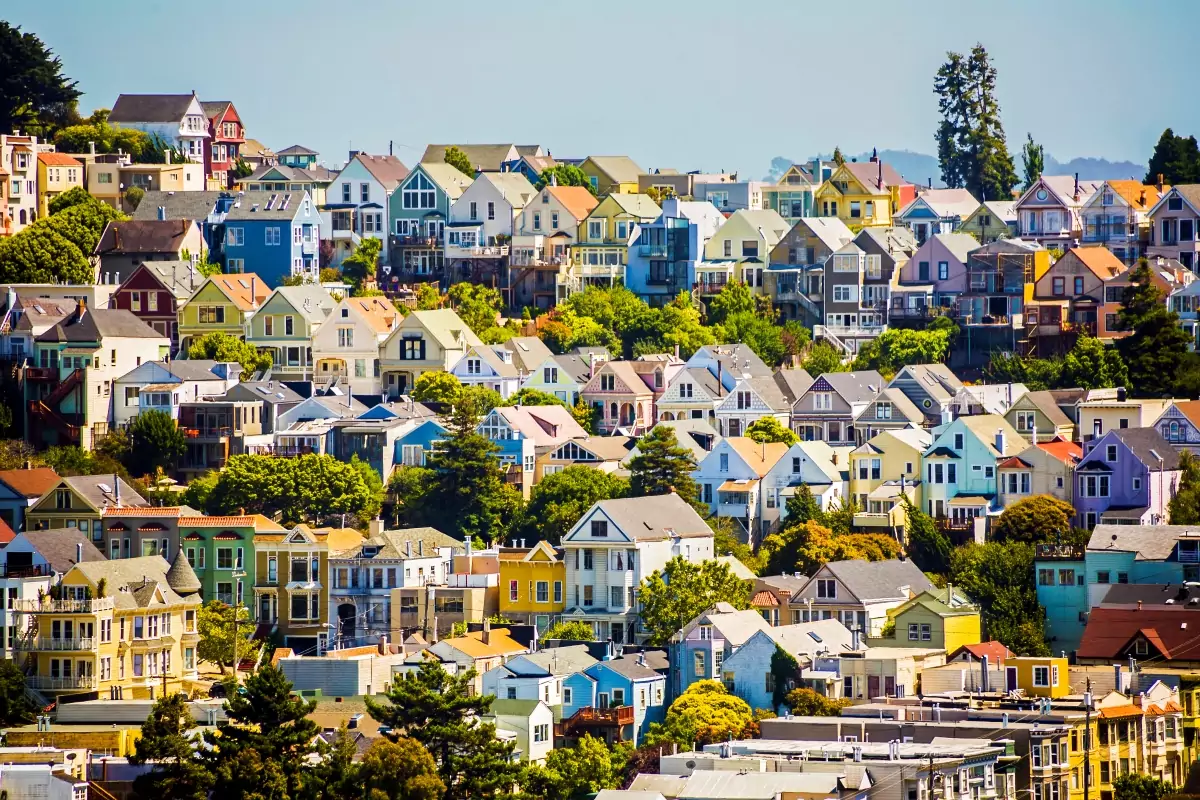 Know The Limitations
Residency and citizenship by investment programs grant you different rights. For example, if you buy a property in Portugal that qualifies you for a Golden Visa, you can enjoy visa-free travel to Schengen countries. However, if your main purpose is to get Portuguese citizenship, note that you'll need to wait a minimum of five years.
In some countries, full-time residency is required to get citizenship, for example in Spain. Turkey grants citizenship by investment in four to six months. However, a Turkish passport doesn't allow you to travel to Europe without a visa. That's why it's going to be useful to check all the requirements before you make a decision.
Property Investment in Portugal
Many expats consider Portugal to be their second home. Portugal is a fantastic place to relocate because of its beautiful coast, nice people, and exceptional climate. Lisbon, the capital, stands out as one of the most cost-effective European cities. The cities of Porto and Amadora, as well as the Algarve's picturesque coastal towns and villages, are popular with expats too.
The best thing about buying property in Portugal is that there are no restrictions for foreigners. Furthermore, under the Golden Visa program, the Portuguese government encourages foreigners to invest in real estate in Portugal. You may be eligible for a Golden Visa in Portugal if you are a non-EU citizen who make a property investment worth the specified amount. This visa permits you to live, work, and study in Portugal while also allowing you to freely travel throughout the Schengen area. You can also apply for permanent residence or citizenship in Portugal after five years.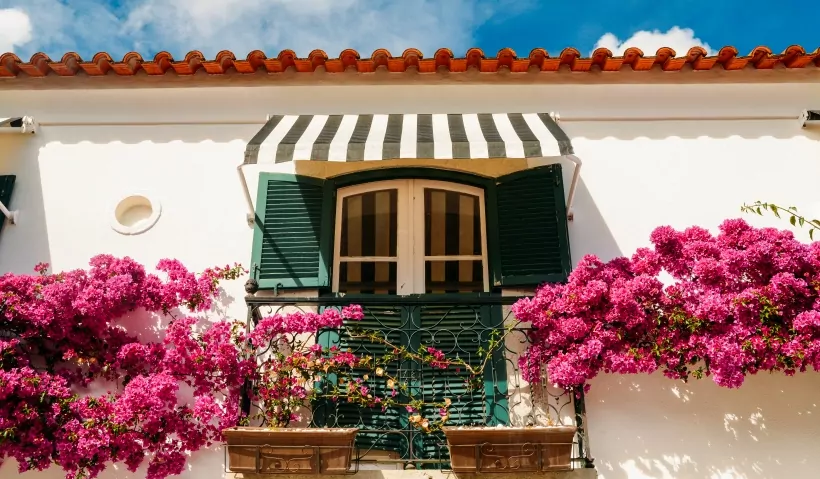 Real Estate Investment in Greece
Due to a strong culture of family and inherited property, property ownership is quite popular in Greece. But don't worry: There are still available real estate on sale, allowing you to purchase a home in the country.
One of the most appealing aspects of buying property in Greece is the Golden Visa program. Foreigners who invest a minimum of €250,000 in real estate in the country are granted a residence permit in Greece. The holder of a Golden Visa, as well as their immediate family members, can live and work in Greece once it has been granted. You are not, however, obligated to reside there, and you can choose to rent out your newly purchased house if you like.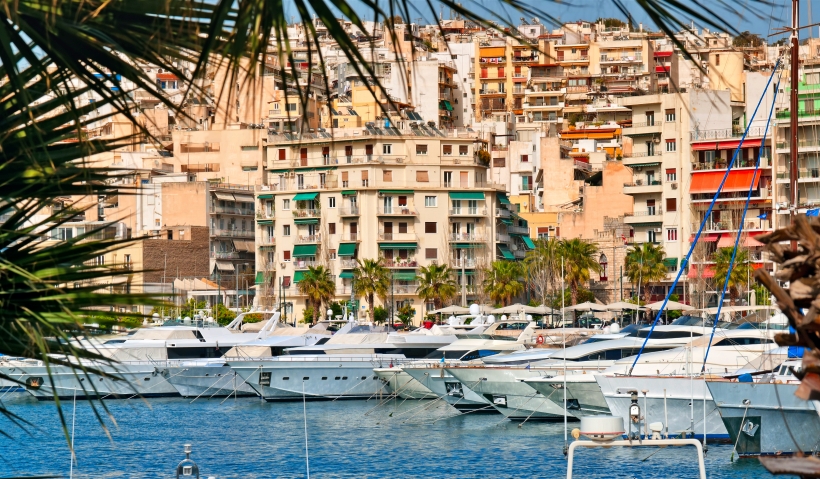 Buying Property in Turkey
Turkey is not only one of the most popular nations for second citizenship in exchange for investment, but it also has a very appealing real estate market that can provide a good return on investment. Take, for example, Istanbul. It's a desirable location for real estate investment, with new suburban developments and penthouses in some of the city's most popular areas.
Turkey has always been a popular place for foreigners to call home because of its amazing climate, nature, culture, and history. As a result, business people, professionals, students, and retirees come and invest in Turkey real estate.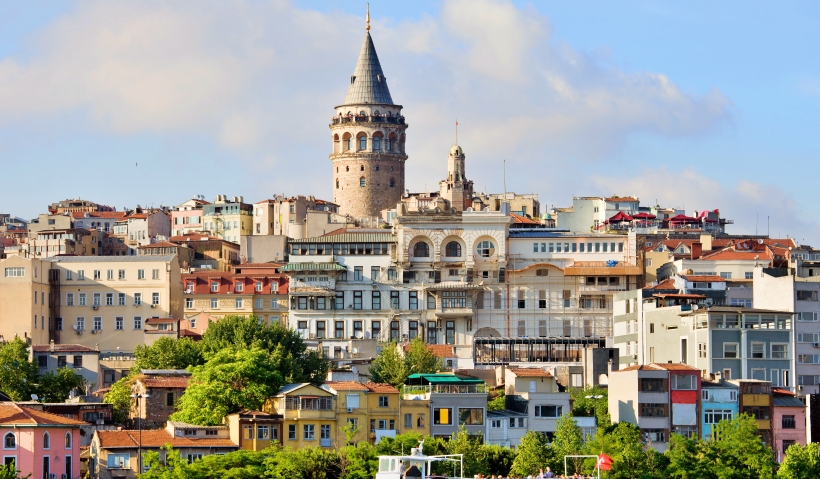 Buying Property in Spain
Spain is a popular choice for expats seeking a pleasant climate, a high level of life, and, of course, nice cuisine. Foreigners intending to make property investments in Spain are not subject to any specific criteria or paperwork, so you should have no problems. In truth, the government has long welcomed foreign investment in property in Spain.
In Europe, Spain boasts one of the most effective Golden Visa programs. This is a residency-by-investment program that allows you to live in Spain in exchange for a real estate investment. To be eligible for the Golden Visa, you're required to purchase a home in Spain worth at least €500,000.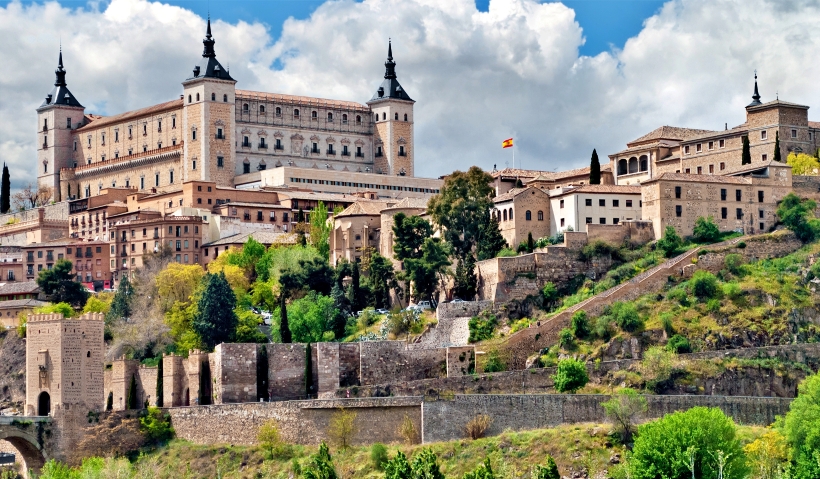 Get Golden Visa: Who We Are And How We Can Help You With Your Real Estate Investment
Get Golden Visa is a bespoke investment advisory firm. We help people get an additional residency and citizenship by making a qualifying investment through property acquisition, fund subscription, or other investment vehicles.
With our team of legal professionals in Portugal, Greece, Turkey and many other locations we offer our clients a tailor-made and transparent journey in their quest for international real estate investment.
Contact us and talk to one of our experienced team members to help you with any and all your questions.
Useful Guides