Your Guide to Buying Property in Kallithea
At Get Golden Visa, we helped many people buy their dream homes in Kallithea. Now, we're happy to help you along your journey.
Contact us to schedule a meeting with our advisors who can assist you with your property search in Kallithea, Athens.
Kallithea is one of the most popular residential areas in Athens. If you're looking for a luxury property or an apartment to live in, this is your spot. The area offers beautiful views that can be enjoyed all year round and it has an excellent infrastructure, including schools, universities, and hospitals. With all these facilities, it may be time to consider moving to this beautiful part of Athens.
Buying a House in Kallithea, Athens
Kallithea is now mainly famous as an attractive place to live in Athens because of its relaxed atmosphere. It has become one of the lucrative residential communities around Athens thanks to its easy access to transport links, and shops within reach by walking or bicycle riding. Kallithea is in between the city center and Athens Riviera which makes it an ideal spot to live. Plus, being close to Syggrou Avenue which is home to the headquarters of many companies makes it a good place for investment.
It's viewed as one of the most preferred places to live by many people looking for a quiet place outside the crowded central Athens but still want to remain close enough for their day-to-day needs.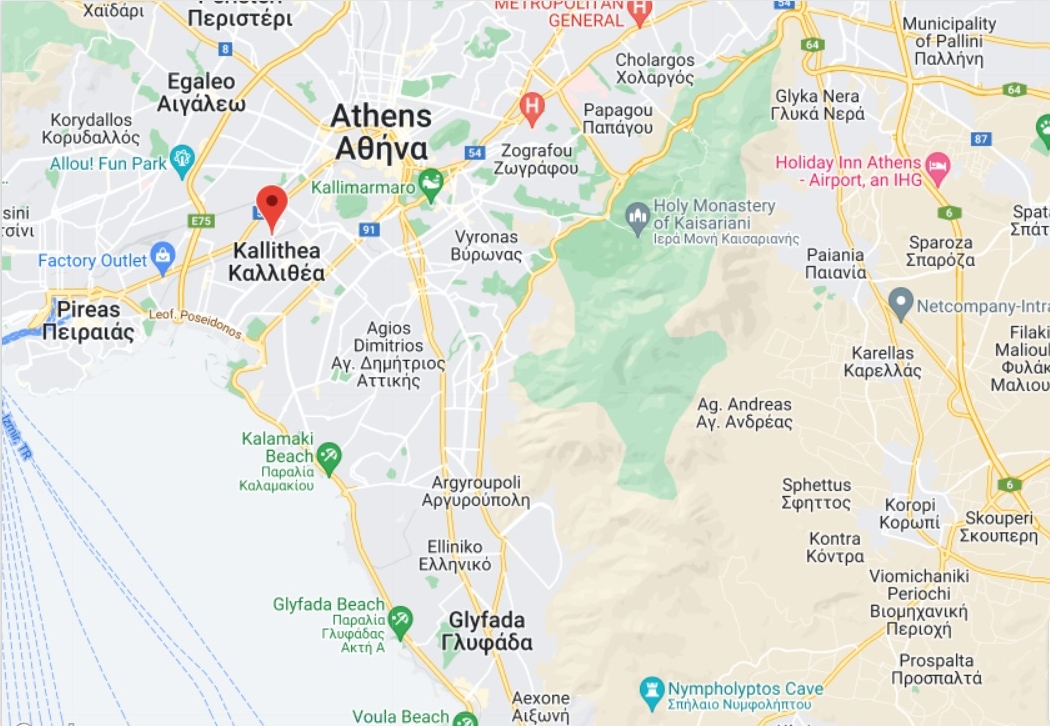 Why Buy a House in Kallithea
Abundance of Choices
Various properties are available in this spectacular location, like villas for families, smaller properties for couples, and individual homes. Make your pick depending on what you demand from a place that will suit all budgets as well.
Perfect Location
Kallithea is home to many attractions, including Stavros Niarchos Cultural Center which is a hotspot of Athens. This center offers a space where you can participate in a multitude of cultural, educational, and recreational events. The Greek National Opera and the National Library of Greece are located in this center. Also, Stavros Niarchos Park, one of the biggest green areas in the city is situated here.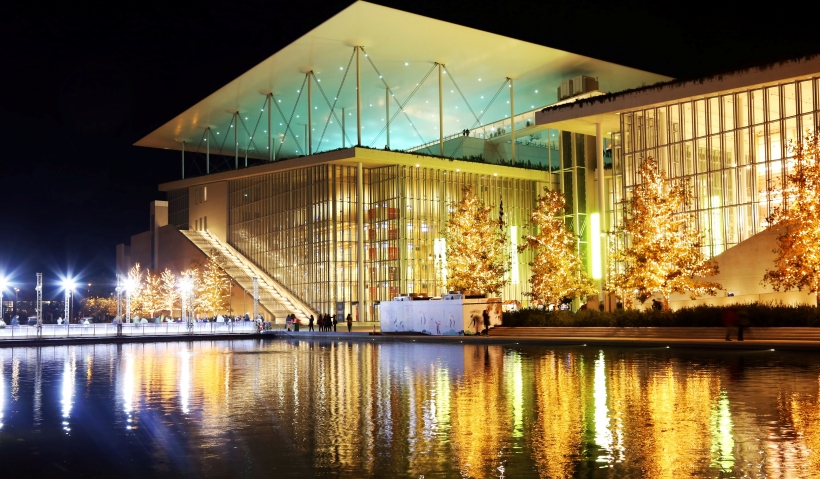 Pleasant Weather
With its perfect weather and affordable homes, Kallithea has what you're looking for. From April through November, residents can expect the warmest days with temperatures between 20°C and 25ºC.
Getting Greek Residency by Investment
The best way to get residency in Greece is by investing your money in real estate. There are multiple properties available for purchase, which will give you the most value and make you a resident. If you buy a property in Kallithea that is worth a minimum of €250,000, you can qualify for Greece Golden Visa.
What To Consider When Buying a House in Kallithea
There are many important things to keep in mind before buying property in Greece and signing any documents. Here's what you should know:
Neighborhood
If you're shopping for a new house, make sure the neighborhood is one you'll enjoy. Check to see if there are any cafes, restaurants, and other necessary facilities available in an area before committing yourself, as they can change your entire perspective on living somewhere. You could also do some research online with the use of Google maps.
Property Analysis
Check to see if a property has all the amenities you're looking for. The heating, water system, and wiring should be up-to-date. Even if they're not, you can estimate how much money will be needed for repairs after moving.
Paperwork
When buying any property, we always recommend checking the paperwork and making sure that it's legitimate. Working with professionals becomes is crucial, especially if you plan to apply for a Golden Visa. The wording for the title deed needs to be handled carefully with Greece Golden Visa applications.
Speak to a Real Estate Professional in Kallithea
Get Golden Visa is a bespoke investment advisory firm. Since 2014, we've provided more than 20,000 prospective real estate investors with advice. Contact us today and talk to one of our real estate and Golden Visa advisors to help you with your property search in Kallithea, Athens.
Schedule Your Call Now
Things To Do in Kallithea
Enjoy the following activities in Kallithea with your family:
Visit Acropolis Museum: This museum has many cool things like discoveries from the Archaic period, sculptures of the Erechtheion, the Propylaea, and the Temple of Athena Nike.
Take a glimpse of the Acropolis: Acropolis is the top spot you need to visit during your stay in Kallithea. Visit this ancient citadel with great architecture and significance.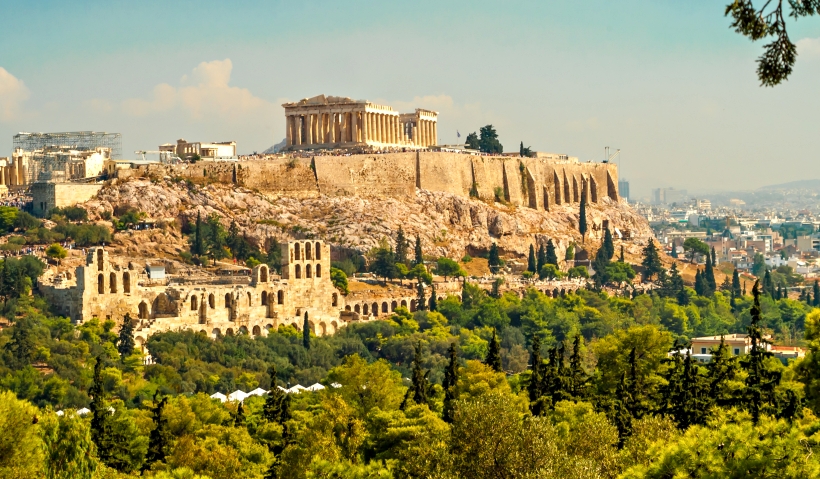 Take a tour to Stavros Niarchos Park: This is a place of serenity, where natural beauty abounds. The winding paths of this magical garden are lined with herbs and trees that flourish in the Mediterranean climate. From fountains to public performances, there's something for everyone here.
Spend some time at Plateia Nerou (Water Plaza): Spare some time by the sea and watch the yachts in the marina. If you're in Kallithea in summer, you can also enjoy the music festival.
Conclusion
Kallithea is a promising real estate investment spot. If you're looking to invest in Athens real estate market, make sure to check out Kallithea. For further inquiries on your property search in Kallithea, please feel free to contact us.
Other Locations in Greece