Your Guide to Buying Property in Glyfada
At Get Golden Visa, we helped many people buy their dream homes in Glyfada, Athens. Now, we're happy to help you along your journey.
Contact us to schedule a meeting with our independent advisors who can assist you with your property search in Athens.
Glyfada neighborhood is among the glossiest regions of Athens. It's situated in the south of Athens, in the region known as Athens Riviera. Glyfada is a turf of millionaires and celebrities, which is also compared to Beverly Hills. This posh area has palm trees, stylish cafes, and upscale boutiques. There are luxurious streets on one side and tranquil beaches on the other; the region is a perfect blend of glam and tranquillity. The people of this neighborhood are always well-dressed even when out for grocery shopping, matching the opulence of the street.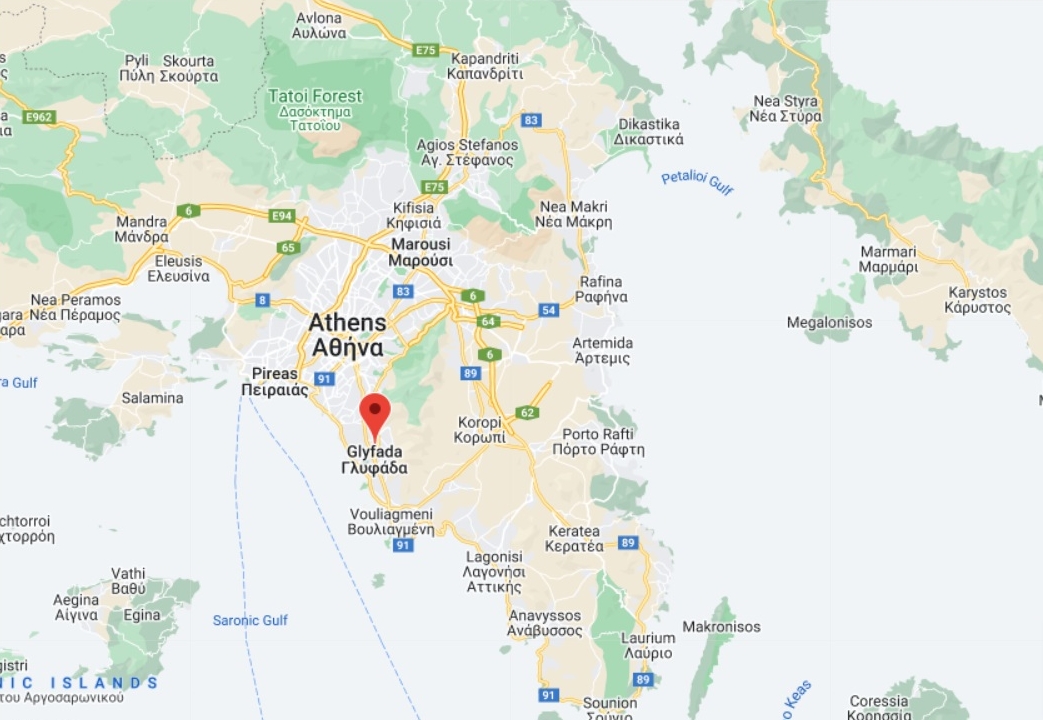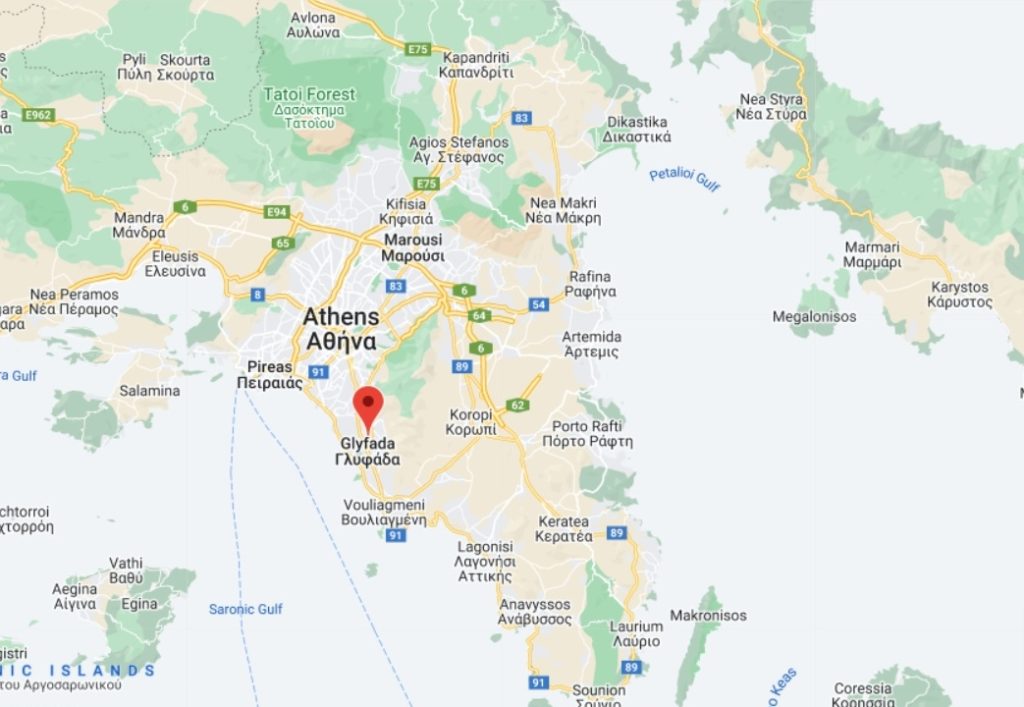 Why Buy a House in Glyfada
Glyfada is one of the glamorous locations in the city of Athens. There are many reasons why Glyfada is an attractive real estate investment destination.
A Profitable Investment
Any place in Athens would be a great investment choice, considering the growth of the city. There has been an increase in property projects in the city over the course of time. Choosing a lavish area like Glyfada would double the profit.
A Shopping Area
Brimmed with luxe stores, Glyfada is a popular shopping hub for the rich people in Athens. It is nearly impossible to leave this neighborhood without shopping because there are so many tempting boutiques at every corner. Soho-Soho, A La Mode, Ensayar are among the popular stores in the region. Even if all you do is window shopping, there is so much to look for in the neighborhood.
Property With Unique Architecture
Glyfada is versatile in terms of properties that you can buy here. Each street unfolds a new set of architecture that will woo you. The average price per square meter to purchase an apartment in the city area would cost you €4,450 on average.
Greek Residency
Getting residency in the country is one of the benefits of buying a house in the Glyfada region. Greece Golden Visa program provides residency via real estate acquisition worth at least €250,000. This value is one of the lowest thresholds of investment in Europe.
What To Pay Attention to When Buying a House in Glyfada
If you have decided to buy a house in Glyfada, below are some factors that you should consider.
Examine the House
Ensure that you have thoroughly assessed the property before making an investment. It should come equipped with all the amenities that you require. If not, it must be ready to install those facilities.
Paperwork
Check all the points included in the paperwork before signing anything. You can also take assistance from a legal professional to ensure everything is as per the deal. For further reading, make sure you check out our Buying Property in Greece article.
Speak to a Real Estate Professional in Glyfada, Athens
Get Golden Visa is a bespoke investment advisory firm. Since 2014, we've provided more than 20,000 prospective real estate investors with advice. Contact us today and schedule a personalized call with one of our independent real estate advisors to help you with your property search in Glyfada, Athens.
Schedule Your Call Now
Things To Do in Glyfada
Explore the sea turtle rescue center
Enjoy shopping at luxurious boutiques
Take a tour of Saints Constantine and Helen Cathedral
Soak up some sunshine at Astir Beach
Conclusion
Glyfada is a vibrant neighborhood with a touch of serenity. If you are looking for a good neighborhood with accessibility to all important facilities, Glyfada is a perfect choice.
Other Locations in Greece