We've helped numerous investors all over the world buy their dream homes, so we're now excited to assist you as you invest in real estate in Bodrum, Turkey.
Get in touch with us to receive assistance from our real estate advisors for your Bodrum property search and purchase.
If you're looking for a place where you can live when you retire, a place to spend your summers, or as a means of lucrative investment, look no further: Bodrum is the place where you should direct your attention. Dubbed the jewel of the Aegean, Bodrum is more than just a holiday resort, but is a perfect location where having a second home is a privilege.
Bodrum is a favorite getaway for many international property buyers. Among other coastal areas, Bodrum attracts people from all over the world looking to purchase holiday homes or relocate permanently. In this article, we'll walk you through Bodrum and explain how you can get property there.
Buying a House in Bodrum
Buying a house in Bodrum, Turkey, is not just fruitful in terms of real estate. The town is blessed with various other aspects that make it ideal for living, too. Some brilliant features that make Bodrum Turkey best for you are:
Beautiful coastal resorts
Expat community which makes it an easy place for settlement
Stunning and unique architecture
Different lifestyle options for different tastes
There are many other points apart from these. Let's explore them.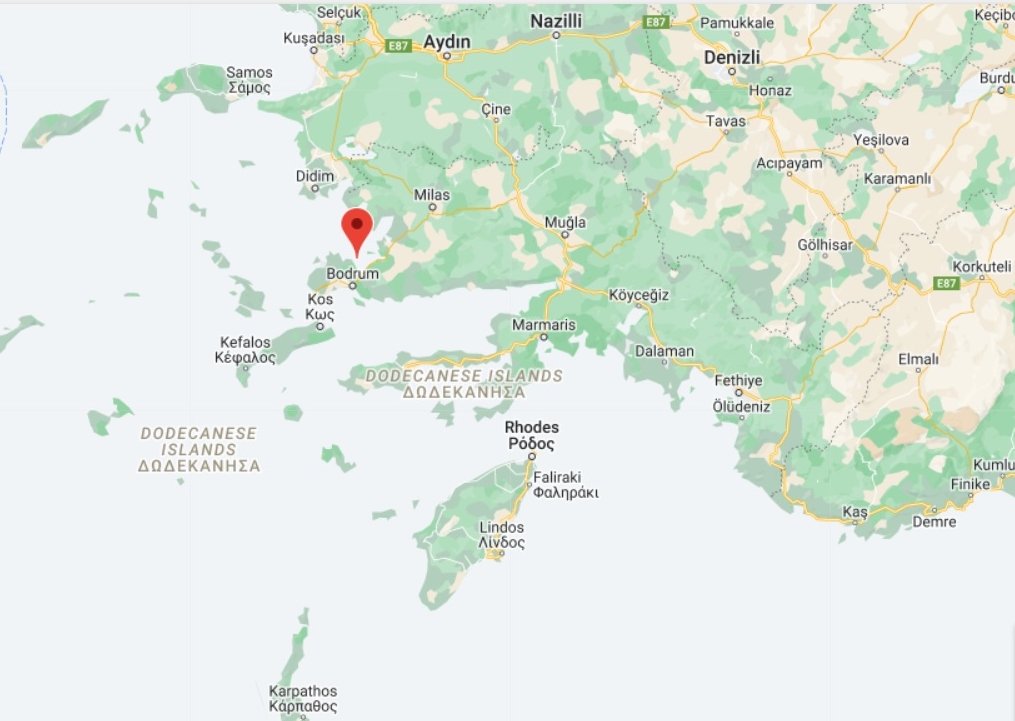 Why Buy a House in Bodrum
The Bodrum property market is very attractive for both international and domestic investors. If you're looking for a house in Bodrum, note that you can take advantage of the really low prices while also having access to a nice climate, fantastic food, culture, and nightlife, all at a lower cost of living than Europe and the States.
Buying a house in Bodrum is advantageous in various aspects, such as below.
Expat Community
Bodrum has been very popular with expats for many years now. So if you're buying a house in Bodrum to settle there, note that you'll easily adapt. There are foreigners who live there all year round so even if you live there in the wintertime, you'll be fine. Plus, the locals are very comfortable with expats. Thanks to the hospitality of Turkish people, you're going to feel at home.
Favorable Climate
The favorable climate is a huge motivation that attracts foreigners to Bodrum. The town boasts a Mediterranean climate which means that the weather is good all around the year. During the daytime in summers, it's 34 °C, while in winter it drops to 15 °C. In winter, it's around 8 °C at night.
Turkish Citizenship by Investment
Yes, there are many other pros of investing in Bodrum real estate. Another key benefit is Turkish citizenship by investment. If you invest $400,000 in Bodrum real estate, you can get a Turkish passport.
Diversity of Housing Options
In Bodrum, you can find different types of properties: villas, penthouses, apartments, or even bungalows. Thanks to this diversity, you can find a home that suits your needs. Bodrum offers houses for every budget.
What To Pay Attention to When Buying a House in Bodrum
Bodrum has become a hotspot for real estate investments. Why? There are countless types of properties, at different prices for different budgets. The process of buying a house in Bodrum is very straightforward, however, there are some critical things to analyze before you commit your funds to a property.
Explore the Neighborhoods
There are various neighborhoods in the town that are fit for living. Therefore, it's best to explore them to know if they suit your needs. It'll be useful to inquire about transportation, schooling options, proximity to the beach, etc. Also, check the nearby shopping facilities to ensure that you don't face any issues afterward.
Negotiation Phase
Once you know the locations, it's time to do your research about the property prices. Once you get an idea about the property prices, it will be easier for you to negotiate with the seller. Negotiation is a normal procedure when you're shopping in Turkey and it's no different with property acquisition.
Check the Paperwork
If you feel that the property is affordable because of an undisclosed reason (maybe some missing paperwork), check the paperwork. The paperwork will reveal every detail about it.
Seek Help from a Get Golden Real Estate Professionals
If you're new in the city, it's best to seek help from a real estate professional. Although you might have done your research well, a real estate professional can help you streamline the legal formalities.
Contact us and talk to one of our real estate professionals to help you with your search in Bodrum.
Schedule a Call Today
Most Popular Neighborhoods in Bodrum
To make it easy for you, we've listed some Bodrum property hotspots where you can explore the real estate market.
Yalikavak
Yalikavak is a star in the real estate scene of Bodrum. From secluded villas to bargain apartments, Yalikavak is one of the most popular spots in Bodrum. With its hilly landscape, beautiful marina, and shopping facilities, it's welcoming every season of the year.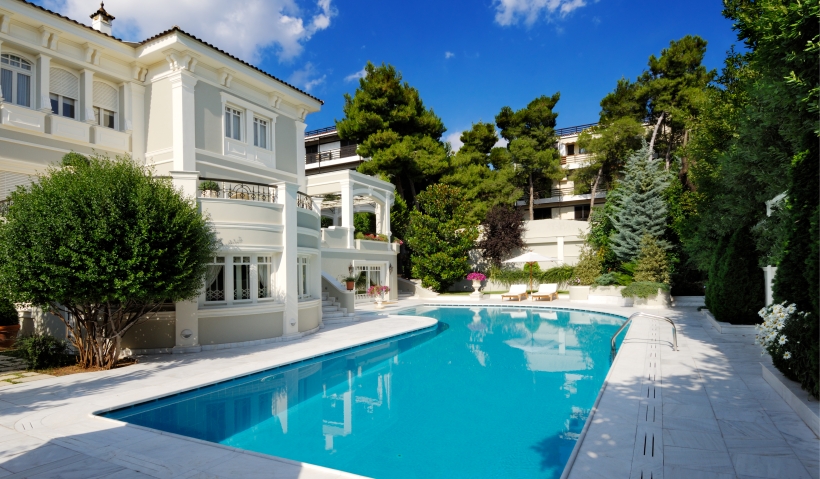 Turkbuku
Turkbuku is another property hotspot in Bodrum. Its seafront is home to nice villas, luxury boutiques, and restaurants. If you're looking to live there permanently, note that it can be a bit quiet in wintertime.
Gumusluk
Gumusluk is an area for those who are looking for a more laidback lifestyle, away from the crowds. Properties are cheaper than Yalikavak and Turkbuku, but they still offer a lot of value. You can find nice villas in Gumusluk that offer beautiful sunset views.
Property Buying Process in Bodrum
The property buying process in Bodrum is simple and straightforward. But note that, there will be steps that take a lot of time, such as finding the right agent, paperwork, negotiating the price, etc. So, be prepared to spare at least two months before you acquire a property.
If you need more information about property acquisition in Turkey, check out Buying Property in Turkey article.
Notary services in Bodrum
When buying a house in Bodrum, you'll be entitled to pay a notary fee. There are various notary offices in Bodrum so you don't have to wait for long to pay the fees. You can find an available notary office in Ortakent, Yalikavak, Turgutreis, and Bitez.
Conclusion
Bodrum is full of delights that are waiting to be uncovered. It's a laid-back location that will help you start your new life in a peaceful way. Either as a vacation place or as a retirement investment, a house in Bodrum will give you more than you're looking for. Good luck with your search!
Other Popular Locations in Turkey