Quinta do Lago is a unique spot for a luxurious life. Located in the Algarve region of Portugal, with views of nature and water all around you, it provides an experience like no other. With its golf courses and housing options, this location offers something amazing to everyone who plans on moving here.
Buying a House in Quinta do Lago
Quinta Do Lago is a perfect place if you want to unwind and relax. It provides visitors and locals with everything they need for leisure as well as purpose. This includes upscale amenities such as luxurious houses that are surrounded by greenery on all sides.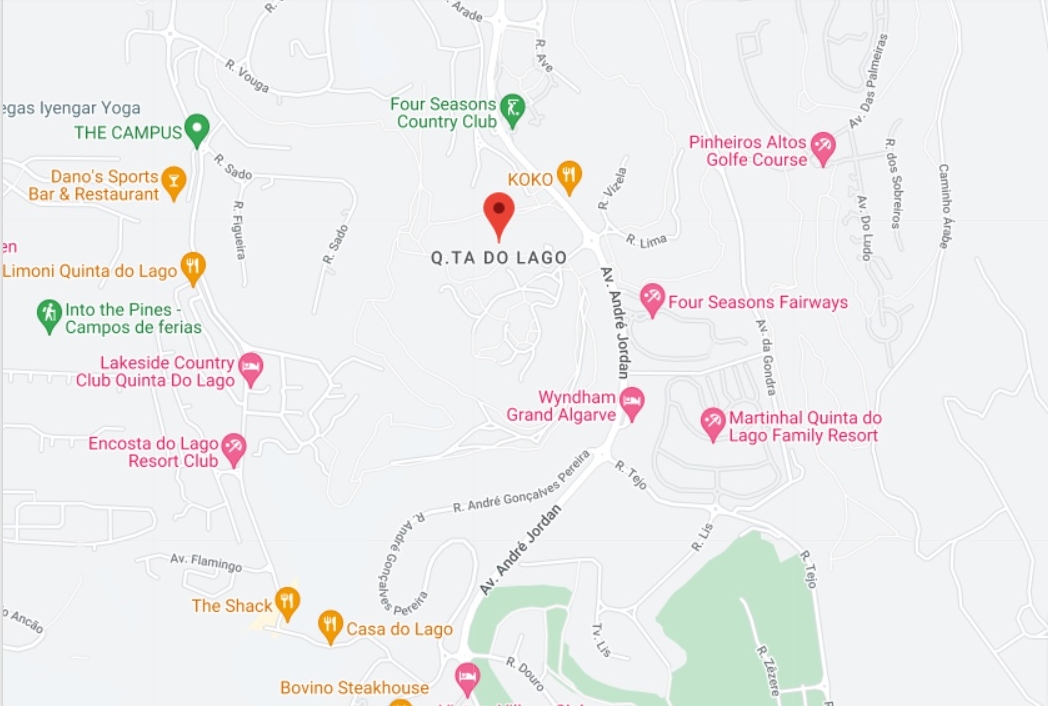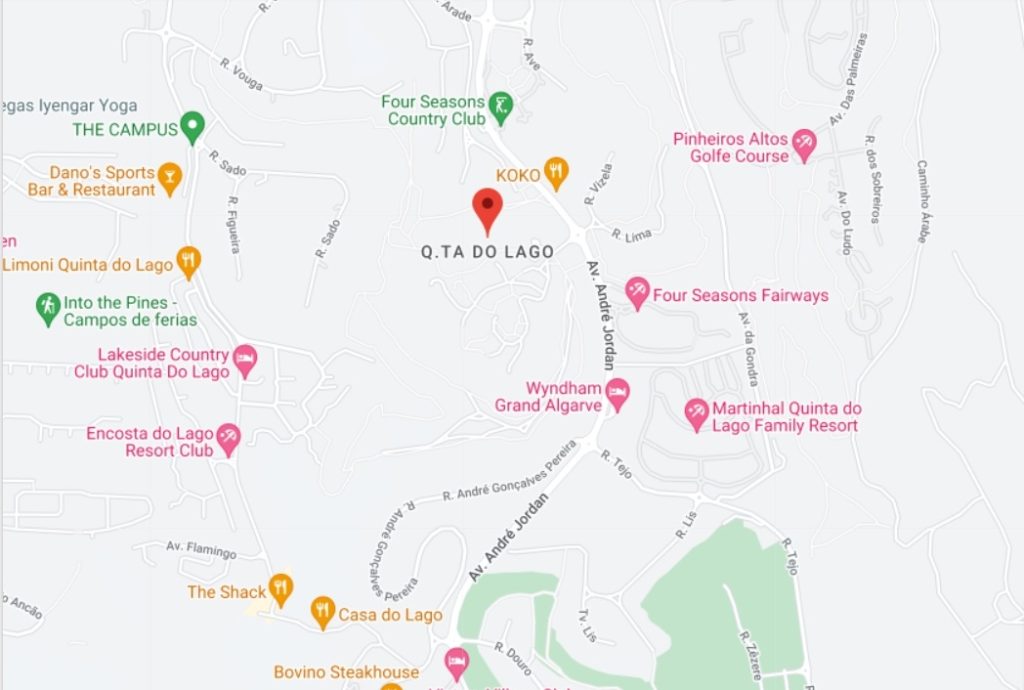 Why Buy a House in Quinta do Lago
Being one of the most luxurious places in Portugal, Quinta do Lago provides amazing views of nature. Here are some more reasons to buy a house in this picturesque place.
Luxurious Lifestyle
Quinta do Lago has a unique luxurious vibe. Properties here have everything you can expect, such as air conditioning, heating systems, and disposal units. Quinta do Lago creates an environment free of stress where you can relax after long hours at work or play with family over dinner.
Location
Quinta do Lago is located in a prime location and takes less than fifteen minutes to get to Faro International Airport. If you want to travel to Lisbon, it takes around 2.5 hours by car. This central location makes Quinta do Lago perfect for those who are frequently traveling out of the country or using their home as a secondary residence.
Route to European Citizenship
One other advantage of buying property in Quinta do Lago is that it might qualify you for Portugal Golden Visa. With your Golden Visa, you can stay in Portugal as long as you want, without the need for additional paperwork. Plus, you obtain the right to travel within Schengen Zone freely. After five years, if you meet the requirements, you may be eligible to apply for Portuguese citizenship.
What To Pay Attention to When Buying a House in Quinta do Lago
Anyone who owns property in Quinta do Lago will tell you that the area is greatly sought after. This exclusive spot offers a high-end lifestyle and ensures little hassle when selling the home for profit. However, there are some things to pay attention to when you buy property.
Budget
Quinta do Lago is expensive in comparison to other regions in Lisbon. Therefore, it is vital to keep in mind your budget and how you will finance your new home if needed. Are you getting a mortgage? Have you already spoken to the banks? Therefore, start your house hunting with a set budget on your mind and make sure you get a pre-offer from banks.
Purpose of Purchase
Many people want to buy property in Quinta do Lago to rent it out, as there's a high level of demand. Look for a property that suffices your current as well as future needs. Check all the amenities as you'll need them when you want to rent out the property. Also note that if the house needs maintenance, this will mean extra cost.
For extra information on the property acquisition process, read our ultimate guide on Buying Property in Portugal.
Speak With a Real Estate Expert
We recommend consulting an expert when considering a real estate investment in Quinta do Lago, who can help you while saving you time and money. Choose a consultant that holds an AMI license and is licensed to practice real estate brokerage. An expert will help you understand the Quinta do Lago real estate market and will be by your side throughout the home purchase process.
Speak to a Real Estate Professional in Quinta do Lago
Get Golden Visa is a bespoke investment advisory firm. Since 2014, we've provided more than 20,000 prospective real estate investors with advice. Contact us today and schedule a personalized call with our independent advisors to help you with your property search in Quinta do Lago, Portugal.
Schedule Your Call Now
Things To Do in Quinta do Lago
If you're in Quinta do Lago, here are some best things to do when you start your new life.
Sao Rafael Beach for sunbath and golden sand
Practice golf at Vilar do Golf
Albufeira caves and dolphin-watching cruise
Benagil Cave Tour from Faro
Conclusion
Here is a brief look at the real estate scene in Quinta do Lago, Portugal. If you're interested to learn more about neighborhoods in the Algarve region, please check out our Algarve Real Estate and Living in Algarve guides.