Principe Real is an elegant residential neighborhood in Lisbon. The area has buzzing nightlife that includes bars, restaurants, museums, and shops to visit. It's also home to some of the most modern properties around the city. Living in Principe Real will be an authentic lifestyle dream in Portugal for many people.
Buying a House in Principe Real
The real estate market in Principe Real is booming. Located on one of Lisbon's seven hills with Chiado, Estrela, Avenida da Liberdade and Largo do Rato at its borders, this area has become a preferred address for young Portugal region locals and international investors. Check out this exclusive guide to find yourself a home in the heart of Principe Real.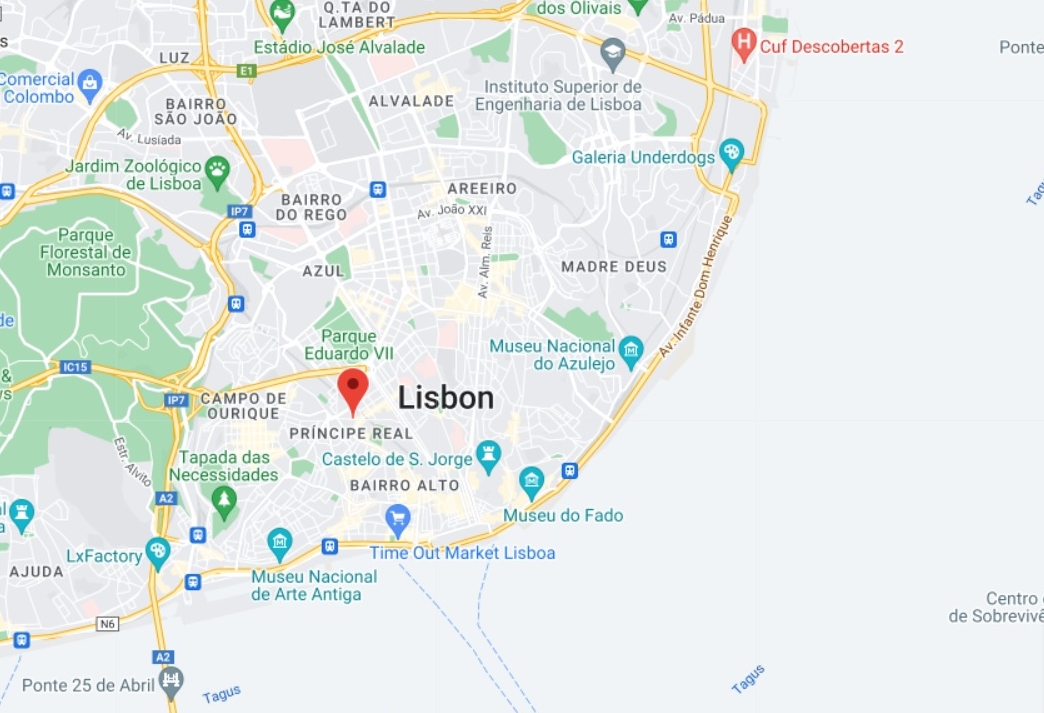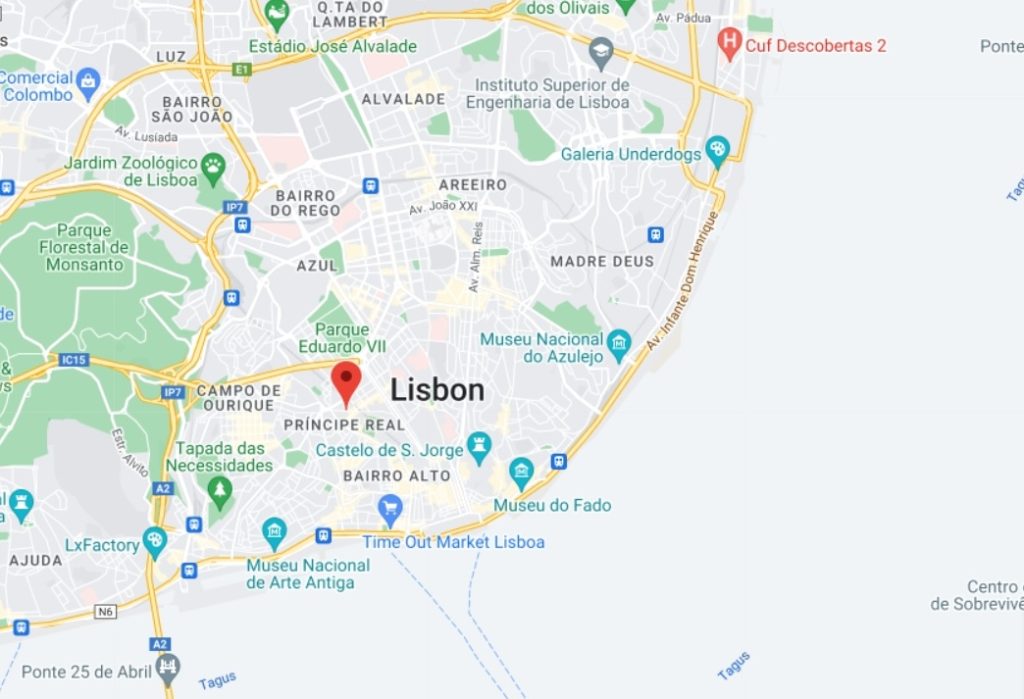 Why Buy a House in Principe Real
Principe Real is a residential area in Lisbon that locals and visitors alike can enjoy. The district has less traffic than other city areas, making it more peaceful for walking and relaxing at its public squares or parks. Apart from the benefits of a Golden Visa, here are some more reasons to buy a house in Principe Real.
Peaceful Neighborhood
The neighborhood is enchanting with impressive buildings from the 19th century. This charming neighborhood is a popular location for its thrilling party scene, cozy bars, and cafés. The streets are filled with locals who spend their time strolling around and relaxing in one of its parks or squares.
Quality of Life
Lisbon's Principe Real is often called one of the most fashionable neighborhoods in Lisbon. It has cool restaurants, galleries, and shops that make it a sought-after place to live. The area is multicultural and full of life.
Route to European Residency and Citizenship
If the property you're going to buy meets the Portugal Golden Visa investment criteria, you get European residency. Plus, you might be eligible to apply for Portuguese citizenship after five years. This is a huge motivation to buy property in Principe Real, Lisbon.
What To Pay Attention to When Buying Property in Principe Real
There are some essential things that you should figure out before you begin your journey to owning a property in Principe Real, Lisbon. The answers will help you find the perfect home for your needs and lifestyle, whether it's an apartment or a villa.
Plan Ahead
When planning your move to the region, you should consider why exactly you want to make this transition. Do you plan on buying an apartment in a certain area? Will it be close enough for work or will there be more shopping opportunities nearby?
Resources
Hiring the right professionals is key to a smooth property purchase. An estate agent and lawyer will make sure you're maximizing your budget while minimizing the stress of moving cross-country or abroad.
For further reading on the process, check out our Buying Property in Portugal guide.
Legalities
Research all aspects of your situation before you make decisions. Legal, tax, and inheritance issues can be complicated or confusing on their own; speaking to specialists will help ensure that you're making the best decision possible for yourself.
Speak to a Real Estate Professional in Principe Real, Lisbon
Get Golden Visa is a bespoke investment advisory firm. Since 2014, we've provided more than 20,000 prospective real estate investors with advice. Contact us today and schedule a call with our independent real estate advisors to help you with your property search in Principe Real, Lisbon.
Schedule Your Call Now
Things To Do in Principe Real
If you're house hunting in Principe Real, pay a visit to these places to have a better idea of the neighborhood.
Banana beach for warm turquoise water,
Judo globals if you love sports,
The Bay of Needles for some spectacular views,
Kaxi Tetuga Museum to learn about marine biodiversity.
Conclusion
This is a quick look at the real estate market in Principe Real. You can also check out our Lisbon Real Estate guide to learn more about the other neighborhoods in this colorful capital.