Marvila is a sweet spot in Lisbon, for locals and residents interested in urban art, entrepreneurship, and innovation. It offers cool vibes to settle and explore various aspects, be it new jobs and art galleries. Moreover, there are innovative properties for sale in this neighborhood.
Buying a House in Marvila
The transformation of Marvila real estate has been rapid, with new businesses moving in and making this once-forgotten area into something more. With its warehouses converted to co-working spaces, art galleries, and restaurants, Marvila has become a hub for creatives. Without relying on tourism alone, this area can reinvent itself through creativity which is why it's experiencing a rapid transformation in recent years. Nowadays, you can find restaurants serving up authentic meals made from local ingredients or breweries brewing refreshing beers to celebrate these changes happening here.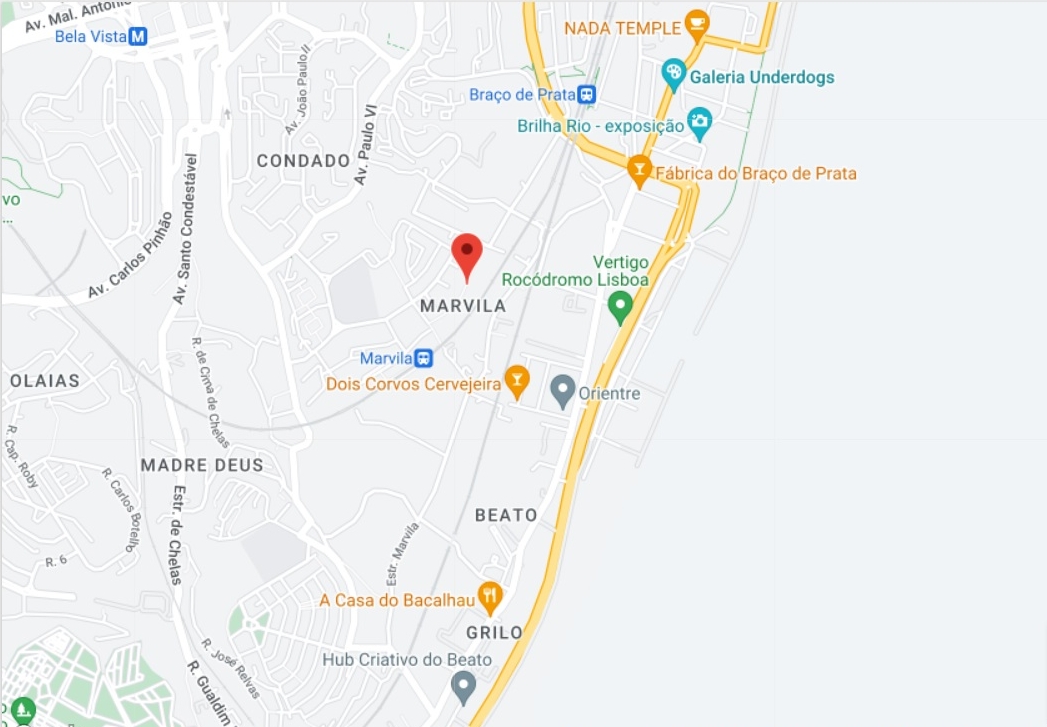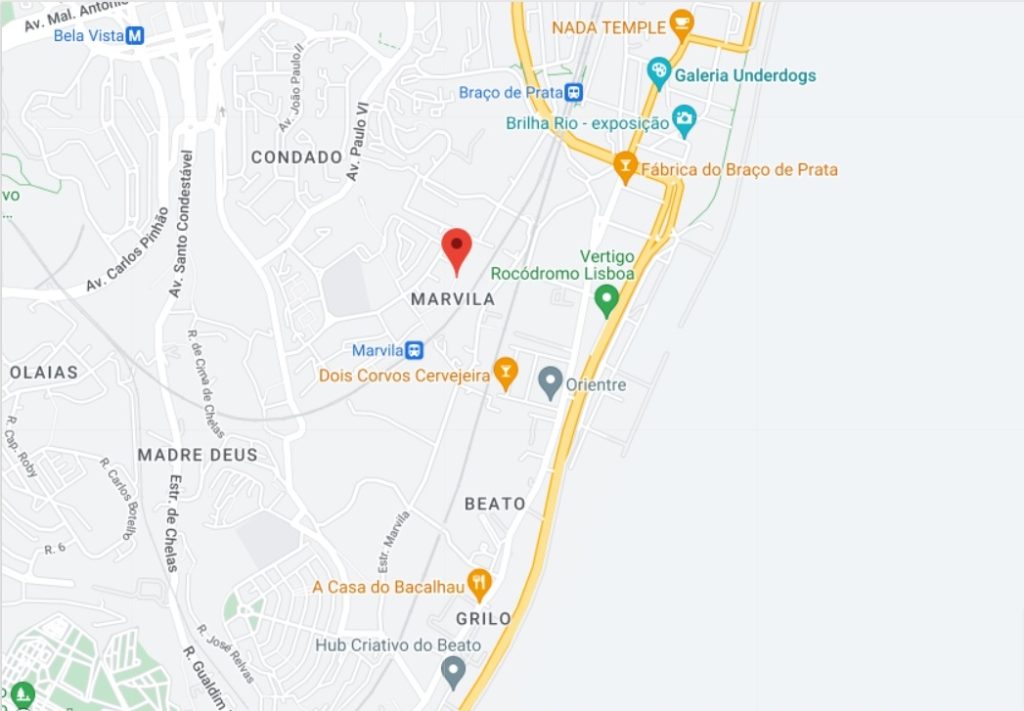 Why Buy a House in Marvila
Here are some reasons to consider investing in real estate in Marvila, Lisbon keeping in mind its growing value in the market.
Types of Properties
This previously industrial area has been transformed into an edgy neighborhood with modern lofts, perfect for young creative minds looking to make their mark on the world. The apartments offer spacious spaces and amazing views that are available at different price points – from studios all the way up through five-bedroom homes plus private terraces or gardens.
High Returns
Marvila promises to be one the most attractive spots in Lisbon, with numerous private and public investments reshaping this bustling neighborhood. It is a fertile ground for tech start-ups as well as apartment dwellers who can enjoy all the benefits of being in one place.
Portuguese Residency and Citizenship
The Golden Visa program in Portugal is making it easier than ever for investors to live in the country. Portugal Golden Visa program allows individuals to purchase qualifying real estate and get residency in the country.
What To Consider When Buying a House in Marvila, Lisbon
Buying real estate has its challenges. The process can be daunting, but it is worth the effort for those who purchase their new home with love and intentionality from start to finish. Here are some essential things to keep in mind before making any decisions,
Neighborhood
When buying a new home, it's essential to look at more than just the house itself. Take some time and explore what kind of neighborhood this property is in before making an offer on it. Check schools nearby, see if there are any bars and cafes.
Property Analysis
For investment or personal use, make sure to check out all aspects of the property. Tour and analyze what parts need repairs such as heating systems, water fittings, and electrical fittings before buying it. This will help you estimate how much your net cost for this purchase is and if the place is worth investing in.
Please check our Buying Property in Portugal article for more information.
Paperwork
Inspection of the property and paperwork should be a priority. You want it legitimate so that there's no risk coming later. Work with professionals with experience in real estate deals so that you do not have to worry about any losses.
Speak to a Real Estate Professional in Marvila, Lisbon
Get Golden Visa is a bespoke investment advisory firm. We have an AMI license to practice real estate brokerage in Portugal and we've provided more than 20,000 prospective real estate investors with advice since 2014. Contact us today and talk to our real estate advisors to help you with your property search in Marvila, Lisbon.
Schedule Your Call Now
Things To Do in Marvila
Here are some things to indulge in when in Marvila,
Enjoy beer and music: The area is known as Lisbon's Beer District because it's home to many breweries, including artisanal ones like Dois Corvos and Lince. You can enjoy live music while tasting the different beers available at one of these trendy breweries.
Fine dining at Atelier Henrique Sá Pessoa: Come to Atelier Henrique Sá Pessoa for a tailor-made dining experience. You can avoid the crowds and try something new by pre-booking your meal at Aquele Lugar Que Não Existe, Lisbon's most mysterious restaurant, where it is forbidden to take pictures.
Dive into the nightlife: Dance the tango at El Bulo Social Club. A vibrant, historic neighborhood that offers an array of opportunities for art-lovers to be delighted by so much talent while shopping on Saturday afternoons in Lisbon's vintage design scene or visiting one of its many cafes where you can sip espresso and watch people.
Conclusion
Marvila is promising in terms of real estate investment while also offering a great quality of life for couples, expats, and families. For your inquiries on Lisbon real estate, feel free to get in touch with us.