If you're going to relocate to Greece, or planning to buy property there, you'll need a local bank account. In the past, it was difficult to open a new bank account in the country as the banks were heavily regulated. As the economy has improved, the restrictions have been eased and you can open a bank account in Greece without difficulty.
Opening a bank account in Greece is simple. Here are the steps you need to follow to open a bank account in the country.
Step 1: Get Your AFM number (Greek Tax Number)
Before opening your bank account in Greece, note that you'll need to apply for an AFM number (Arithmo Forologiko Mitro). This is your nine-digit tax number in Greece and you'll need this for several activities in the country. You can get your AFM in a tax office in Greece.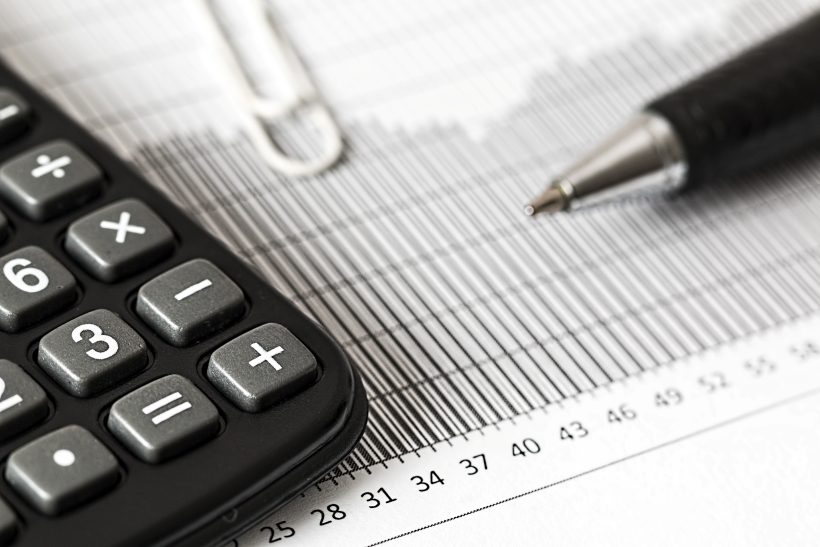 Step 2: Choose the Bank You Want To Work With
There are both national and international banks that operate in Greece. Below is a list of some banks in Greece:
Piraeus Bank
Alpha Bank
National Bank of Greece
Eurobank
HSBC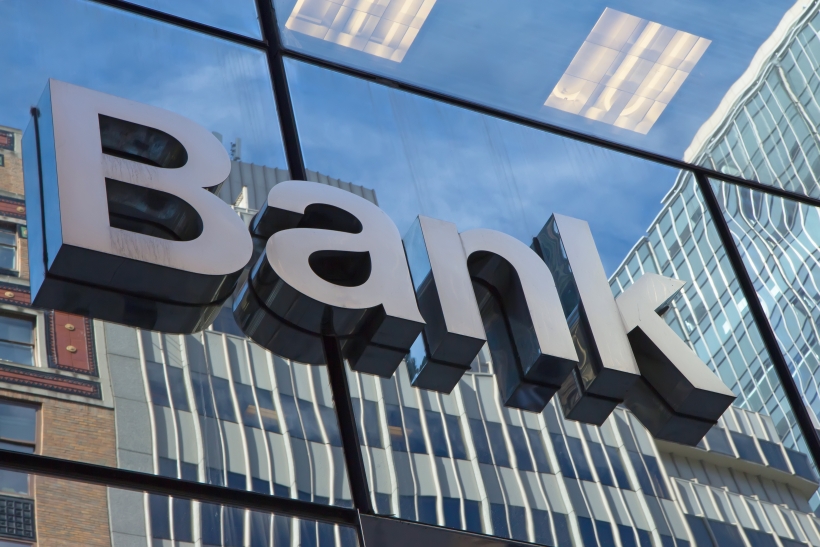 Step 3: Prepare Your Documents
When you open a bank account in Greece, you'll need to submit your documents. The required documents might change from bank to bank, but in general below are the requirements:
Passport
Proof of address (banks usually accept a utility bill)
Your AFM number
Tax returns from where you've previously resided
Proof of salary (payslips or a letter from your employer)
Sometimes banks also require the customers to sign a statement confirming that it's a personal account, not a business one.
Note that these documents are required to be certified by the Greek Consulate in your country of residence. We recommend that you speak to the bank you want to work with beforehand and ask if there is any other special requirement.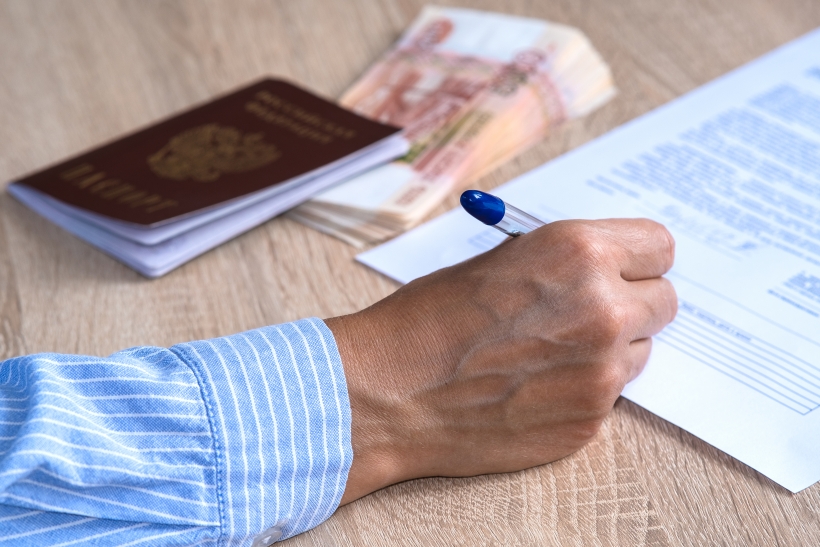 Step 4: Visit the Bank
Visit the branch of the bank where you want to open a bank account. There will be some forms you'll need to fill in and sign. The process shouldn't take more than an hour.
You might also need to deposit a minimum amount to activate the account. However, not all banks require this.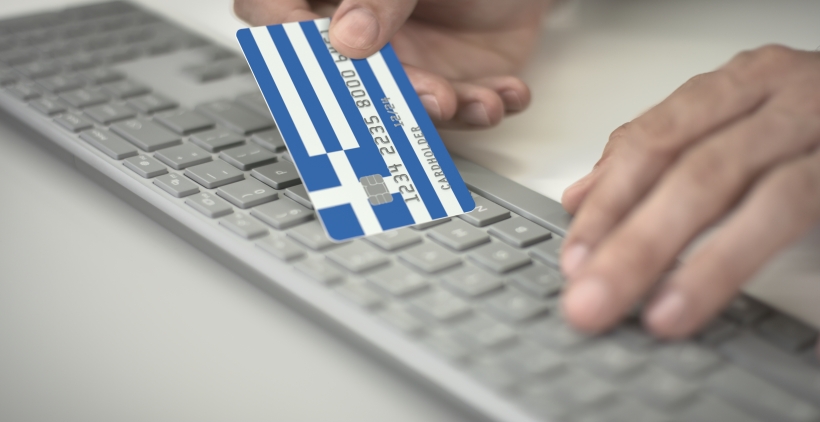 Useful Information About Opening Bank Account in Greece
Check the costs to open and run a bank account. These costs might differ from bank to bank.
If you're going to use a debit card, make sure to find out the costs.
The banks are open from 8 a.m to 2.30 p.m; however on Fridays the banks close half an hour earlier.
Larger banks in towns and cities may also open on Saturdays or for longer hours during the week, depending on their location.