Real estate investment is an ideal method to secure your money. If you're planning to invest your money in Portugal real estate, go for Chiado in Lisbon. Chiado is a cultural and luxurious neighborhood in the heart of Lisbon that has everything you need in a location.
Buying a House in Chiado
The charm and beauty of Chiado, Lisbon's one of the oldest neighborhoods, are unmatched. It was nearly destroyed by a fire about twenty years ago, but the city recovered beautifully with its old historic buildings restored to perfection after the devastating incident. Chiado has remained one of Lisbon's most beloved neighborhoods, which is the reason why it's best for your real estate investment.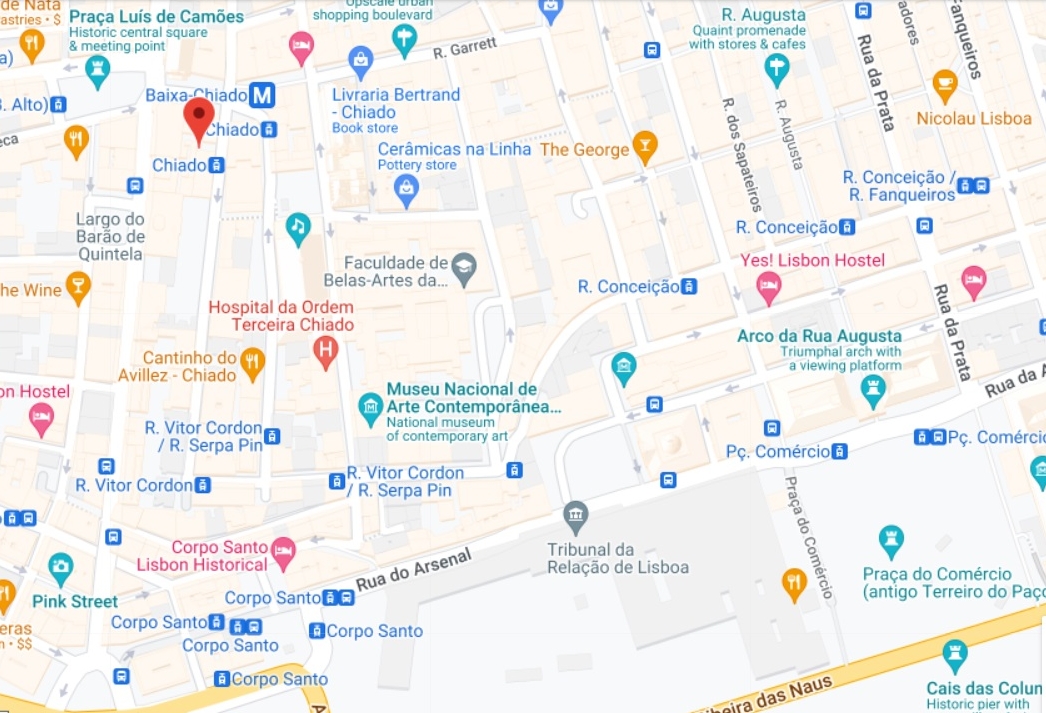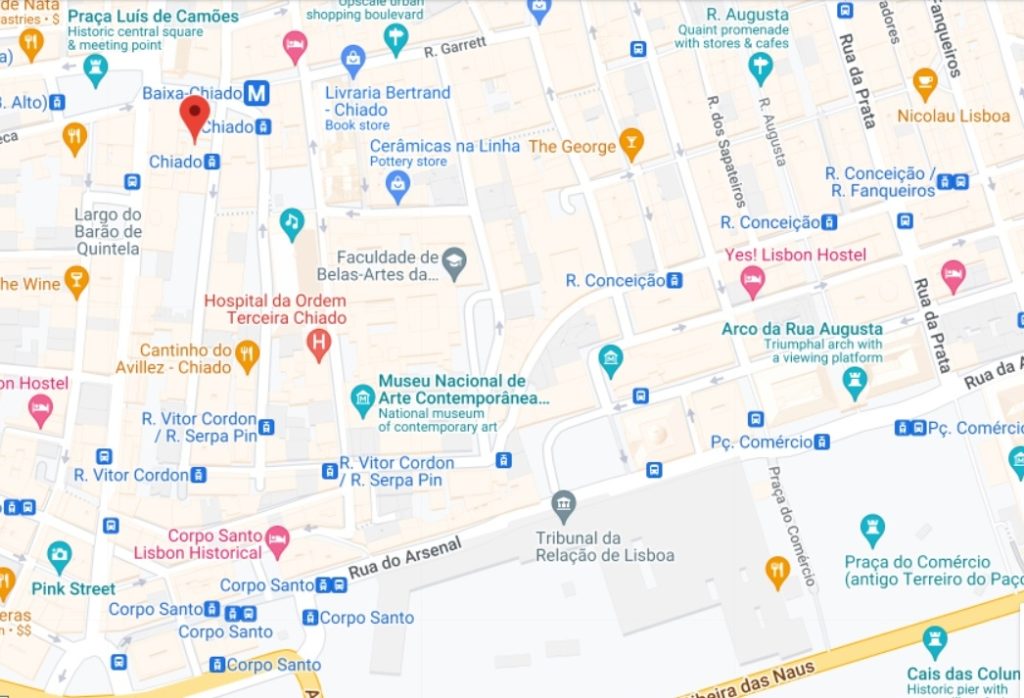 Why Buy a House in Chiado
Chiado, being one of the finest locations in Lisbon to buy property, has many satisfactory reasons. Let's take a look at them.
Architecture and Facilities
Chiado is a luxurious district of Lisbon, famed for its old buildings and customer-oriented services. Chiado has everything you might want in an ultra-luxe address: theatres, book shops, cafes with high-quality coffee drinks on tap 24/7. It's also the home to the oldest library in the world, the Livraria Bertrand.
Route to European Citizenship
For investors, investing in real estate Chiado is the way to hunt two birds with one stone. How? Well, you will get to earn income from your property if you decide to rent it out. Plus, if the property qualifies for Portugal Golden Visa, you get European residency. If you meet the criteria, you might be eligible to apply for Portuguese citizenship after five years. This is one of the huge incentives for buying a property in Chiado, Portugal.
What To Pay Attention to When Buying a House in Chiado
There are various types of properties to choose from in Chiado, such as apartments and villas. Whichever property type you choose, there are certain elements you need to pay attention to.
Check the Prices in the Neighborhood
Before you buy property in Chiado, do thorough research about the property prices for negotiation purposes. Moreover, also check for nearby parks, cafes, shopping complexes, schools, etc. These will help you shortlist the ideal property.
Inspect the Property
This step should include a close inspection of the house to know if it requires maintenance. Maintenance in the future can burn a hole in your pocket. Hence, check the age of the house to get an idea. Moreover, also inspect the heating system in the property to ensure comfort while living.
Paperwork
To save yourself from any problems in the future, check the paperwork of the house. Some properties are affordable only because they have some missing paperwork. For further reading, you can refer to our Buying Property in Portugal guide.
Speak to a Real Estate Professional
When considering a real estate investment in Chiado, Lisbon, we recommend consulting an expert who can guide you while saving you time and money. Choose a consultant who is licensed to practice real estate brokerage with an AMI license.
Get Golden Visa is a bespoke investment advisory firm. Since 2014, we've provided more than 20,000 prospective real estate investors with advice. Contact us today and talk to one of our independent real estate advisors to help you with your property search in Chiado, Lisbon.
Schedule Your Call Now
Things To Do in Chiado
If you've decided to live in Chiado, note that you'll always find things to do and places to visit. Here are some of the best places you can visit in this trendy neighborhood:
Garrett Street for iconic shops and cafes
Largo do Carmo for historic church ruins
Luís de Camões Square for baroque and rococo architecture
Café A Brasileira
National Theater of São Carlos
Conclusion
This is a brief overview of the Chiado real estate scene. We hope you've enjoyed the article! If you're interested to learn more about other neighborhoods in Lisbon, check out our Lisbon Real Estate guide.