Avenidas Novas is a historical district of Lisbon that was developed to accommodate the middle class and bourgeoisie. The main avenue, Avenida da República, was lined initially with mansions that have since been replaced by modern buildings.
Furthermore, there are many small shops in this area, including Monumental, Centro Comercial do Campo Pequeno, and Saldanha Residence. The site also has unique properties for sale, making it ideal to retire or settle with family members.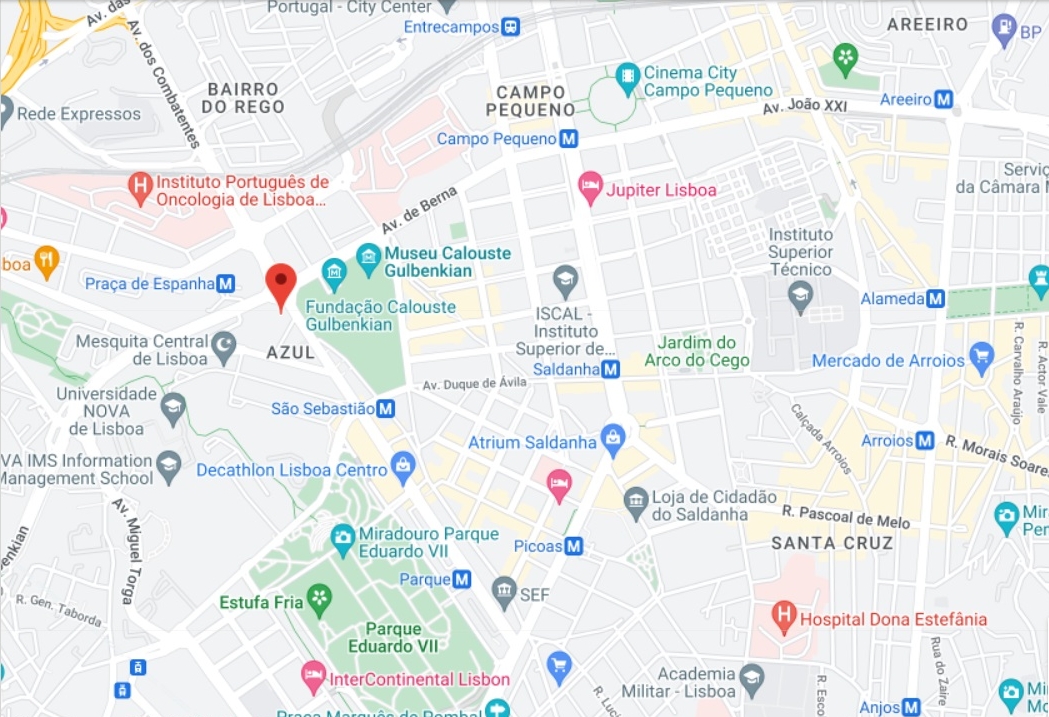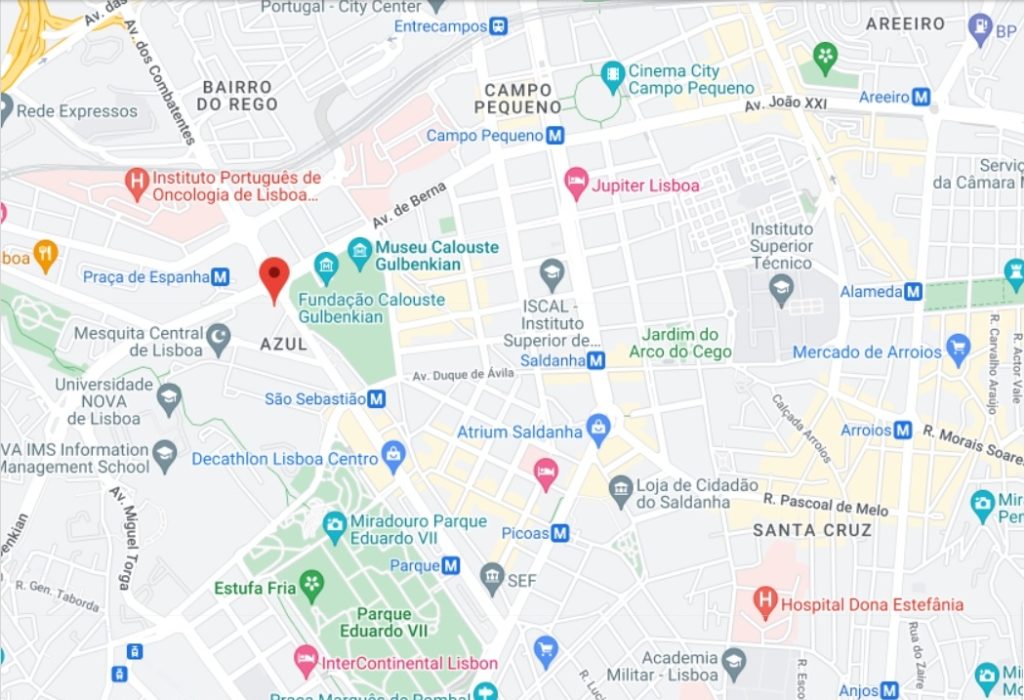 Buying a House in Avenidas Novas
Avenidas Novas is a district of Lisbon that has become the business and financial hub for many companies. It's also filled with skyscrapers, perpendicular streets, and lots of shopping centers, making this place perfect for all ages. The Avenidas Novas district is a prime location for real estate in Lisbon. Prices have been steady, making it an ideal place to buy or rent out homes and apartments with great values that won't break the bank.
Why Buy a House in Avenidas Novas
The beautiful scenery and perfect weather throughout the year will make you want to stay in this picturesque district. Besides, there are many reasons why Avenidas Novas is an excellent place for your real estate investment.
Modern Neighbourhood
Avenidas Novas district is a chic residential neighborhood. Its central location, alongside all the top-of-the-range hotels and offices, makes it perfect for culture-centric locals. In recent years, remodeling projects have generated enhanced interest in properties in this area, making it an ideal place to spend money on real estate investments.
Easy Access to Transportation
Avenidas Novas is a bustling place with pedestrian and car traffic during the day. Businesses make brisk trade, and people take advantage of this small district's many cultural sites. It also has easy access from several major roadways as well public transportation options are available if needed.
Residency by Investment
Have you ever considered investing in Portugal? If so, you can consider making a real estate investment that will grant you a Portugal Golden Visa. Apart from making a profitable real estate investment, you'll get residency in the country in exchange for qualifying property acquisition. The other advantage is that you can apply for citizenship only after five years.
What To Consider When Buying a House in Avenidas Novas
Buying a house in Portugal is an important decision, so before you sign any documents or make an offer on your dream residence, be sure to keep these crucial points in mind.
Neighborhood
Investing in a new house is an exciting process, but it's essential to take the time and do some research before you buy. Make inquiries about infrastructure projects which might be launching soon in the area. Speaking to locals will give you an idea.
Property Analysis
Before you invest in a property, be sure to check out all aspects. Analyze what parts need repairs, such as heating systems or water fittings. If you can estimate the costs, you'll have more room to negotiate.
Paperwork
Make sure you've read and acknowledged all of the paperwork before buying property in Portugal. If it isn't clear to you, consult professionals who have an AMI license to practice real estate brokerage in Portugal. It'll also be wise to get the documents translated for future reference.
Speak to a Real Estate Professional in Lisbon
Get Golden Visa is a bespoke investment advisory firm. We have an AMI license to practice real estate brokerage and since 2014, we've provided more than 20,000 prospective real estate investors with advice. Contact us today and talk to one of our real estate advisors to help you with your property search in Avenidas Novas.
Schedule a Call Today
Things To Do in Avenidas Novas
If you're visiting Avenidas Novas, here are a few things worth checking out,
Visit the Gulbenkian Garden: The Gulbenkian Foundation is a great place. It has a beautiful park, an amphitheater that often holds free concerts, and two museums. It gets busy on the weekends, so if you're going to visit, go on a weekday instead.
Walk around the Anastácio Gonçalves Museum: It has paintings by some of Portugal's best 19th-century artists, some Chinese porcelain, and European furniture from the 19th century.
Day out at Casa Da Moeda: The building has a modern style and is vital for Lisbon. In this factory, machines make Portuguese money. If you like typography, architecture, and sculpture then you should see this place.
Conclusion
Avenidas Novas will keep you busy with its history, culture, and good food. Before you invest in real estate, make sure that you're working with professionals so your investment will be profitable. Good luck with your search.