Alcântara is a lovely riverfront neighborhood in Lisbon. It is located along the Tagus River and is near to the city center. Furthermore, the district has been regularly and greatly improved as a result of the growth of industries in the surrounding areas. As a result, it is one of the best places to settle down for a better quality of life.
The district is endowed with a variety of features and magnetic spots that add to its attractiveness. Let's take a closer look.
Buying a House in Alcântara
The neighborhood may not be very famous, but it boasts some of Lisbon's best views and is home to many nice restaurants, cafes, and bars. Many foreigners have made the city their new home since it's pleasant and relatively cheap. In addition, there are numerous recreational opportunities nearby. Furthermore, downtown Lisbon is only a short drive away.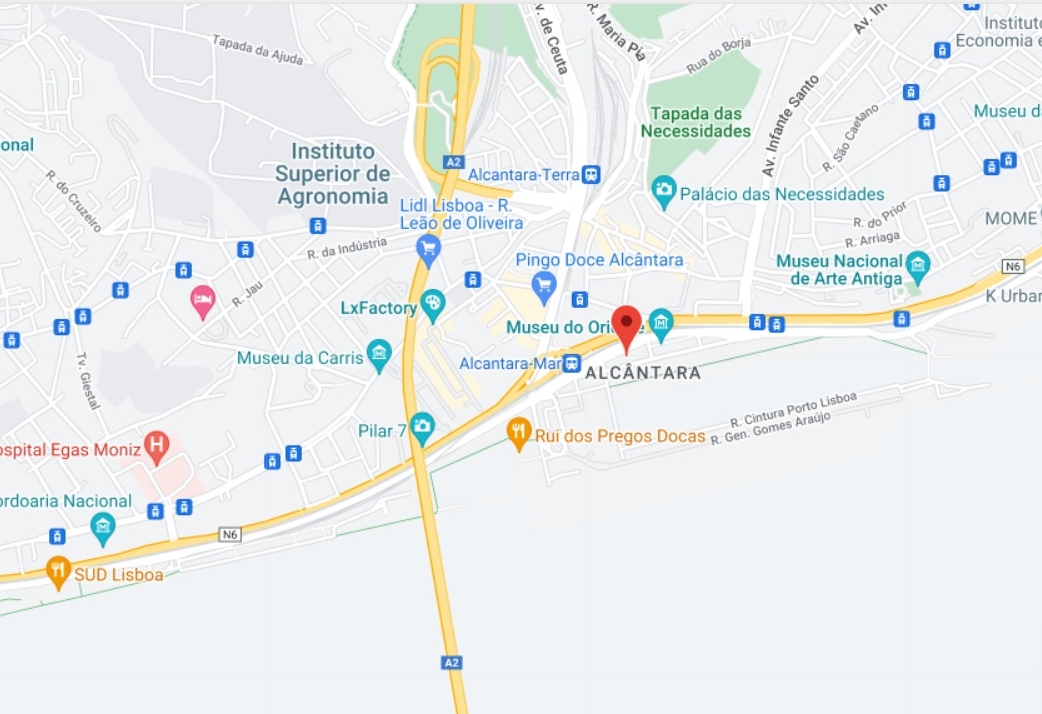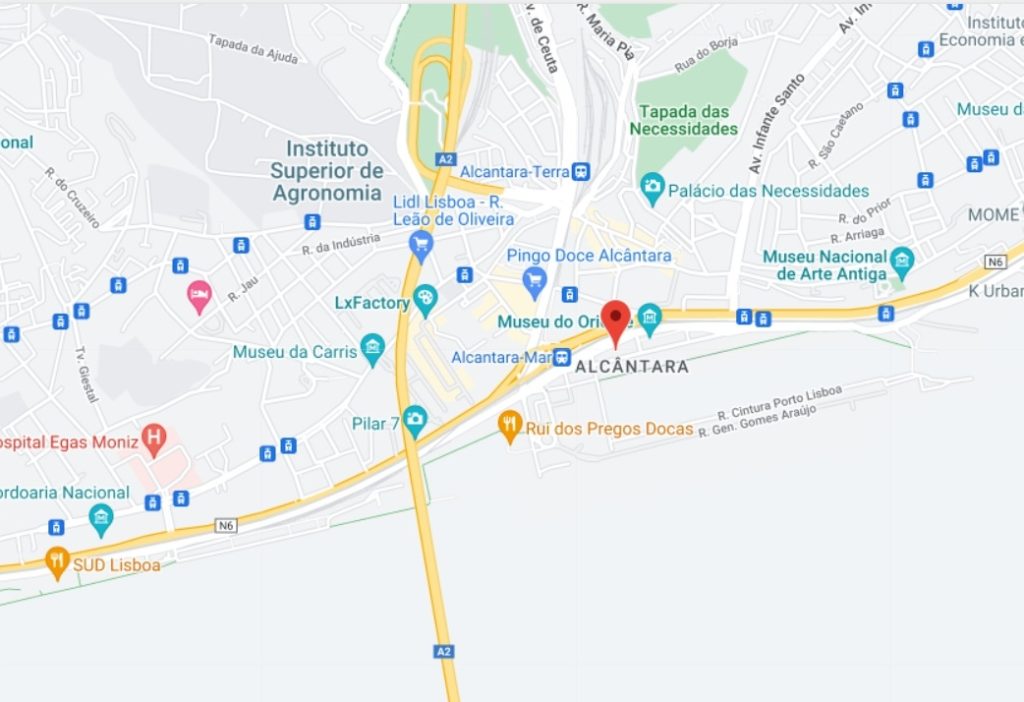 Why Buy a House in Alcântara
As we've explained above, Alcântara is a great location to buy property as it delivers a better quality of life. Other than that, there are many other reasons to start looking for property in Alcântara.
Accessibility
With a car or cab, Alcântara is only 25 minutes from Lisbon International Airport. Public transportation is also readily available: the bus travel from the airport takes around one hour.
Hospital is also conveniently located. International schools may also be found locally or within a short commute of the area. So if you're moving to Alcantâra with your family, note that every family member will be satisfied.
Lifestyle
Students, designers, and hipsters choose to live in Alcantâra. In the district, there are abandoned warehouses and factories that are being turned into some of the city's coolest restaurants, pubs, and stores. If you live in Alcantâra, you'll find different things to do every day.
Route to Portugal Golden Visa
This is another prime motivation to buy real estate in Alcantâra. If the property you're going to buy qualifies for Portugal Golden Visa, you might be eligible for residency in Portugal. After five years, you might also apply for citizenship.
What To Look for When Purchasing Real Estate in Alcantâra
Before you start your journey to buying a house in Alcantâra, Lisbon, there are a few things you should know. These will assist you in locating the ideal residence for your needs and lifestyle, whether it be an apartment or a mansion.
Plan Well
When deciding whether or not to relocate to the area, you should think about why you want to do so. Do you intend to purchase an apartment in a specific neighborhood? Will it be close enough to commute to work, or will there be shopping options nearby?
Resources
A smooth property purchase requires the hiring of qualified professionals. An estate agent and lawyer will ensure that you get the most out of your money while reducing the stress of relocating across the country or internationally.
Please see our Buying Property in Portugal article for more information on the process.
Legalities
Before making a decision, look into all elements of your issue. Legal, tax, and inheritance issues can be hard or perplexing on their own; dealing with professionals can help you make the best decision for yourself.
Speak to a Real Estate Professional in Lisbon
Get Golden Visa is a bespoke investment advisory firm. Since 2014, we've provided more than 20,000 prospective real estate investors with advice. Contact us today and talk to one of our independent real estate advisors to help you with your property search in Alcântara, Lisbon.
Schedule Your Call Now
Things To Do in Alcântara
When you're house hunting in Alcântara, pay a visit to these places to feel the vibe in this trendy neighborhood.
Spend some time at LX Factory
Visit Museu da Carris and Museu do Oriente
Take a selfie on the famous The Ponte 25 de Abril
Conclusion
This is a brief overview of Alcântara's real estate market. If you'd like to learn more about the various neighborhoods in Lisbon, check out our Lisbon Real Estate guide. Good luck with your search!