Santarem is a charming city in Portugal, with great historical significance. The perfect destination for those who seek to escape the hustle and bustle of city life, Santarem offers a tranquil nook with its winding streets lined by ancient buildings. This may be an ideal location if you're looking for peace and quiet.
Buying a House in Santarem
A city of Portugal, Santarem is known for being the home to many historical sites. The people of Santeram know how to live a good life and are welcoming. Whether you're looking for seaside beach houses, country homes, or apartments, this area has what everyone needs. Moreover, buying a house in Santarem is an excellent investment! It is one of the rare places that attract visitors, especially during their summer vacation when people flock from all over to enjoy this beautiful city and its warm climate.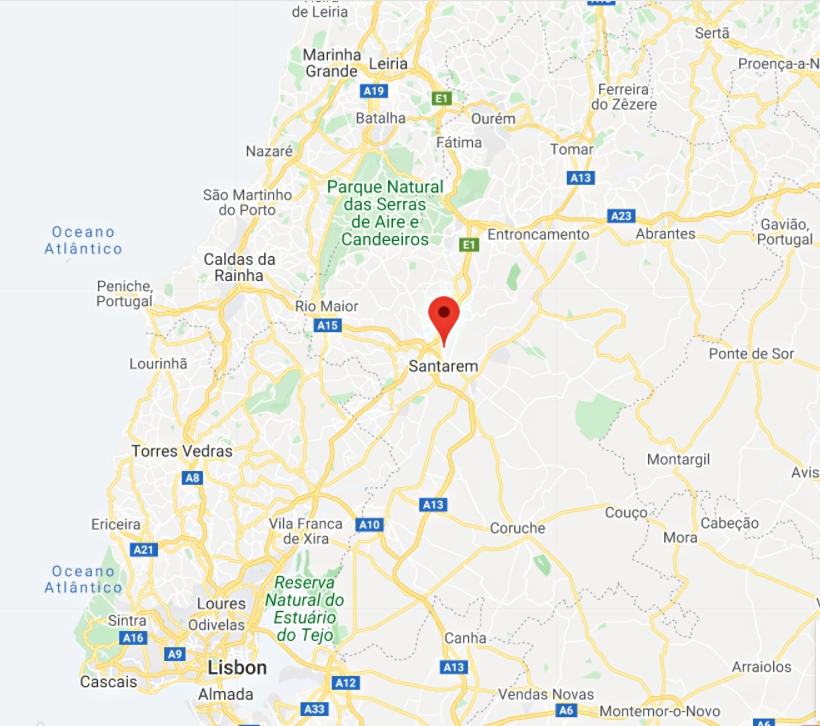 Why Buy a House in Santarem
In addition to being a captivating city with high-quality life, there are many other reasons why Santarém might be the perfect place for your real estate investment.
Culinary Delights
The Tagus is the soul of this portion of Portugal, so river fish stars high in regional cuisine. Eels are eaten fried or stewed; shad açorda (bread casserole) can best be enjoyed during spring when they spawn, and lampreys will delight gourmands with their divine taste. The delicious and rustic food here will make you sigh with pleasure. The sweets won't disappoint either, made using eggs and sugar. Also, note that there many Michelin-star restaurants in the region.
Proximity to Major Cities
One of the major benefits of purchasing real estate in Santarem is that it is easy to reach both Lisbon and Porto. It takes one hour to reach Lisbon and two hours to Porto. So, if you're seeking a home that is away from crowds, Santarem might be a good alternative. Still, you'll have the chance to travel and explore the country.
Citizenship by Investment
Investing in Santarem real estate is a great way to make an impressive return on your money and get Portuguese residency, and citizenship eventually. If the property you're planning to buy qualifies for Portugal Golden Visa, you and your family can obtain residence permits in the country. Also, you become eligible for citizenship only after five years. A profitable real estate investment is the bonus.
What To Consider When Buying a House in Santarem
The following are a few things to think about before purchasing real estate abroad.
Neighborhood
When you buy a house, don't just take one look at it and call it good. Check out what's around the new neighborhood to see if there are amenities such as schools or shopping centers before investing in that area. Also, investigate whether infrastructure projects will be launched soon. New projects might change the property's value.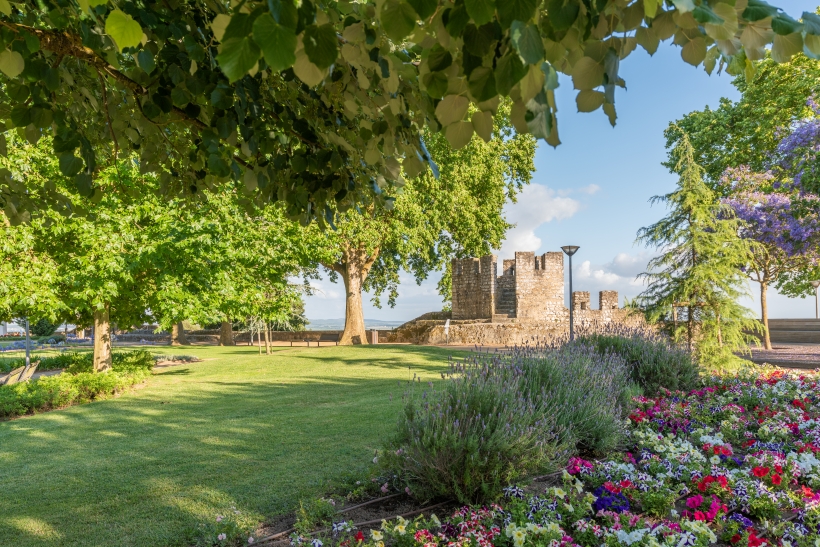 Paperwork
As a buyer, you want to make sure that the house is legitimate. So before putting down any money on the new property, be wary of red flags and indications of missing papers or legal troubles during the inspection. While buying property in Portugal, working with specialists with an AMI license who can offer real estate brokerage in the country is also vital.
Property Analysis
Don't waste your time or money on a property that doesn't have potential. Touring the home will help you figure out if there's anything worth fixing up before investing more in repairs, such as heating systems and water fittings. After a survey, you can get a better idea of how much money has been spent on upgrades and what will need to be done.
Speak to Our Real Estate Advisors in Santarem
Get Golden Visa is a bespoke investment advisory firm. Since 2014, we've provided more than 20,000 prospective real estate investors with advice. Contact us today and talk to one of our real estate advisors to help you with your property search in Santarem.
Schedule Your Call Now
Things To Do in Santarem
When you're house hunting Santarem, make sure you check out these attractions:
Visit the old town: The old city of Santarem is a must-see for any history buff. With many churches and convents scattered throughout the historic center, you can spend days lost in its medieval beauty.
Take a glimpse of Miradouro de São Bento: The lookout on the east side of Santarem offers a view that is both picturesque and panoramic. For miles to the south and east, there are fields covered with chequerboard patterns.
Spend some time at Jardim das Portas do Sol: This garden offers nice views of the Tagus river and is a good spot for family picnics.
Enjoy festival Nacional de Gastronomia: Every October, Santarem hosts a food and drink festival. There are cooking demonstrations, and lunches at 12 traditional restaurants. During that time, many artisan producers sell their products like herbs, cheese, spices, etc.
Conclusion
Buying a house in Santarem can offer you a luxurious lifestyle. Before investing, consider all aspects of the real estate market and make sure that this will be something worth your needs and expectations.