Sagres is a small, elongated village with sea-sculpted cliffs, a frothy ocean, and wind-whipped fortresses. It's home to Portugal's rich nautical past and offers waves for surfers. The town's port is known for lobster fishing and boat building. It's spread across 34.37 square kilometers and has a cool summer, attracting tourists and expats. Investing in Sagres real estate is a great decision for those who wish to experience European beach life.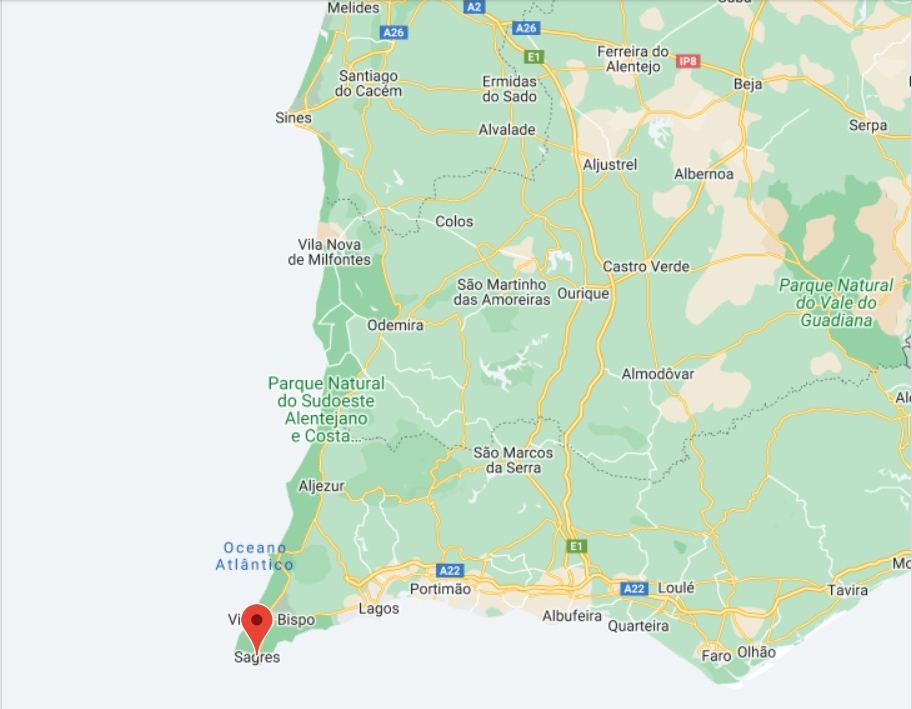 Buying a House in Sagres
If you're thinking of investing in a house in Sagres, Portugal, you should know a few things. First, the town is located at the southwesternmost tip of the country, on a stunning stretch of coastline along the Algarve region. Because of its location, Sagres enjoys beautiful weather year-round.
The town itself is quite small, with around 2,000 inhabitants. However, don't let its size fool you – Sagres is teeming with history and culture. The town was once an important strategic location for the Portuguese navy.
Why Buy a House in Sagres
The real estate in Sagres is in high demand due to its relatively low cost and people's inclination towards the Mediterranean lifestyle. Here are some reasons to buy a house in Sagres:
Laidback Lifestyle
There are many reasons why someone might choose to buy a property in Sagres, Portugal. First and foremost, the location is absolutely breathtaking. Nestled on the Portuguese coast, Sagres is known for its stunning beaches and abundance of outdoor activities. The weather is also very mild year-round, making it a great place to enjoy all that nature has to offer.
Portuguese Golden Visa Program
Sagres is one of the only coastal locations where residential properties qualify for Portugal Golden Visa. With an investment starting from €280,000 in real estate, you'll qualify for Portuguese residency and benefit from the Golden Visa program advantages.
Real Estate Options
You may choose to invest in a townhouse or a beach-facing villa with all modern amenities. Most of these luxurious properties are equipped with parking, air conditioning, underfloor heating, a swimming pool, and a modern kitchen and are close to the beach.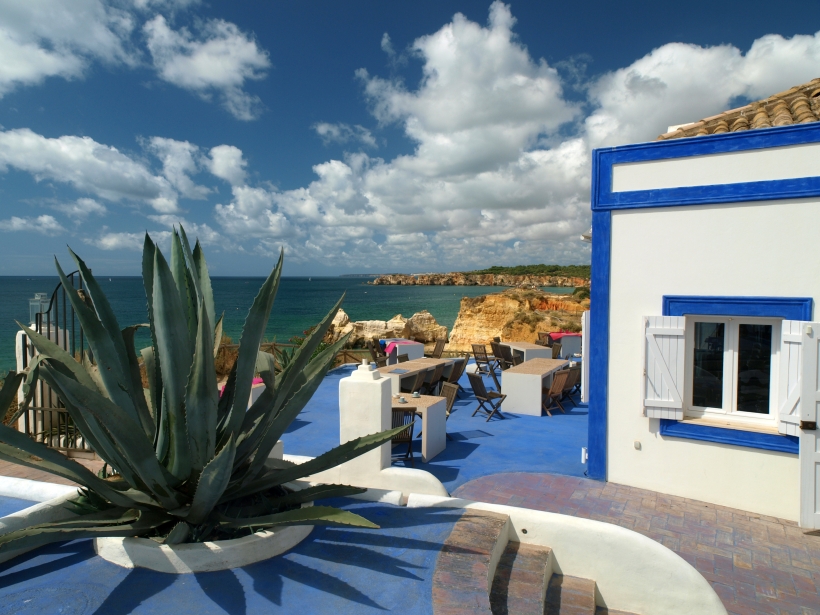 Proximity to Major Cities
Sagres is a great place to get away from the crowds while still being close to major cities. Lisbon can be reached in three hours, and major cities in the Algarve are within a two-hour drive. As a result, you can easily plan a weekend excursion to see the rest of Portugal.
What To Consider When Buying a House in Sagres
These are the things to keep in mind before purchasing a house in Sagres:
Neighborhood
The quality of a neighborhood can significantly impact your quality of life. It's essential to think about the noise level, the proximity to parks, and the neighborhood's general atmosphere before making a purchase. In addition to affecting your day-to-day life, the quality of your neighborhood can also affect your home's resale value.
Paperwork
The paperwork serves as a legally binding contract between the buyer and seller. This means that both parties are held to certain expectations and responsibilities throughout the sale. Moreover, the paperwork ensures that all of the appropriate steps have been taken to ensure the deal goes smoothly. In addition, the paperwork provides both buyers and sellers with peace of mind.
Property Analysis
When you're buying a property, it's important to do a complete analysis of the home. This includes an inspection of the property and reviewing all the documents related to it. Inspection is key because it'll help you identify any potential issues with the property that may have to be fixed before you buy it or that may require ongoing maintenance.
Speak to a Real Estate Advisor in Sagres
Get Golden Visa is a bespoke investment advisory firm. Since 2014, we've provided more than 20,000 prospective real estate investors with advice. Contact us and talk to our independent real estate advisors to help you with your property search in Sagres, Portugal.
Schedule Your Call Now
Things To Do in Sagres
Here are some things to do in Sagres:
Try Surfing: If you wish to improve your surfing skills, there are several surfing schools in Sagres. Besides, the beaches are sheltered; therefore, surfing is easier even for beginners. Apart from this, you may rent surfing gear, so there is no need to bring heavy gear yourself.
Visit Sagres Fortress: You may plan a day to visit Sagres Fortress, which is a remarkably beautiful wind-whipped structure. Here you may learn the rich history of naval discovery and Prince Henry the Navigator.
Praia Da Mareta: Have a lazy beach day at Praia Da Mareta, which has golden sand spread across 800 meters. As it is south facing, you'll enjoy the sun all day. You may also relish meals at any of the three restaurants located near the beach.
Conclusion
By investing in property in Sagres, you can live your European dream life in a beach house or villa with all modern amenities. Moreover, you may spend your evenings in Portuguese bistros and restaurants sipping fine wine.
Enjoy your new life in Portugal!