Lourinhã is an unspoiled, seaside village that offers excellent opportunities for anyone looking to get away from the urban routine and breathe clean air. Reachable from Lisbon in one hour, Lourinhã has become a popular destination in recent years, thanks to its peaceful environment. Plus, there are stunning properties available that will surely interest you if you're looking to invest in a property in Portugal.
Buying a House in Lourinhã
Lourinhã is a hidden paradise. It's one of the most preferred locations for locals and expats to live in, with its picturesque views and affordable prices. The beaches here are stunning, with scenes that you can't find anywhere else in Portugal. In recent years, it has seen significant development in its real estate sector too. Therefore, you can enjoy a wide variety of housing options that range from spacious country homes with attractive green landscapes to small coastal properties right on Portugal's Silver Coast.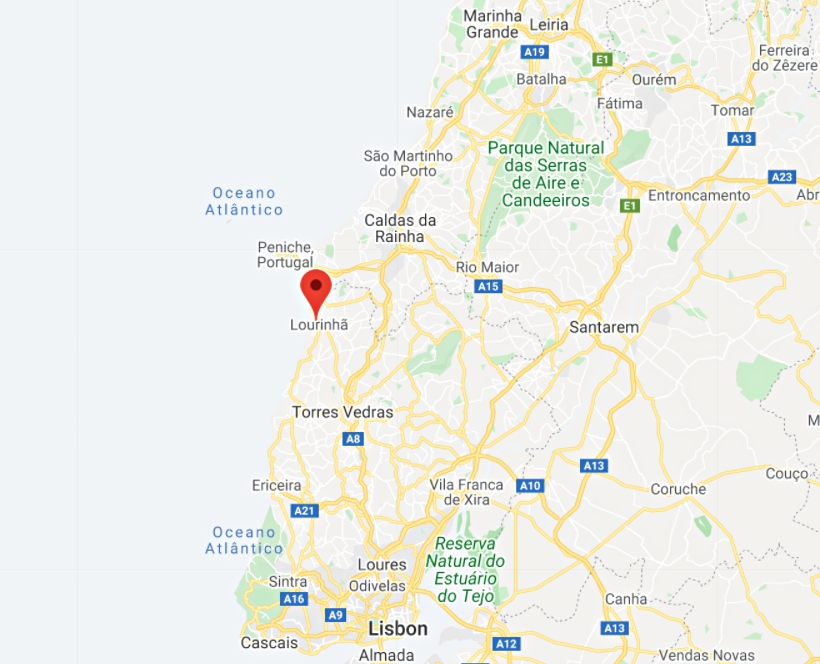 Why Buy a House in Lourinhã
The real estate market in Lourinha is on the rise, and there are many reasons to consider buying property. Keep reading for some best ones.
Proximity to Lisbon and Porto
One big advantage of buying property in Lourinha is that it's easily reachable from both Lisbon and Porto. From Lisbon, the journey takes around one hour by car. From Porto, it's less than three hours. So, if you're looking for a home where you can relax, Lourinha might be ideal for you. While you enjoy the peaceful environment, you'll have the chance to plan weekend getaways easily.
Types of Properties
Lourinha is a place where you can find different property alternatives. There are many properties with acres of land and luxurious ones too, from which you could choose the best property for yourself. Also, the apartments offer spacious interiors that come at different price ranges; some even have private terraces or gardens available.
Residency and Citizenship Benefit
If you're looking to make a property investment in Portugal, you might be eligible for residency too. If your real estate investment qualifies for Portugal Golden Visa, that means you and your family can become residents in the country. Note that you might be eligible for Portuguese citizenship at the end of five years. This is why a real estate investment in Lourinha is like hitting two birds with one stone.
What To Consider When Buying a House in Lourinhã
Buying a home abroad is one of the most significant decisions you'll ever make. So before buying property in Portugal and signing any documents, be sure to keep these essential points in mind.
Property Analysis
While investing in a property, it's essential to take the time and tour every aspect. Make sure there aren't any significant repairs needed before buying, like heating systems or water fittings. This will help estimate how much you'll have to spare for renovation.
Neighborhood
If you're thinking about buying a new home, don't just look at the house itself. Explore what kind of neighborhood this property is in and check out schools nearby, bars, or restaurants near your possible future home, so you can see if you and your family will enjoy living there too.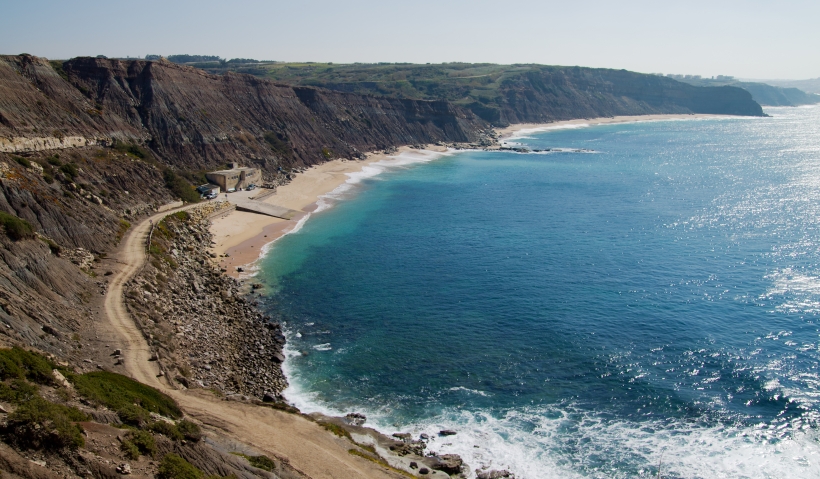 Paperwork
Make sure the paperwork is completed with care. If you're new to Portugal and unsure of what's required, consult professionals who have an AMI license for real estate services in this market before signing anything.
Speak to a Real Estate Professional in Lourinhã
Get Golden Visa is a bespoke investment advisory firm. We have an AMI license to practice real estate brokerage in Portugal and since 2014, we've provided more than 20,000 prospective real estate investors with advice. Contact us today and talk to one of our independent real estate advisors to help you with your property search in Lourinhã, Portugal.
Schedule Your Personalized Call Now
Things To Do in Lourinhã
Here are a few activities that you can relish when in Lourinha, a picturesque Portuguese town with winding streets and friendly locals.
Enjoy Mountain Bike: The west coast has many good beaches and surfing spots. But if you like mountain biking, the west coast of Portugal might be perfect for you. The best weather for it is in the spring and autumn.
Family Day Trip To Dinosaurs Park: Don't forget to visit Dino Park. It is a fun museum with lots of information for your children. You will have a day full of learning and fun.
Indulge in Wine Tour: You can see vineyards, distillery and go to the press room. You can also visit an aging cellar with 36 barrels of liquor wines and brandies. Don't miss out on tasting six different wines.
Conclusion
Lourinhã promises an exciting real estate investment opportunity with the option to live a high-quality lifestyle for expats, couples, and families. Good luck with your search!