Many people who consider immigrating to another country first consider the United States. It is a country with numerous opportunities for employment and permanent residence. Its economic prosperity attracts visitors and potential immigrants from all over the world who are wondering how to get US Green Card.
In this guide, we'll cover:
What Green Card is
How do you get a Green Card: Routes
Types of Green Cards
How long does it take to get a Green Card
How do you get a Green Card: Steps
How to apply for US Green Card: Costs
What Is a Green Card?
A Green Card is a type of residence permit that allows a non-US citizen to live permanently in the United States. Many people from outside the United States want to find out how to get a green card since it allows them to live and work legally anywhere in the country for three or five years before becoming eligible for US citizenship applications.
Over a million green cards are issued by the US government every year. The majority of the visas are granted to family members of US residents.
Routes To Get a Green Card in the US
There are alternative routes to getting a Green Card. Here are the seven most effective methods for obtaining a green card in the United States:
Marriage
Investment
Job
Employment
Study
Achievements
Lottery
Types of USA Green Cards
There are several types of US Green Cards available, depending on your circumstances and how you plan to receive one. Green Cards can be divided into four main categories, each with its own set of visas and requirements:
Family-Based Green Card
This type of Green Card is issued to you if you have immediate family members who are US citizens or permanent residents in the US and you want to reunite with them. Immediate family members include spouses, children, siblings, and parents.
Employment-Based Green Card
If you have been accepted for a job in the United States, you will be granted a Green Card. Your employer will cover the costs of the documents and the application process, as well as sponsor your stay in the US. With an employer-sponsored Green Card, you are legally obligated to work for that company until your contract expires. After your sponsorship criteria have been met, you can look for a new job in a different company.
Returning Resident Green Card
This Green Card is for people who previously possessed a Green Card but left the country for more than a year due to circumstances beyond their control. If you have been held in another country or are not permitted to return to the US for family or cultural reasons, these are examples of circumstances beyond your control. To get this type of Green Card, you must demonstrate through various documentation that you had no opportunity to return.
Diversity Lottery Green Card
Every year, the US government picks up to 50,000 persons at random from a pool of entries received from six geographic regions under the "Diversity Visa Lottery Program". The lottery is only open to people from countries with low levels of immigration to the United States in the past, such as Algeria, Lebanon, and Slovakia. The total number of green cards distributed to any country is regulated at seven percent.
How Long Does It Take To Get a Green Card: Timeline
Depending on the type of Green Card you're looking for and where you're applying from, the processing period can range from 10 months to three years.
If You're Applying From Within the US
The wait time for spouses and intimate relatives (parents and minor children) of US citizens seeking adjustment of status from within the US is often short, averaging 13 months. The wait can be substantially longer, generally two years or more, for wives of US Green Card holders, other relatives of US residents, and employment-based Green Cards.
If You're Applying From Outside the US
The wait time for spouses and immediate relatives (parents and minor children) of US citizens applying through consular processing from outside the US is usually substantially shorter, between four and six months. Country caps apply to all other green card categories, and wait times vary greatly.
How To Get a Green Card
Before you start your Green Card application, you should make sure you've reviewed the various types of US immigrant visas and their conditions. There are a few steps to most Green Card applications, which are as follows:
Step 1. Get a Sponsor Petition
Your sponsor – who could be a family member or an employer – must file a petition on your behalf. Form I-130, Petition for Alien Relatives, is used for family-sponsored petitions, while Form I-140, Immigrant Petition for Alien Worker, is used for employment-based applications. US Citizenship and Immigration Services (USCIS) must receive the petition and the Green Card fee must be paid.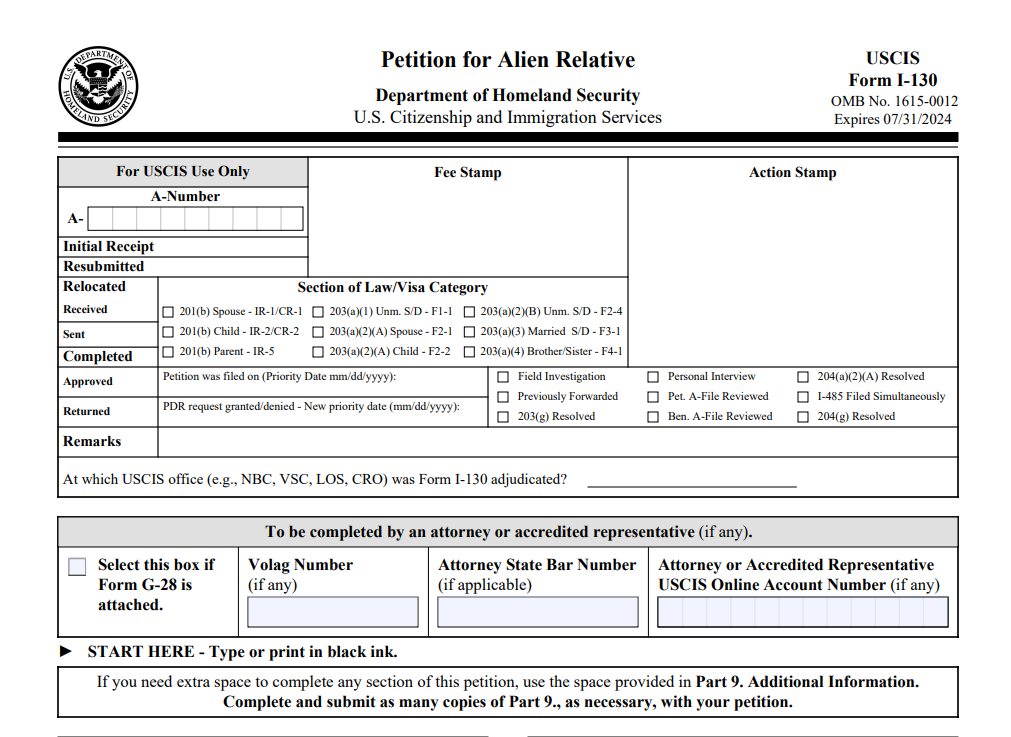 Step 2. Receive Your National Visa Center (NVC) Package
USCIS will review the petition and determine whether you qualify. If your petition is approved, your paperwork will be sent to NVC, which will send you a package to your home country. All of the instructions and forms you'll need to complete your application will be included in the package.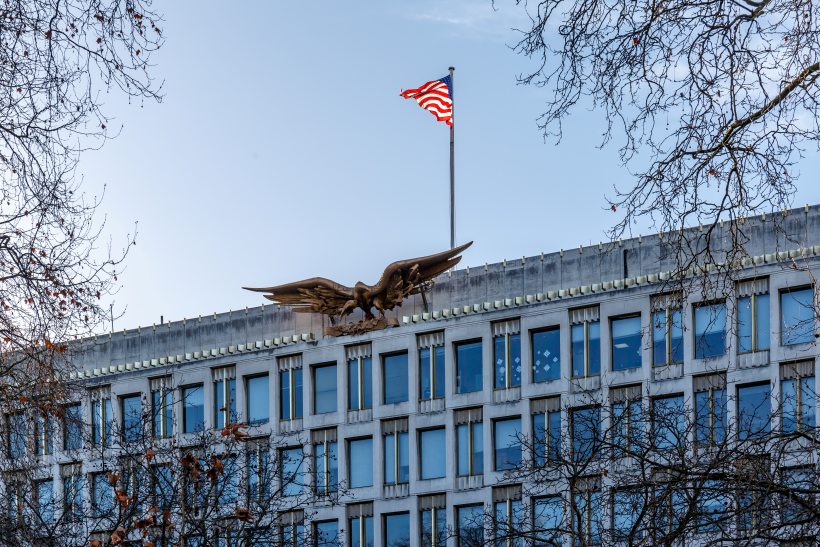 Step 3. Visit the US Embassy and Apply for a Visa
You must apply for the visa at a US Embassy — you must pay the applicable application fees and apply at a US Embassy in your country of residence, as instructed in the NVC package. You'll have your visa interview as well as submit supporting documentation.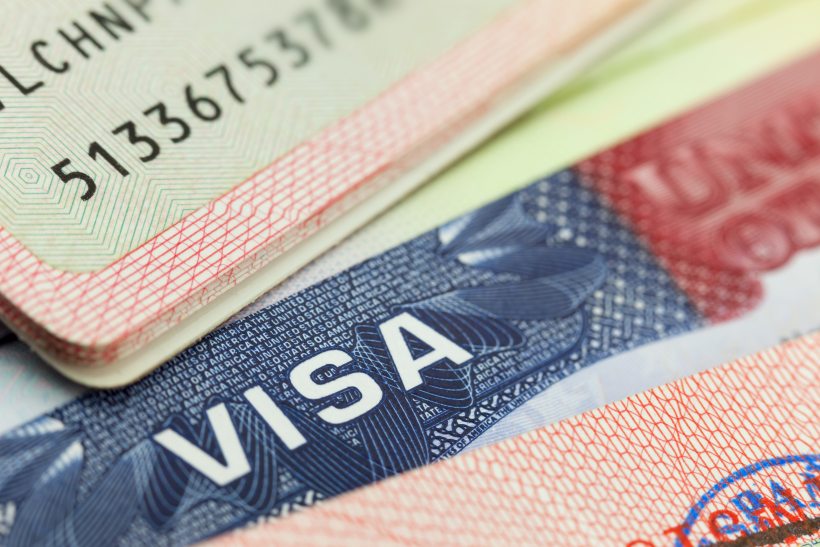 Step 4. Travel to the US
If your visa is approved, the US Embassy will provide you with an arrival package. When you first travel to the US, you must bring the arrival package with you. Only a US immigration official at a port of entry has the authority to open it and determine whether or not you are permitted to enter the US. Keep in mind that having a visa does not guarantee that you will be able to enter the US. The immigration officers at a US port of entry have the authority to make a decision.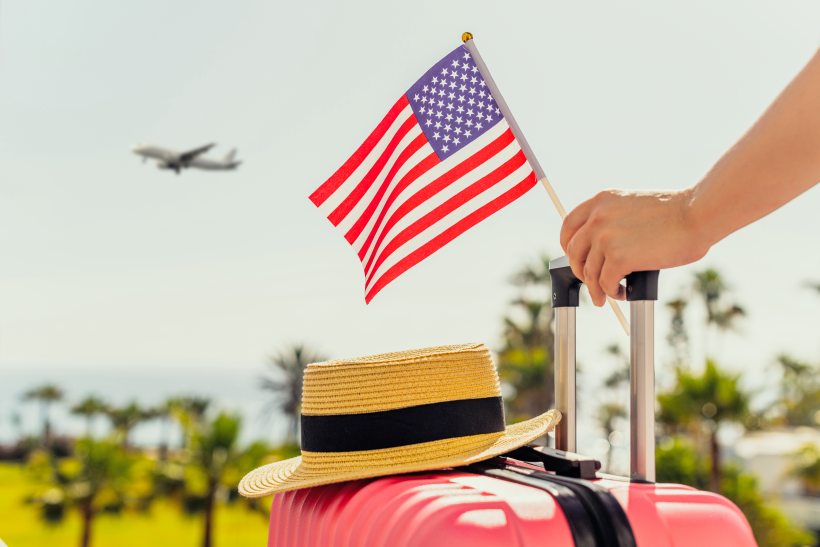 Step 5. File Your Form
Once you've arrived in the United States, you'll need to fill out Form I-485, Application to Register Permanent Residence or Adjust Status, and submit it to the USCIS. This is the form that will grant you a permanent residence permit.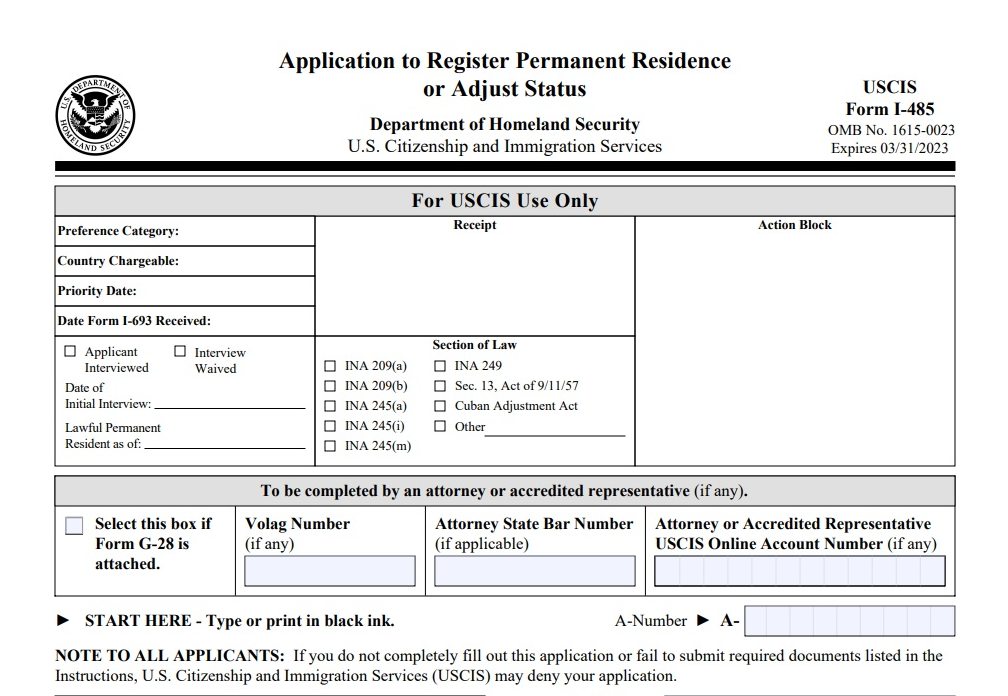 Step 6. Receive Your Green Card
You will receive your Green Card in the mail when USCIS has processed your request for one to four weeks.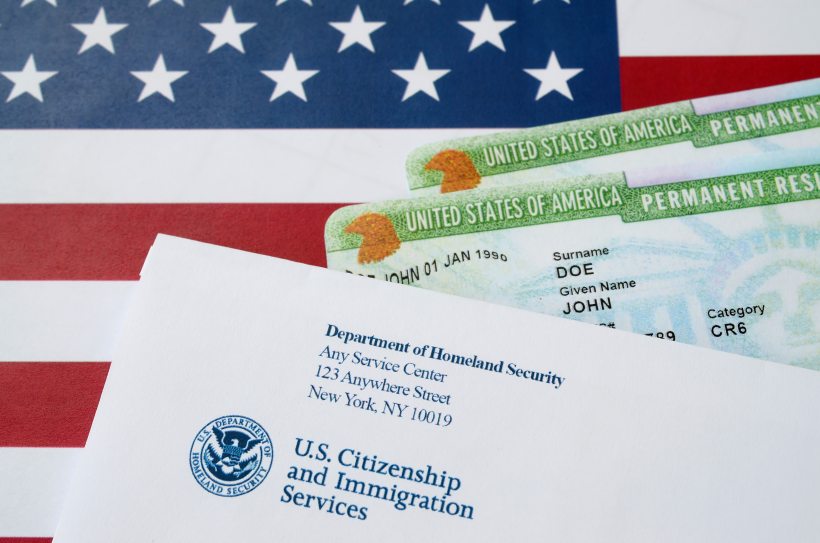 Green Card Costs
For a family-based green card, the government filing cost is $1,760 for applicants applying from within the United States and $1,200 for applicants seeking from outside the United States.
How To Apply for Green Card Lottery
The Electronic Diversity Visa Entry Form must be used to submit a green card application. You will no longer be able to submit your entry by mail.
There is a limit of one application per individual. For whatever reason, if more than one application is received, it will be instantly disqualified.
Once your green card application is received, the US Department of State will email you or your representative an electronic confirmation notice.
All family members, including your spouse and children under the age of 21, must submit recent individual pictures. All stepchildren and lawfully adopted children should be included. These must be attached to your DV lottery application and submitted electronically.
Your photos must be submitted electronically. Either take a digital photograph or use a scanner to make an electronic copy of a traditional paper photograph.
How To Apply for a Green Card by Investment
EB-5 Visa is a route to get a Green Card by investment in the US. EB-5 visa applicants must invest $1,05 million in a US business initiative, or $800,000 if the job creation takes place in a Targeted Employment Area (TEA). Projects in rural or high-unemployment areas are eligible for TEA classification.
How Long Does It Take To Renew Green Card?
It's time to renew your 10-year Green Card if it has expired or will expire within the next six months. You should expect to wait 1.5–12 months for your renewal form to be processed when it is received by US Citizenship and Immigration Services (USCIS).
If you need your Green Card sooner, you can request an "Alien Documentation, Identification & Telecommunications" (ADIT) stamp from USCIS to prove your status.
Green Card vs. Citizenship
Green Card holders and US citizens share many of the same privileges, such as the ability to live and work in the United States indefinitely. Green card holders, on the other hand, do not have access to a number of benefits that citizens of the United States do.
For more information, please refer to our Green Card vs. Citizenship article.
Frequently Asked Questions on Green Card Application Process
How to apply for a Green Card?
File Form I-485 along with all supporting documents and fees, if you are eligible. Your application will be reviewed by USCIS, and you will be scheduled for an interview. Your Green Card will be valid for ten years after it is issued.
How long does it take to renew Green Card?
You should expect to wait 1.5–12 months for your renewal form to be processed when it is received by US Citizenship and Immigration Services (USCIS).
How to get US Green Card?
There are various ways to become a permanent resident, including:
Sponsorship by a family member or employer
Under a humanitarian program (such as refugee or asylee status)
Individual application
How to apply for Green Card lottery?
At www.state.gov, you can enter the U.S. Diversity Visa Lottery for free.