D7 Visa is a popular program among expats who would like to live in Portugal. In this article, we'll explain how to apply for D7 Visa Portugal
Step 1: Get Your NIF Number and Open a Bank Account
For any legal procedures you're going to do in Portugal, you'll need a NIF number. NIF is your legal taxation number and enables you to do fiscal activities in the country. It can be obtained from a Finanças office in Portugal. If you're not in Portugal, a power of attorney can obtain NIF on your behalf. Once you get the NIF, you're required to open a bank account in Portugal. This also can be done remotely.

Step 2: Arrange Your Accommodation
The second step is to make sure that you've arranged your accommodation. You can either rent or choose to buy property.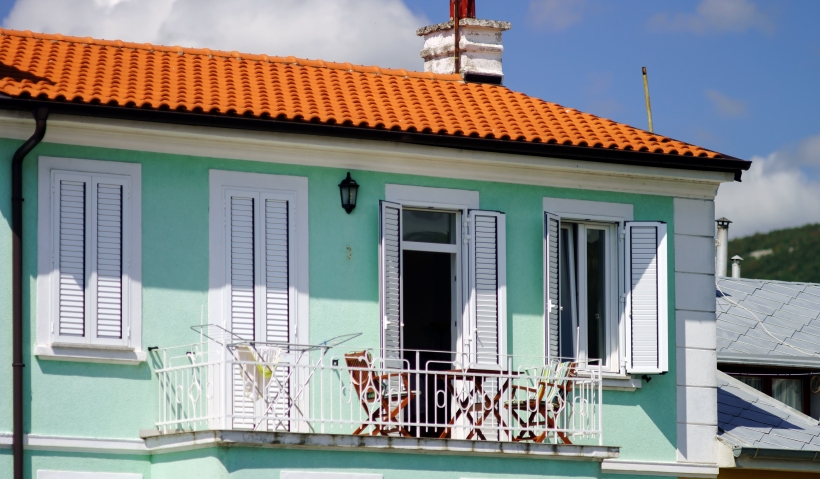 Step 3: Make Your D7 Visa Application at the Portuguese Consulate
D7 Visa applications are done at the Portuguese consulates abroad. So, you need to visit the consulate in your city. The required documentation may vary but in general, you'll need the following:
Your passport. Make sure it's valid for at least six months after the expiry date of your D7 Visa
Two passport-sized photos (must be colored and recent)
Your declaration about the reasons for application
Your health insurance policy which covers Portugal
Another option is giving an affidavit which states that you will get health insurance in Portugal within 90 days of arrival
Your criminal record certificate
Your travel insurance
A title deed, rental agreement, or property loan agreement that proves your accommodation in Portugal
Proof of funds
Proof of your net regular passive income ( an annual income €7,200 for you as the main applicant, €3,600 for each additional adult, and €2,160 per child)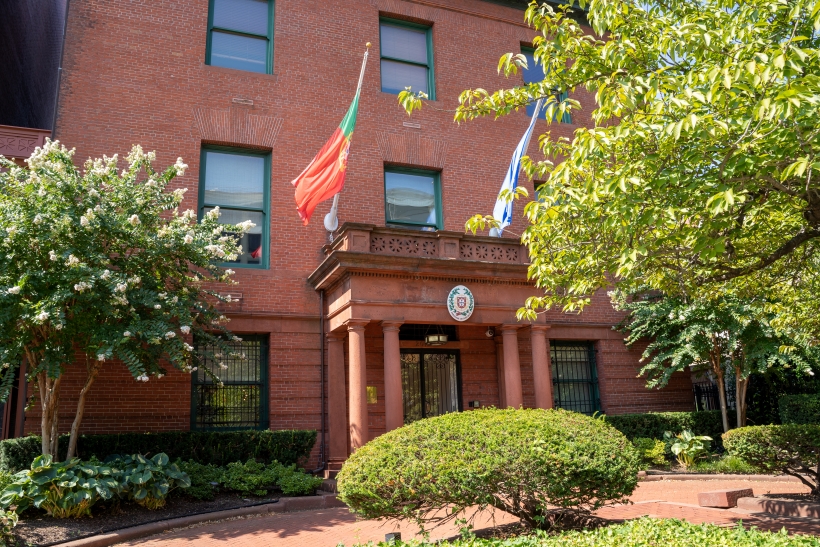 Step 4 : Travel to Portugal
Once your D7 visa is approved, you're going to be granted a temporary visa. Travel to Portugal and arrange your biometrics approval appointment at Portugal Immigration & Borders Service (SEF). Here, you're going to get your D7 Visa which is either valid for one or two years.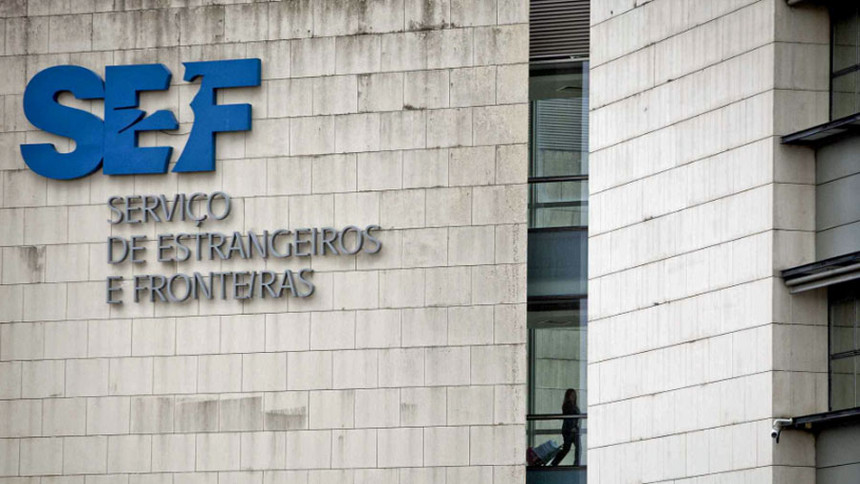 Step 5: Renew Your Residence Permit
Once your first D7 expires, you're eligible to apply for a renewal. Note that you need to meet the stay requirements to be eligible for renewal. The stay requirement is 6 consecutive months or 8 non-consecutive months each year.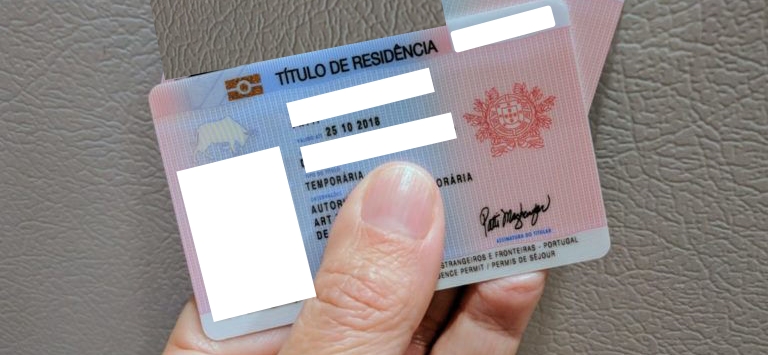 Step 6: Apply for Permanent Residence or Citizenship
At the end of five years, you might be eligible for permanent residence or citizenship.