What Is a NIF Number?
NIF (Número de Identificação Fiscal), which is also referred to as the contribution number ("Número de contribuinte") is an Individual Tax Identification Number used in Portugal. The number, which consists of nine digits, is unique for each person. The NIF number is issued by the tax authorities of Portugal.
Obtaining a NIF number in Portugal is free, however, if you wish to get a Portuguese tax card, you must pay an amount of €6.80.
Who Must Use the Portuguese NIF Number?
Anyone who lives in Portugal has to obtain a tax identification number NIF especially if they run official/legal fiscal activities (i.e. opening a bank account or buying property in Portugal). In that case, getting a NIF number is a must for residents, non-residents, and citizens of Portugal. There is no criminal sanction if one does not obtain a NIF number, yet there are a variety of areas where an individual in Portugal needs to use it. So, if you plan to conduct any sort of official fiscal transaction in Portugal, you must get a Portuguese NIF number immediately.
Where Can I Use My Portuguese NIF Number?
There are many areas where you must use the number such as:
Purchase and sale of a property.
Inheriting Portuguese assets in a last will and testament.
Opening a bank account.
Getting loans (e.g., getting a mortgage, signing a mobile phone contract).
Paying taxes in Portugal.
Receiving an income for business/work.
Attending a local university.
Receiving social security payments.
Setting up telecommunications or utilities.
Purchase of a car, or application of a driving license.
Signing a mobile phone contract.
And most other fiscal activities.
How To Get a NIF Number in Portugal
It is important to know that applying for the NIF number in Portugal is somewhat different for EU and non-EU citizens. We will guide you in the next section on how to apply for it depending on your nation and residency.
If you are a non-resident of Portugal
It is possible to apply for the number without physically being in Portugal. In that case, individuals can get a temporary NIF number from a representative or a Portuguese lawyer who they appoint as their proxy. The temporary number will be replaced by a permanent one after a few months or after the individual is a permanent resident in Portugal.
If you are a resident of Portugal
If you're a resident of Portugal you can apply for the NIF in various ways as stated below:
You can visit "Finanças" (the local tax office) in person, or you can go to a citizen's shop. Businesses can apply online at "Finanças". It is important to remember that the website is in Portuguese only.
You can appoint a lawyer or an accountant to apply for it on your behalf.
A quick note about the online application: while an individual cannot apply for a NIF number online, businesses can.
Step By Step Guide
Luckily, you can get your NIF through two simple steps.
Step 1: Obtain the Required Documents
A photo ID
When you appoint a lawyer/representative on your behalf, a scanned, signed copy is sufficient. For non-citizens of the EU (European Union), EEA (European Economic Area), or Switzerland it is a must to show their passport. For citizens of the EU, EEA, or Switzerland, it is possible to show their passport or citizen's identity card. Sometimes, a birth certificate can be presented if the passport or photo ID cannot be submitted.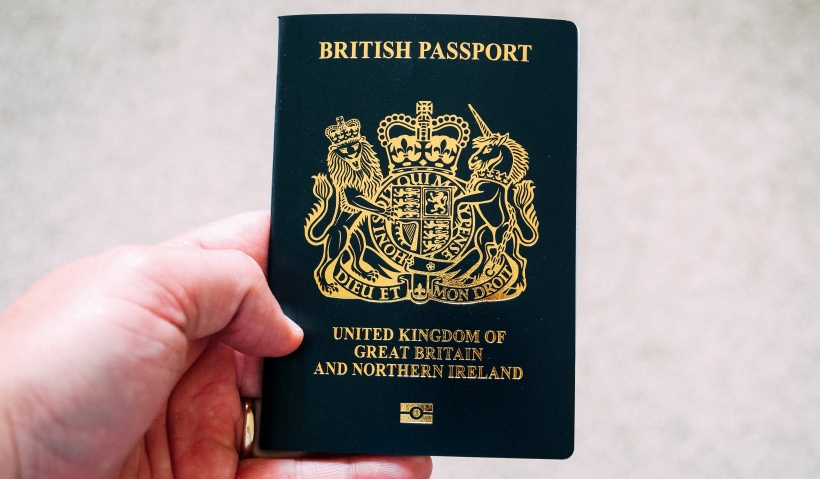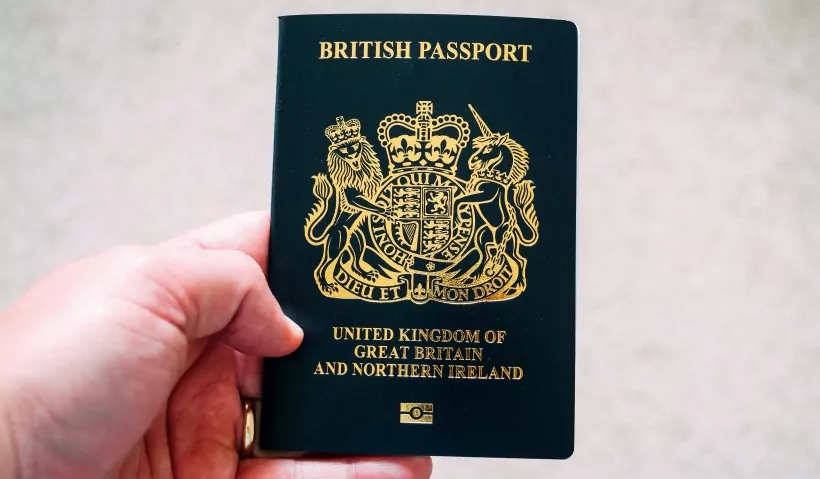 Proof of Residency
Individuals who live in Portugal while applying for a NIF must provide a residential address. They can provide proof of residency via a rental agreement, a utility bill, and so on.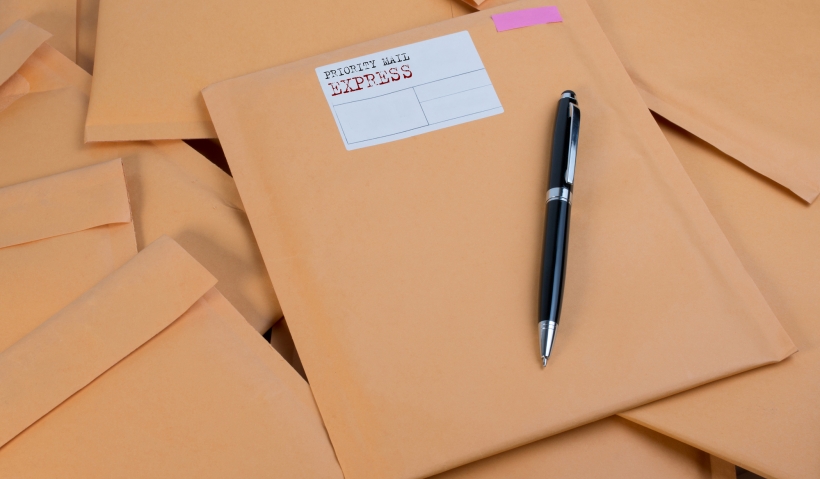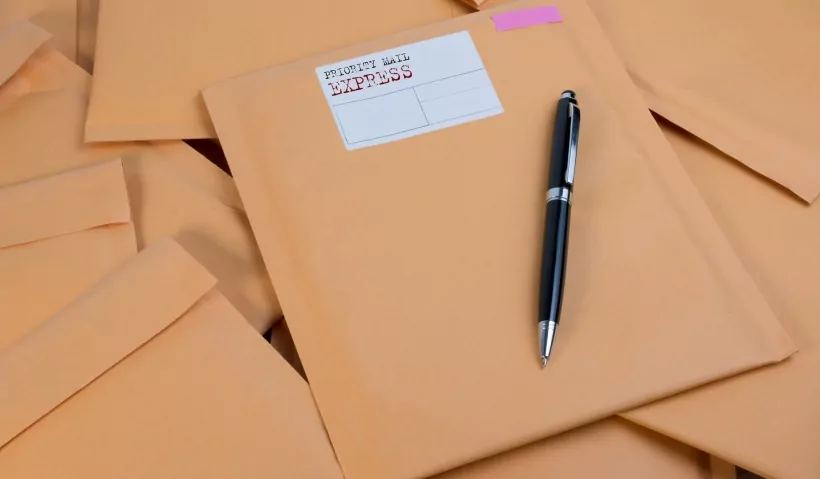 Individuals who apply for the NIF number from abroad (and whose address is outside of EU/EEA) must send a document (a power of attorney signed by an attorney and translated into Portuguese) to their lawyer/representative for them to act on the individual's behalf. In that case, a bank statement of no more than three-month-old which states the non-Portuguese address will be sufficient.

Individuals who are citizens of the EU and living elsewhere can obtain their proof of address from somewhere in the EU.
Step 2: Go to the Closest Finanças to You
It would be easier to find and go to the closest government office. It is also important to find out their opening and closing hours before arriving there. You should bring the passport/ID card and the proof of residence to the office with you.


Step 3: Get Your NIF Number
After submitting these documents, you will be qualified to get your NIF number. It will usually take a few minutes for you to get your NIF. Note that your NIF doesn't expire.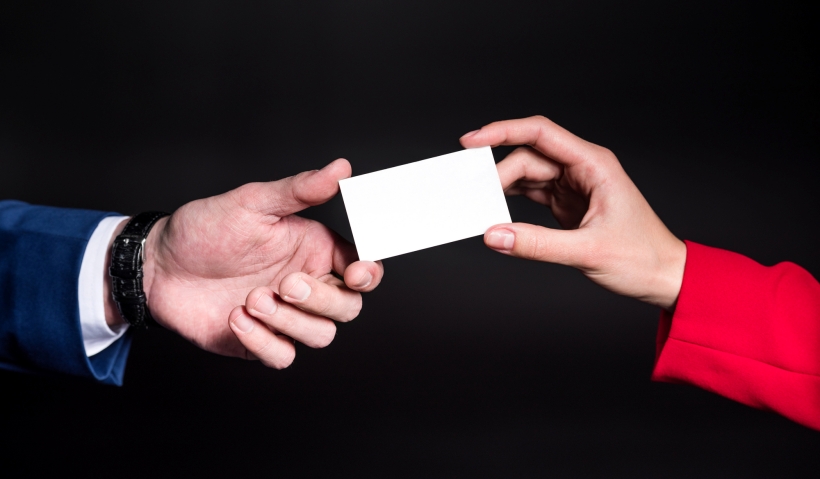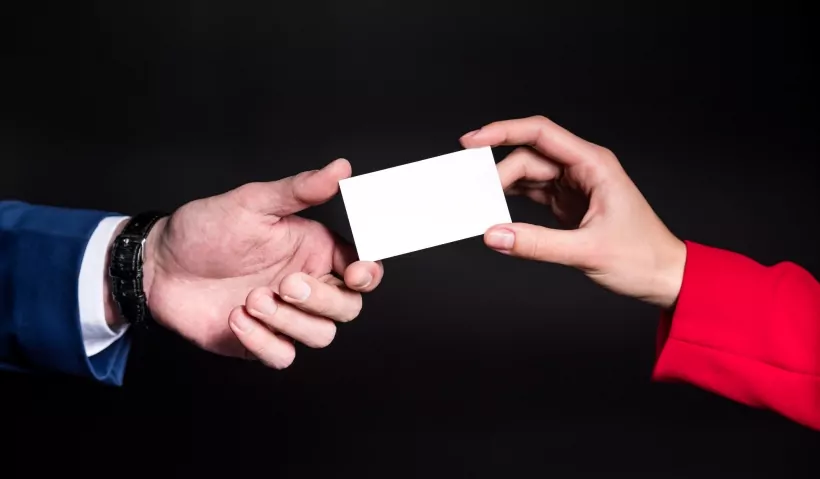 How is a Portuguese Tax Card Different from a NIF Number?
The Portuguese Tax Card is issued by the authorities when an individual obtains their permanent NIF (Número de Identificação Fiscal/Número de contribuinte) number. Its size is as small as a credit card, and it includes the individual's unique NIF number, the issue date, and the issuing regional tax authority's name. On the other hand, you can find the NIF number on any document -regarding legal activities- such as on tax cards or on the citizen ID card, and the number is used in all correspondence between the individual and the tax authority of Portugal.
What is The Role of NIF Number through Portugal Golden Visa Process?
NIF number is needed for several operations in Portugal as listed above. It is required to be able to do the transactions that you need to get the Portuguese Golden Visa. Investors who apply for Portugal Golden Visa can also apply for a NIF number at the same time. Portugal's residency by investment program allows non-EU/EEA national applicants to apply for a NIF number, too.
So, getting a NIF number is a necessity in Portugal if you are dealing with legal transactions. As can be seen from the steps, it is very easy to get one: a passport/ID card and proof of residence are all you need! Furthermore, you can obtain it even if you are a non-resident of Portugal. All you need is to appoint a proxy in Portugal, and it's done!
Useful Resources