One of the most traditional and historical fishing villages in Portugal, Ericeira is a must for any investors interested in old architecture mixed with modernity. The people of Ericeira are known for their hospitality and close-knit community. The narrow streets with a touch of romance make this small town an incredible place to visit and stay; you'll be hard-pressed not to fall under Ericeiras spell.
Buying a House in Ericeira
Picture-perfect Ericeira is a sunny retreat for expats. The white sandstone cliffs rise above the blue Atlantic. Residents enjoy luxuries like private beaches with pristine water that never gets too busy or loud due to its serene location on Lisbon's Costa de Prata. Additionally, buying a house in Ericeira is an excellent investment. It's one of Portugal's most beautiful towns and has excellent schools, many great restaurants, and cozy cafes that offer delicious food from the local fresh sea at an affordable price.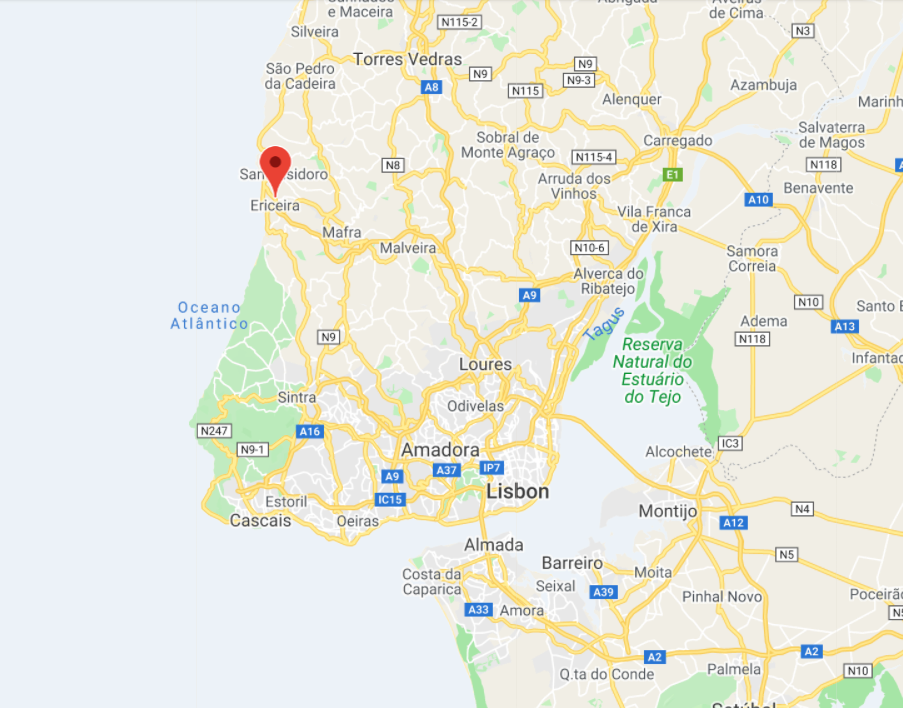 Why Buy a House in Ericeira
If you are searching for property in Portugal near the coast, then look no further than Ericeira real estate because there is so much variety available at different price points.
Active Lifestyle
Ericeira is a paradise for those who love water sports and outdoor activities. It has the best surfing conditions in Europe. Ericeira also has other popular hobbies like kite surfing or bodyboarding that you can do year-round under sunny skies. The spa offers yoga classes, too, if you have time for some fun in the sun.
Proximity to Lisbon
If you decide to base yourself in a place that is full of amenities but still away from crowds, Ericeira might be an ideal option. Although it can be a bit crowded during the summer, you'll still have the privacy you're looking for. Plus, you can reach Lisbon in under one hour.
Citizenship Benefit
Investing in Ericeira real estate is a win-win situation. The return on your money will be impressive, and you can get Portuguese citizenship, too. Portugal Golden Visa program is excellent for individuals looking to invest in real estate and become citizens of Europe. The program permits individuals from around the world to enter Europe by investing in real estate.
What To Consider When Buying a House in Ericeira
You're about to make one of the several significant decisions in your life. Be sure you know what questions need answering before signing any documents and making a purchase.
Paperwork
As a buyer, you need to be careful before buying property in Portugal. You want to make sure that the house is real. Watch out for signs of problems like missing paperwork or legal issues. And work with people who are licensed by AMI and can help you find your new home in Portugal.
Neighborhood
Before buying a house, you should check out the schools, shopping centers, and other nearby things. You also need to consider whether any significant projects are coming soon that might change property values around your home.
Property Analysis
It is worth walking around the house to see if there are any repairs that you need to fix before spending money on them. This will help you understand what needs fixing so you can talk about it with the seller and negotiate on price or how much work is required without any hassle.
Speak to a Real Estate Professional in Ericeira
Get Golden Visa is a bespoke investment advisory firm. Since 2014, we've provided more than 20,000 prospective real estate investors with advice. Contact us today and schedule a call with our independent real estate advisors to help you with your property search in Ericeira.
Schedule a Call Now
Things To Do in Ericeira
For those looking for a new place in Ericeira, be sure to check out all these different places of interest!
Have lunch or dinner at any fantastic restaurant: There are many restaurants in this village. The freshest fish is at Esplanada Furnas, by the sea in the center of Ericeira and the best soup is at Estrela do Mar Restaurant.
Stroll through the historic center: This historic district is full of cobbled streets. You can have coffee or ice cream while watching people walk by. Admire the view of the Atlantic Ocean, and let time go by.
Don't forget surfing in Ericeira: You are in a World Surfing Reserve. So you have to try the waves. If you've never surfed before, there are many schools to choose from.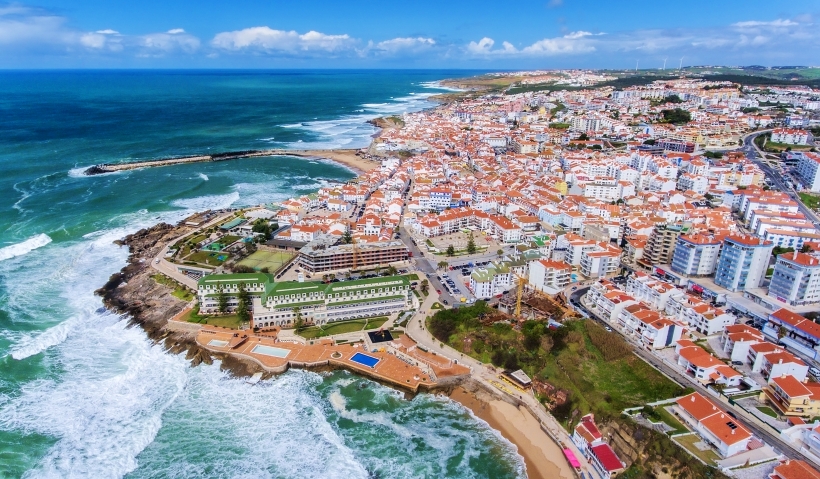 Conclusion
Buying a home in Ericeira will give you the opportunity to enjoy life to its fullest. Before investing, consider all aspects of this beautiful place and make sure that it's worth your time here.