Portugal's Golden Visa program is one of the most popular residence by investment programs in Europe and in the world. The program started in October 2012 and since then more than 10,000 applicants have received their Golden Visas.
What You Will Find in This Article:
What makes the Portugal Golden Visa so sought after? In a nutshell:
It provides a range of relatively affordable investment options for you to choose from in obtaining your residence permit,
You are only required to spend a minimum of seven days in Portugal per year,
It gives you visa-free access to the Schengen states,
You can become a Portuguese citizen within five to six years,
Portugal is a safe, secure, affordable country with a high quality of life, solid infrastructure, superb climate, and good health and education systems.
What Is the Portugal Golden Visa?
The Portugal Golden Visa program, also known as the residence permit for investment activity (ARI), is a residency by investment scheme designed for non-EU citizens.
Portugal launched the program in October 2012. The main objective was to attract international capital into the country, as it was much in need after the 2008 economic crisis. The program proved to be a great success, raising €5,5 billion in a little over eight years.
Portugal offers a dreamy landscape, a wide coastline, a climate full of sunshine, hospitable people, and delicious cuisine. Better yet, it provides this high quality of life at a very affordable cost of living. These features make Portugal a very attractive destination for international investors to invest in and obtain the right to live, work, and study in the country.

Furthermore, the Portugal Golden Visa program provides the opportunity to become a permanent resident or a citizen in Portugal in only five years.
Benefits: What Are the Benefits of the Portugal Golden Visa?
You can qualify for residency by investing €280,000 which is one of the lowest investment thresholds in Europe,
You don't have to move to Portugal to keep your residence permit. Staying in the country for seven days on average per year will suffice,
You can be eligible to apply for Portuguese citizenship in five years. This is one of the quickest in Europe,
Once you become a Portuguese citizen, you get visa-free access to 188 countries.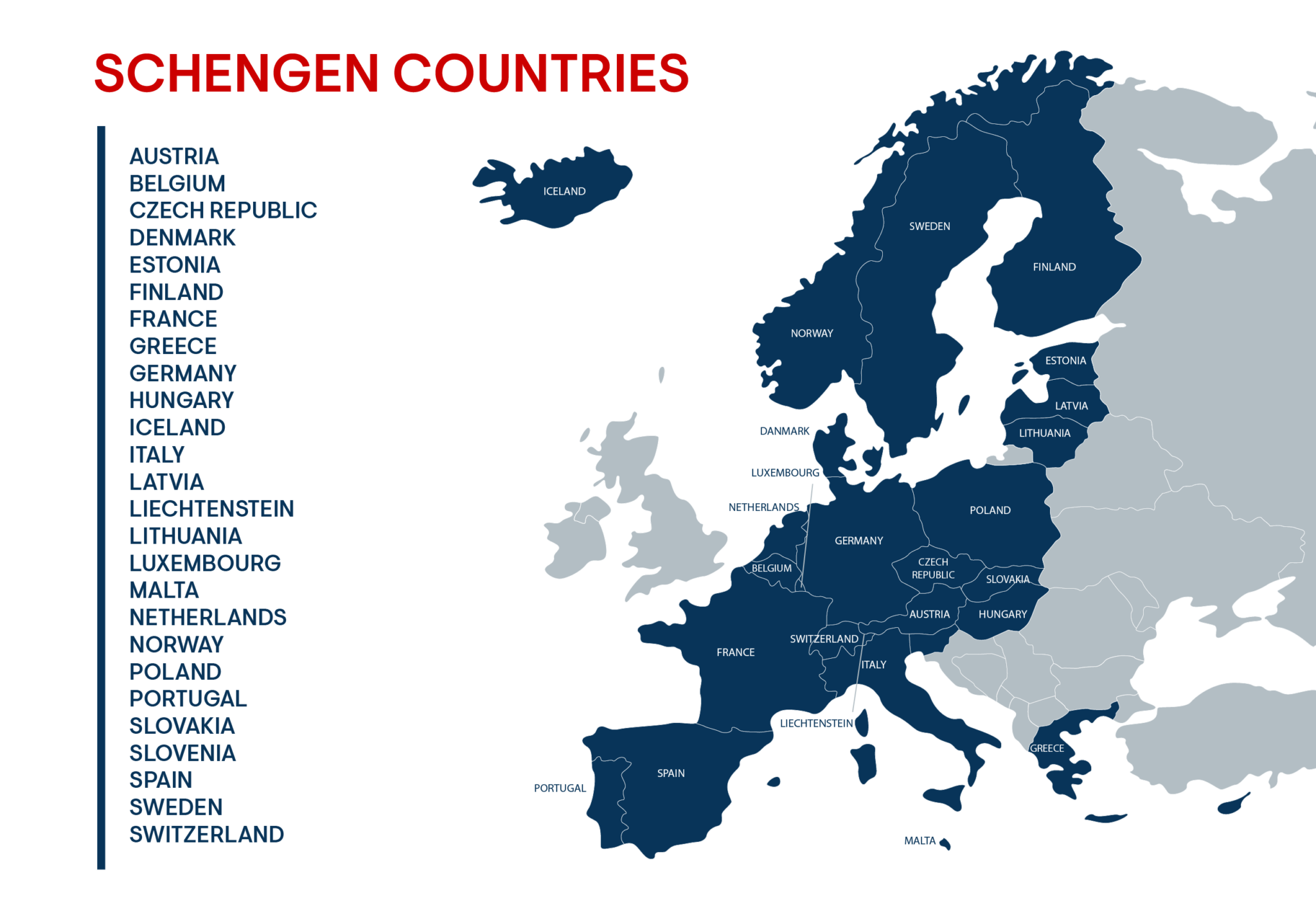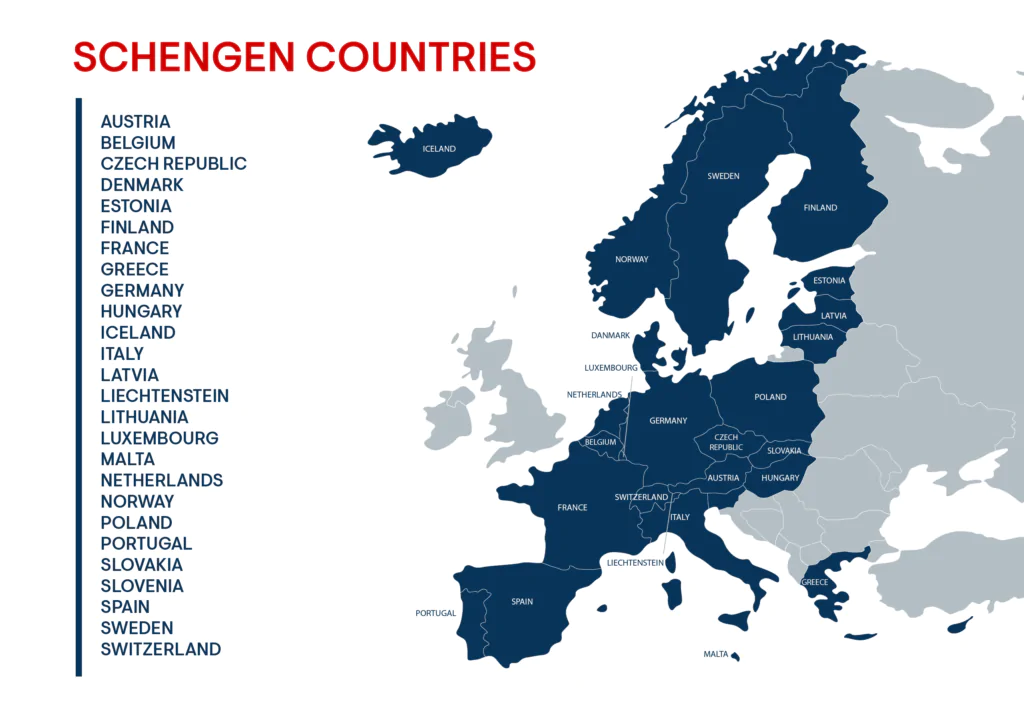 Travel and Visa-Free Countries
The Golden Visa permit registers you in the Schengen Area central system. So, you can freely travel within Europe without an additional visa.

At the end of five years, if you decide to get Portuguese citizenship, you can get a Portuguese passport. The Portuguese passport allows you to travel to 188 countries without the need for a visa and ranks 6th among all passports, as of 2021.
Living, Working, and Studying
The Portuguese Golden Visa allows you to live, work, and study in Portugal.

If you decide to live in Portugal full-time with this permit, then you will be required to have medical insurance. You will, however, have full access to all public services including healthcare and education.

State schools follow the Portuguese curriculum, though there are numerous private British and American international schools.

The work permit allows you to work anywhere, as well as start and run your own business in Portugal.
Family Reunification
As the main applicant, you may extend the Golden Visa to your family members. The application process is simultaneous for the main applicant and the dependents.

Following members of the family are eligible to apply along with the main applicant:
Spouse,
Children under the age of 18,
Dependent children under the age of 26, provided that they are full-time students and not married,
Parents of the main applicant, if over the age of 65 years old.
Citizenship and Passport
You may apply for citizenship after five years of holding a Golden Visa in Portugal.

In order to qualify for citizenship, you must have:
No outstanding tax payments in Portugal,
Clean criminal records from Portugal and from your home country,
Entered and passed a basic language test in Portuguese.
Later in the article, we will touch on the specifics of the Portuguese language test.
Tax Benefits
The Golden Visa program will not bring any tax responsibility to you unless you spend more than 183 days of the year in Portugal. In case you do, then you become a tax resident in Portugal.

Portugal has a favorable tax regime for foreigners who consider relocating to Portugal and become tax residents. Through the non-habitual residency (NHR) program, the country offers certain exemptions from income tax for the first ten years of residence. The program slightly changed in 2020, exempting foreign pensioners from getting tax breaks on their pension income.
Overall Benefits
As a Golden Visa applicant, you have the right to live and work in Portugal, but there is no requirement to do so. The country offers a favorable tax regime if you decide to relocate to Portugal. With your Golden Visa, you can enjoy free travel within the European Schengen visa zone. After holding a Golden Visa for five years, you can apply for citizenship or permanent residency in Portugal, leading to a passport. The Portuguese passport allows you to live, work, study anywhere within the European Union.
Eligibility: Who Is Eligible for a Golden Visa in Portugal?
Nationalities
Any non-EU/EEA/Swiss national can apply for the Portugal Golden Visa.
Pre-requisites
You're required to be at least 18 years old and hold a clean criminal record from your home country, as well as from Portugal. The funds for the investment should arrive from outside of Portugal.
Golden Visa Minimum Investment
In order to qualify for the program, a qualifying investment has to be made. Investment categories include real estate, venture capital fund, transfer of capital, company formation, and donation. Later on in this guide, you can find a list of qualifying investments.
Family Members
Under family reunification, you may extend the Golden Visa to the rest of the family members. A comprehensive list of eligible dependents is listed in the previous section.
American Applicants to the Portugal Golden Visa
US citizens are eligible to apply for the Portuguese Golden Visa. Foreign-owned real estate has many advantages for tax residents of the United States, making the real estate investment option of the program especially interesting.

American business owners may also choose to expand their businesses to Portugal, taking advantage of the Golden Visa program. The tax incentives in Portugal make it an attractive destination to relocate to.
UK Citizens
British investors in the UK and around the world are planning for the repercussions of Brexit in terms of their travel abilities. As of the beginning of 2021, UK passports lost their freedom of movement in the Schengen Area. UK citizens target Portugal for three reasons: travel rights across Europe, a desirable lifestyle, and ultimately European citizenship by investment.

As of January 1st, 2021, UK citizens became eligible to apply for Portugal's Golden Visa program. This provides them with the right to travel within the Schengen Area.
---
Get Golden Visa: Who We Are And How We Can Help You
Get Golden Visa is a bespoke investment advisory firm. We help people get an additional residency and citizenship by making a qualifying investment through property acquisition, fund subscription, or other investment vehicles.
With our team of legal professionals in Lisbon and Porto offices, we offer our clients a tailor-made and transparent journey in their quest for Portugal Golden Visa through real estate acquisition and investment funds.
Contact us and talk to one of our experienced team members to help you with any and all your questions.
---
Get in Contact
Portugal Golden Visa Investment Options: What Types of Investments Qualify for the Golden Visa
Portugal Golden Visa program offers different investment options.