The struggle for a world where women can embrace their freedom openly and stroll across the streets with no fear of assault has been long-drawn. Sources suggest that nearly one in every three women has been subjected to partner and non-partner sexual violence. With such heightened statistics, it is fair to say that a safe traveling experience for women is the need of the hour.
Although numerous laws and stringent regulations about women's rights have been introduced worldwide, women are still said to be unsafe in many countries. Of course, there is no such thing as the safest country for women in the world, but some countries obviously can be safer than others. That is why through this article, we aim at helping female nomads who love traveling alone by learning about the safest countries to travel to. Thus, the next time you are looking to visit the safest countries for women, you know what to expect.
What You'll Find in This Article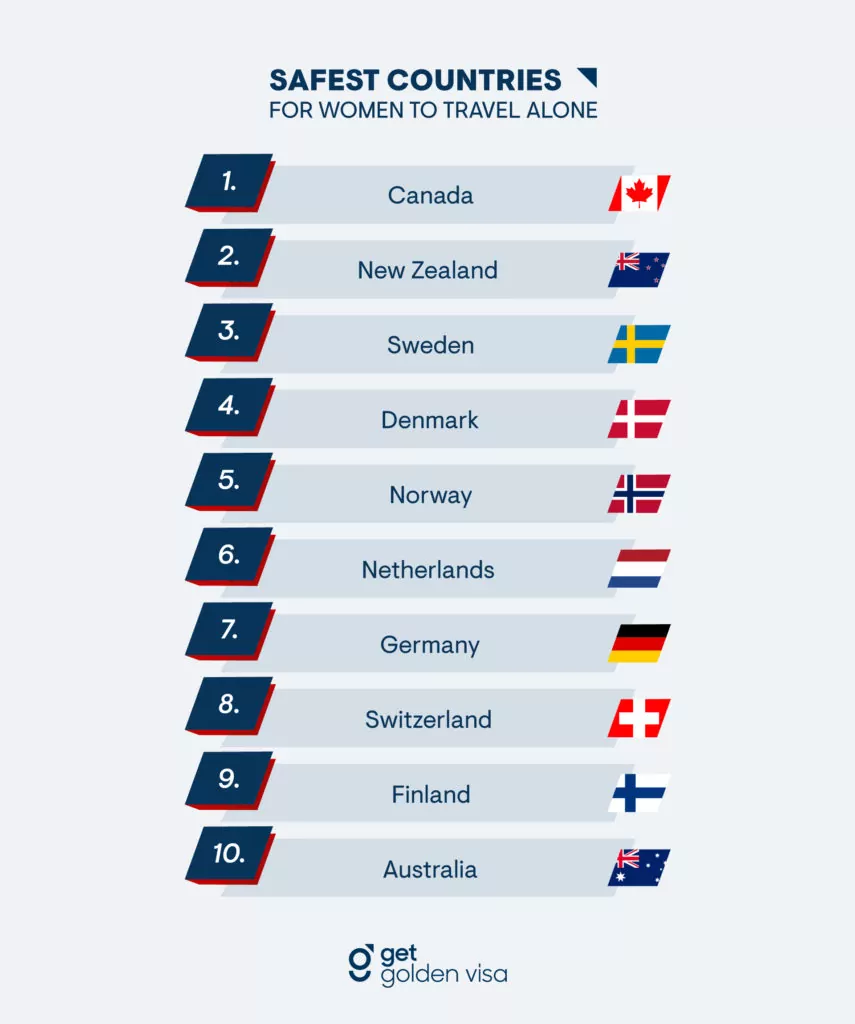 The Top 10 Safest Countries For Women
#1 Canada
Canada is a spectacular country, draped in ice-capped mountains and lush forests. The enthralling beauty of the country, along with its multicultural ethnicity, will make you come back for more each time. But that is not all.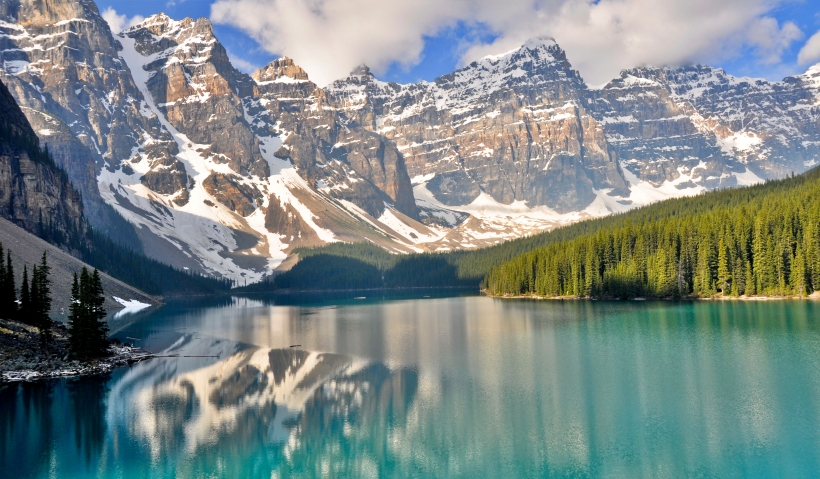 Overview:
Today, Canada is known for being one of the world's safest countries for women. That is why you will often notice that most solo-travel lovers, especially women, come here to have a great time and tick their traveling experience off from the bucket list. So, the next time you are looking to travel alone and experience the calm you need, remember to book your flight tickets to Canada.
#2 New Zealand
Swarmed in the beauty of paradise and romance, New Zealand promises to be one of the most surreal countries to visit during a lifetime. But apart from its gorgeousness and obvious serenity, the country is also famous for being the safest place for women in the world.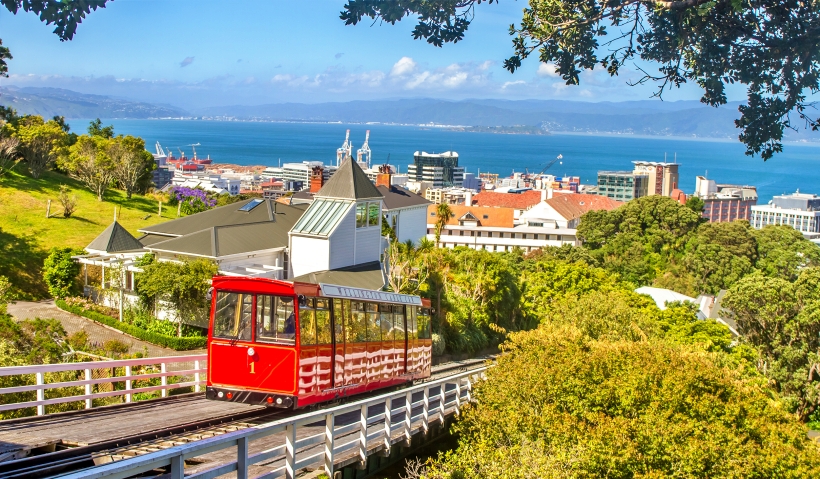 Overview:
The country doesn't not only help women to feel safe, secure, and more protected but also confident in so many ways. If you are also planning to visit New Zealand, do not forget to visit its beaches for an ever-lasting experience.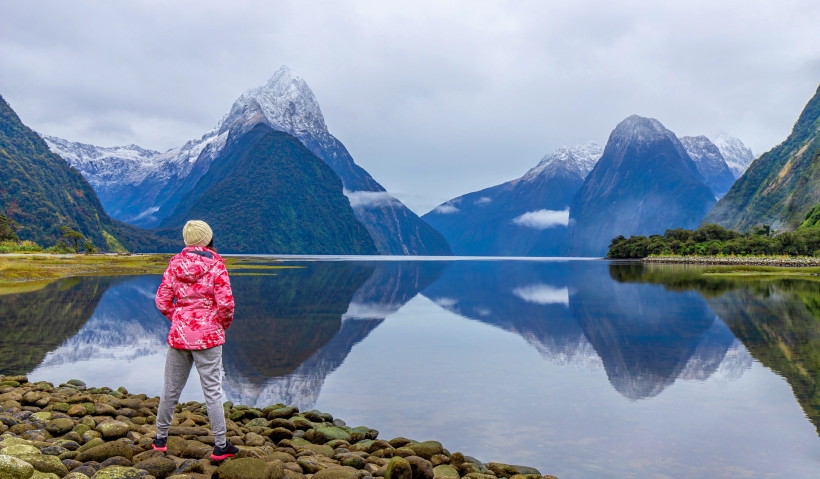 #3 Sweden
Today, Sweden is the safest country for a woman in the world. Although the country is well-populated and houses nearly 10.3 million people, it manages to make women feel safe with minimal sexual assault cases. Other forms of violence against women are also highly prohibited here.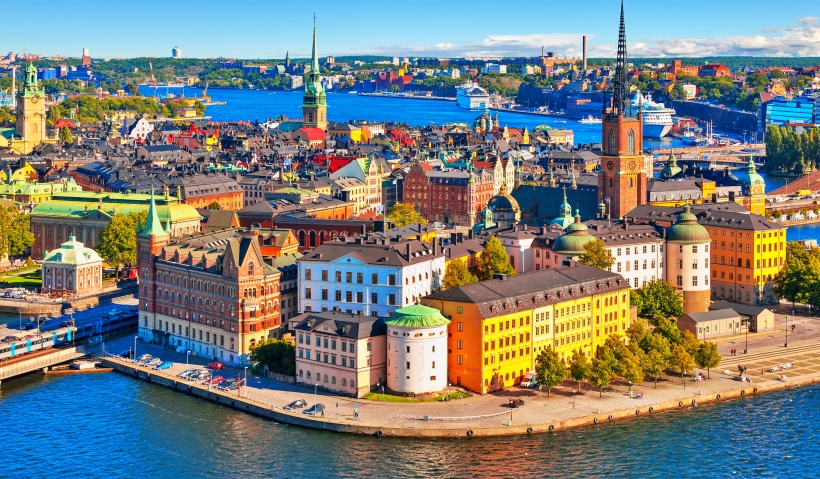 Overview:
Note that Sweden actively participates in standing up for gender equality, animal rights, and even meeting climate goals. But that is not all. The people here are also passionate about improving racial equity, religious freedom, and human rights.
#4 Denmark
Although Denmark does not have stringent safety regulations for women, it is considered to be the best place for a single woman to live in the world. Here, you can come and stroll across your favorite places even in the middle of the night without having to worry about any safety issues.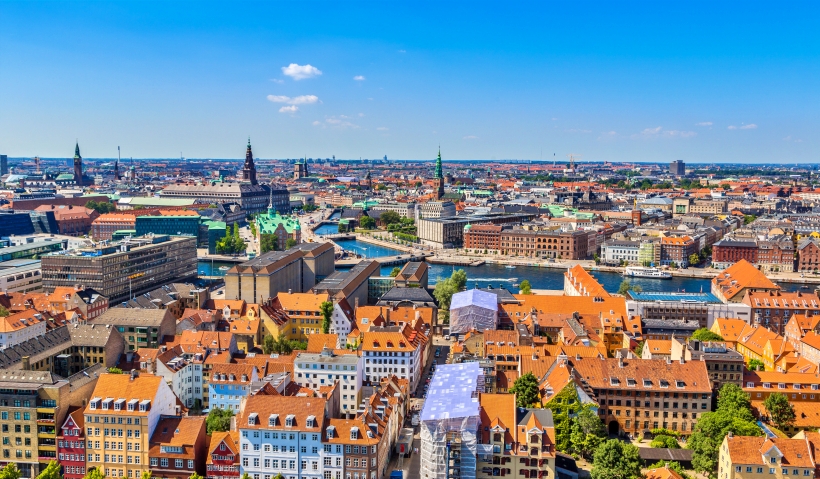 Overview:
For most women, the experience has been as secure as possible. The capital city of Denmark, Copenhagen, is also said to be equally safe. Since the city is also safe from any natural disasters, one can easily avoid safety issues when traveling alone here.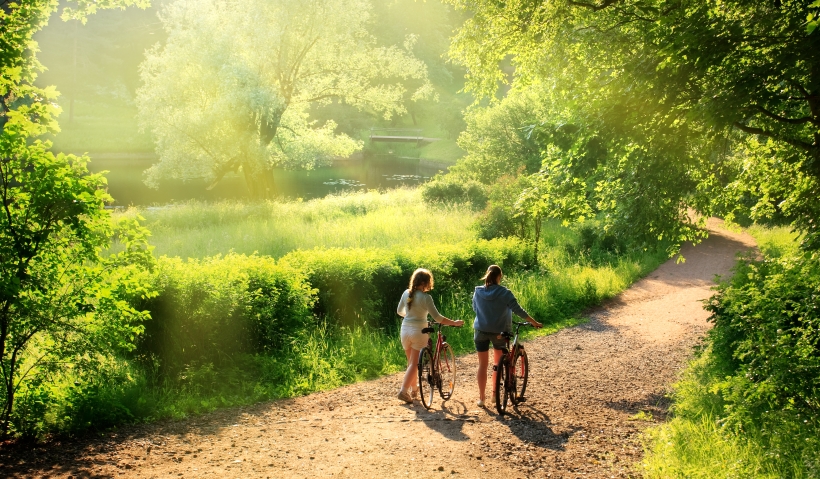 #5 Norway
Whether you are looking for the best place for a single woman to live or travel, Norway stands out like no other. According to some of the latest surveys conducted, it has become one of the safest places for women to travel recently.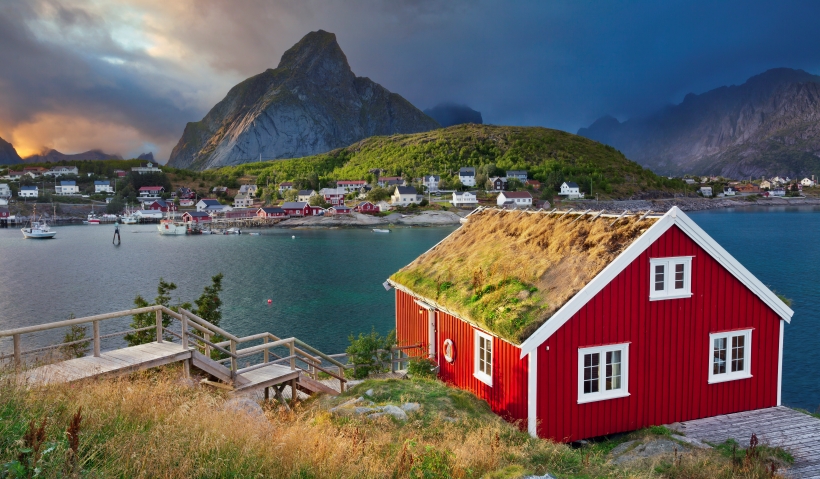 Overview:
Women's quality of life in Norway is also quite high, and they do not feel bothered by any physical violence or other detrimental behavior. The country highly values its place in the world and manages to provide them comprehensive freedom without any second guesses. So, if you have been wanting to travel to Norway anytime soon, do not hesitate to do so. It is highly safe for you.
#6 The Netherlands
Speaking of the safest country for women's rights, the Netherlands never fails to live up to your expectations. The country is thronged in alluring beauty and has managed to provide enough solace to women in need.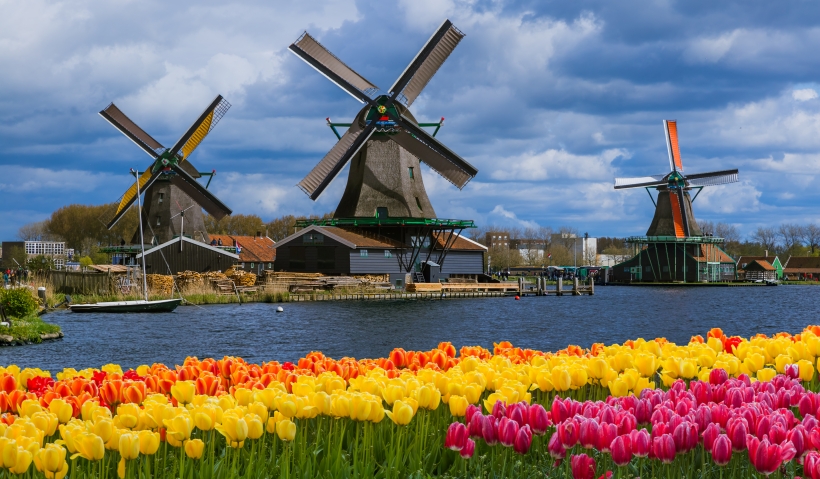 Overview:
The Netherlands manages to be highly safe and friendly for women of all ages. The cases of sexual violence and other types of misbehavior on women have also been minimal for a long time. It is even safe for women to walk alone at night without thinking twice. Did you also know that the Netherlands has many basic women's rules that people follow here every step of the way? So, the risks are hardly noticeable.
#7 Germany
Germany is one of the safest countries in the world for women today. According to some sources, there has been a substantial increase in women's safety in the past few decades here.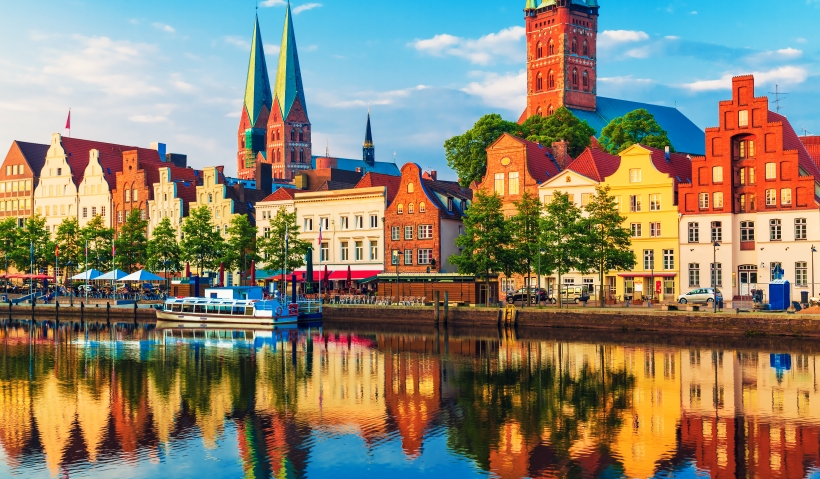 Overview:
For most female solo travelers, the country is entirely safe and enjoyable. The crime rates here have also been reported below. That is why women who love walking in the streets of Germany alone and enjoy an occasional time of solitude can come here without any hesitation. It is bound to fetch you the serenity you need.
#8 Switzerland
Switzerland is one of the most beautiful places ever to exist globally, and it is also the most romantic and one-of-a-kind place to visit.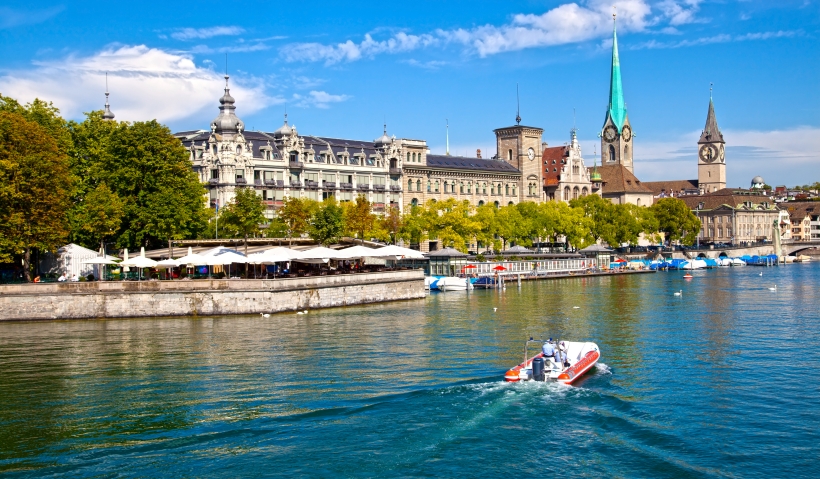 Overview:
Switzerland is the seventh most peaceful nation in the world. So, you can naturally expect all the calmness possible. That is why crime rates and any violence against women are observed here at minimal. As such, it is fair to conclude that Switzerland too is a great place for solo travelers to breathe in peace and with minimal fear of anything.
#9 Finland
Finland is another country on this list known for being the best place for a single woman to live. So, women here can work both full-time and part-time without worrying about the odd working hours.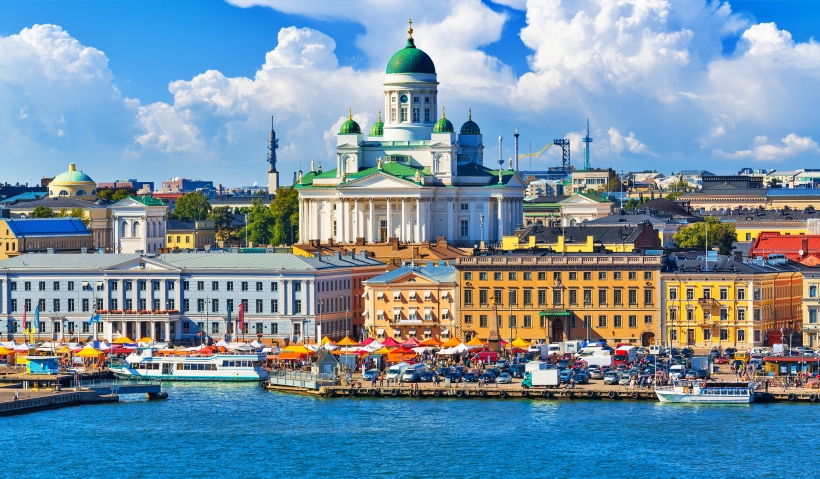 Overview:
If you are a solo traveling woman, wondering whether it is safe to come here for a memorable trip, you can do so without any second thinking. Sources suggest that Finland was also the first European country to offer women the right to vote.
#10 Australia
Earlier Australians reported common physical acts of violence. However, the cases have narrowed down considerably. As such, it is safe to say that now even Australia has become one of the best places for a single woman to live.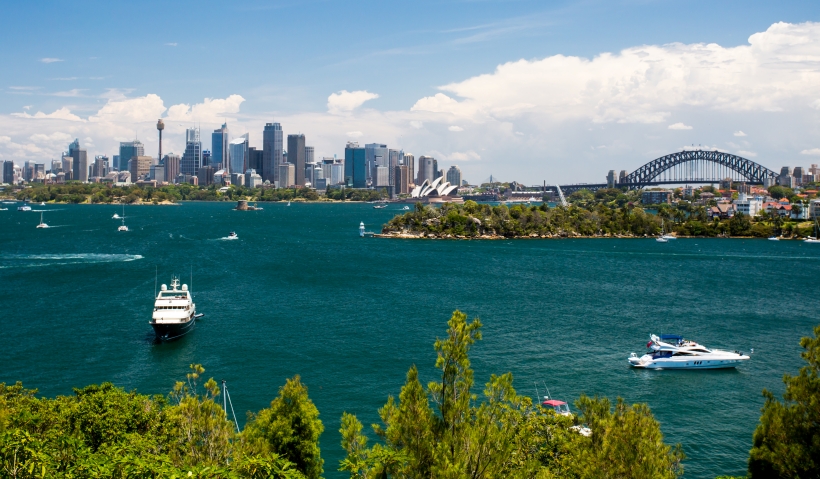 Overview:
Each day, the number of single women or solo-traveling women to Australia increases. As such, we can easily conclude that the dangers have exponentially reduced, leaving you with a safe experience upon your arrival.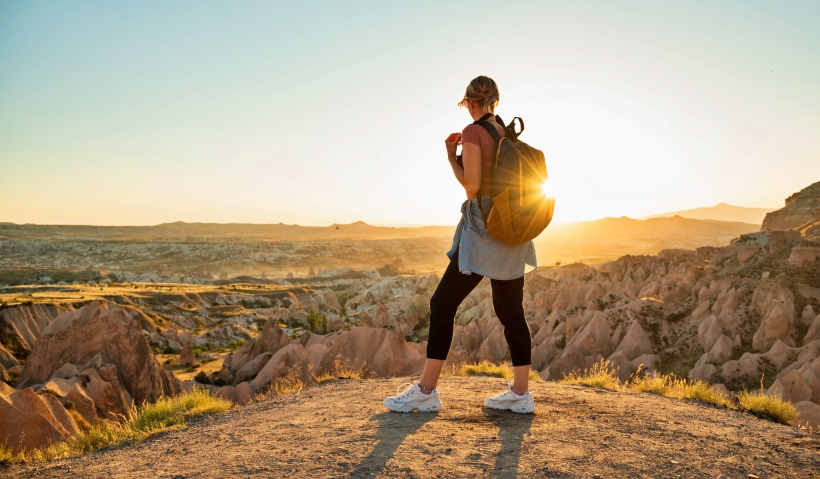 What Else You Need To Know About the Safest Countries for Women To Travel Alone
All of these safest countries for women to travel alone are spectacular, and they are bound to make every woman's dream come true of experiencing traveling solo at some point in life.
In these countries, you can enjoy traveling freely from one place to another without having to worry about safety.
However, note that there are no guarantees, especially in alone vacations and trips and that no place, including home, is completely safe. What women can do is make sensible decisions, do their homework, exercise caution, and enjoy themselves to the fullest because the rest is out of their control.
Frequently Asked Questions
Is Canada the safest country in the world for women?
Canada is acknowledged as the world's safest country for women. Still, note that this might change depending on personal experiences and there are no guarantees.
What is the most safe country for a woman in world?
Although there is no guarantee to the world's safest country for women, we can say that most Scandinavian countries are safe for women. Canada is another safest place for women in world.
What is most safe country for women's rights?
Again, many Scandinavian countries have progressed when it comes to women's rights. The Netherlands is known to be safe too.
Which countries allow abortion?
There are over 70 countries that allow abortion, including France, Germany, Spain, Portugal, Turkey, and Greece.