Back in the day, UAE was not the first place that came to mind while contemplating which country to relocate to as an expat. However, the tables have turned following the country's 2021 regulations: the UAE became a more favorable place to relocate to, thanks to the career opportunities it harbors.
Before these regulations, the UAE used to provide citizenship only to the following:
Nationals of other countries who have lived in the Emirates for at least 30 years and can speak fluent Arabic (This case also required the said person to renounce any other citizenship)
Non-UAE citizen women who have been married to a UAE citizen for at least seven years
Foreigners who have honorably received a UAE passport from one of the heads of the Emirates
While this was the case in the early days, the Emirates later made regulations in order to grant citizenship to qualified foreigners. The objective of this turnabout was to provide the state with a rapid rate of development until 2071, the year when it hits 100.
Who May Get UAE Citizenship?
After the UAE gave start to its efforts regarding the state's further development, a couple of foreigner categories were identified to specify who the suitable applicants for UAE citizenship would be. Find below the list of these categories and related requirements:
1. Scientists
Having had a career as an active researcher
A professional and academic experience of a minimum of 10 years
Delivering a reference letter from an acknowledged academic institution
Having received at least one international award for contributing to a scholarship/a research grant of significance in the last 10 years
2. Creative individuals
Having at least one international achievement award
Delivering a recommendation letter from a government agency in the related field
Being innovative in the field
Having one or more patented invention
3. Qualified specialists and physicians
A minimum of 10 years of experience
Being specialized in a unique scientific field following the techniques in demand in the UAE
Being a member of a renowned organization in the related scientific field
Holding an acknowledged contribution to an ongoing scientific research
4. Inventors
Having one or more patents that the UAE Ministry of Economy or another renowned international body has approved
Delivering a recommendation letter from the Ministry of Economy
5. Investors
There have been no solid criteria established for this category by now. However, the probable eligible candidates are those who hold a long-term visa and make a significant investment in the UAE real estate or the UAE economy in general.
Those who meet the criteria and complete the legal processes are eligible applicants for UAE citizenship. Children and spouses of these applicants can be included in the citizenship application, as well.
Why Get UAE Citizenship?
Over the past few years, UAE became a vibrant destination for foreigners, gradually forming a large expat network. Cities like Abu Dhabi, Dubai, Ras Al-Khaimah, and Al Ain are very popular spots that swarm with job opportunities.
The reason why UAE became a popular destination for expats is that the country offers a very fine quality of life, a relatively low cost of living, and high salaries. Harboring many job opportunities, UAE is an attraction for career-driven singles, as well as it is an attraction for families with the brilliant education and childcare facilities it offers.
Another perk of UAE citizenship is that you can get a job at public institutions or own commercial enterprises. Moreover, if you have a work experience of at least 20 years, you can retire at 49.
Application Process for UAE Citizenship
Although there are no established procedures regarding the application process yet, there are some criteria to sort out the eligible candidates.
Step 1: Reviewing
Each applicant is reviewed independently by a main advisory committee and sub-committees that are appointed by the Federal Authority for Identity and Citizenship.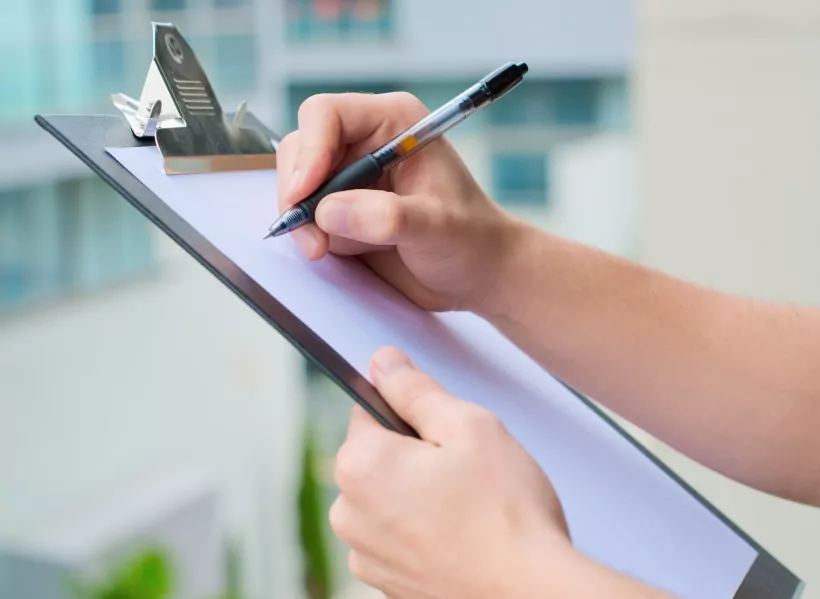 Step 2: Pre-Approval
Sub-committees check all data and nominate the candidates in accordance with the categories if they are found qualified for citizenship.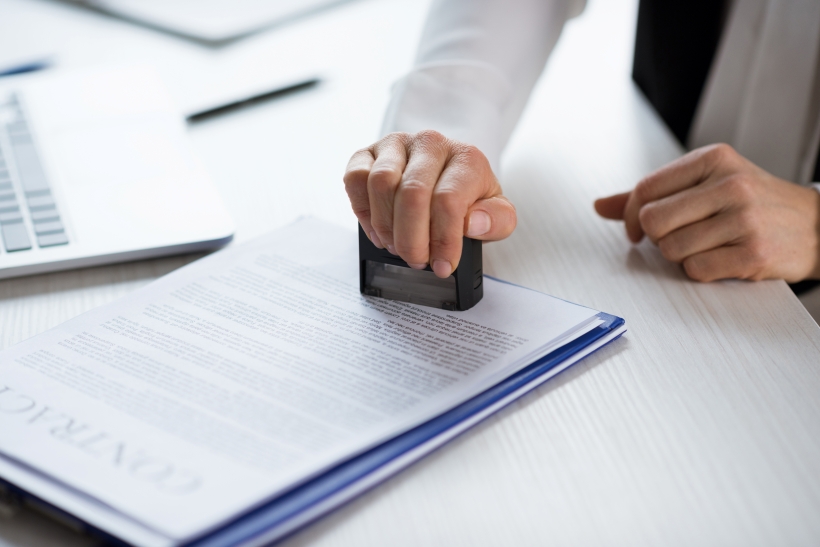 Step 3: Approval
Following the approval of the application, it is redirected to the advisory committee which consists of one representative from each Emirate for the definitive statement.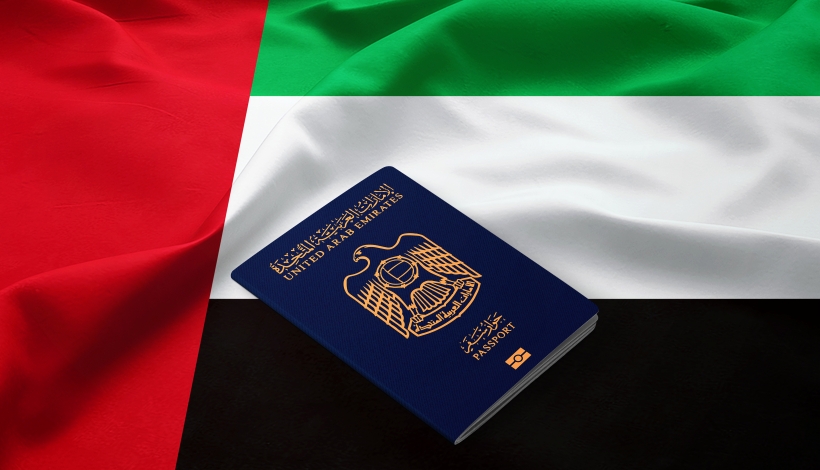 The process, however, is more complex than it seems. You may not get citizenship even if you meet all the professional requirements. The final decision is substantially up to the Executive Council, the Rulers, the Crown Princes' Courts, and the Cabinet, which, frankly speaking, is no picnic.
On the other hand, obtaining a UAE Golden Visa that allows you to reside and work in the UAE may be a convenient alternative. You can benefit from the many advantages of an Emirate ID by holding a Golden Visa and you can include your family members in the program, as well.
FAQ
Can you become a UAE citizen?
Citizenship eligibility in the UAE is governed by Emirati nationality legislation. The law is essentially based on jus sanguinis. Foreigners may be naturalized and awarded citizenship, however, the process is limited due to the Emirati population's falling share and fears of national identity erosion.
Can foreigners get citizenship in Dubai?
According to the most recent legislative amendments, the newest Dubai citizenship regulations cover the following types of immigrants who can qualify for UAE citizenship:
Foreign investors
Experts in numerous industries
Doctors and scientists
Inventors and thinkers
Persons with creative abilities
Other groups of people who can obtain UAE citizenship include foreign citizens who marry UAE natives.
What are the criteria for UAE citizenship?
One option is to obtain UAE citizenship by naturalization after 30 years of residency in the country. Foreigners with valid residency permission can marry an Emirati national and petition for citizenship. The Emirati government can also confer citizenship on the basis of outstanding merit.