Event name: IMI Connect
Location: Lisbon
Organized by: Investment Migration Insider
Date: 5 May 2022
Our Managing Partner Murat Coskun was a panelist at the IMI Connect, organized by Investment Migration Insider in Lisbon. He shared his insights about the Portuguese VC and PE markets and the role of the Golden Visa program within these.
IMI Connect is a for-the-industry, by-industry event where guests meet IMI contributors, partners, and industry peers. This event is a perfect opportunity to discuss industry challenges and opportunities.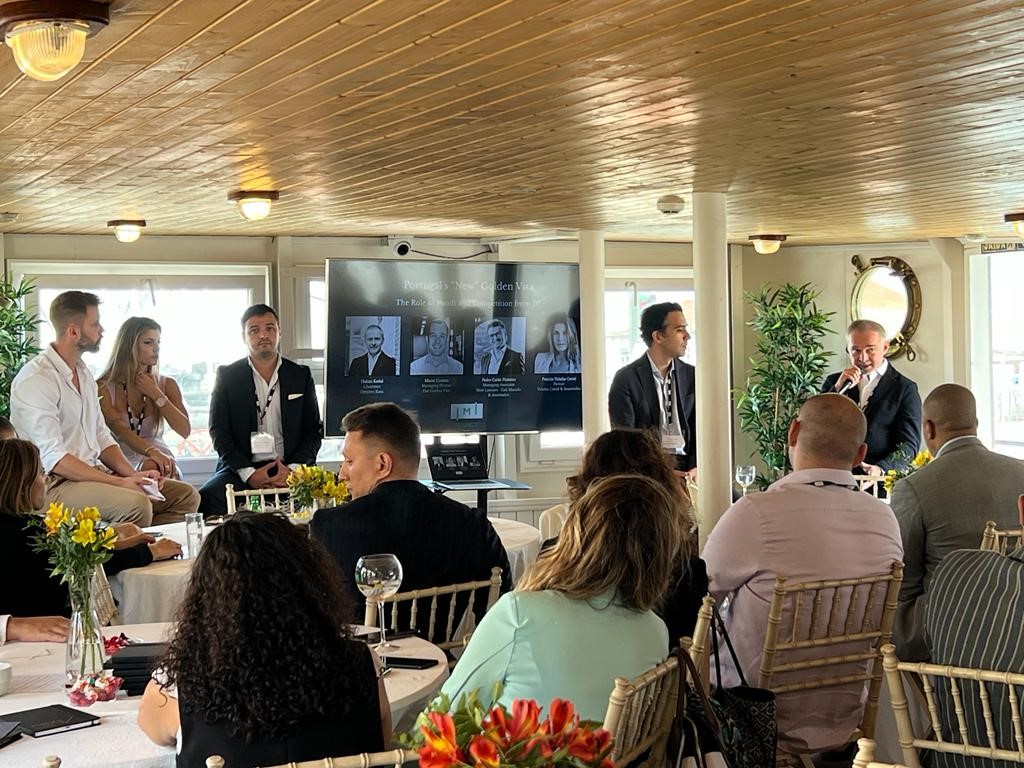 ---